Subject specialists from Stewarts led a LexisNexis webinar on 30 June 2021 exploring how the Civil Procedure Rules (CPR) can be relevant to family law practice. The session provided knowledge for lawyers on how the rules can be relevant in a family law context, addressing the topics of freezing orders, costs and disclosure.
Lucy Stewart-Gould, a partner in our Divorce and Family team, introduced the session as informative for family law practitioners on applications and rules that may not arise every day in practice, but can be very useful in relation to more complex proceedings.
Freezing injunctions
Used to prevent a party in dispute from dissipating assets in a manner which would have the effect of defeating (either partially or wholly) a future judgment, freezing orders can be applied for with or without notice, and are a serious step to take in litigation given their draconian nature. Ed Holmes, a senior associate in Stewarts' Commercial Litigation group, explained that strict criteria must be met for a freezing order or injunction to be granted. This is true of both domestic freezing orders, to prevent removal of/dealing with assets from/in this jurisdiction; and worldwide freezing orders, to restrain dealing of assets in other jurisdictions.
Ed went on to explain that the criteria for a freezing order can be hard to satisfy, further a freezing order cannot be used to prevent dealings in the usual course of business.. These injunctions will only be granted on terms which allow for ordinary business, living and legal expenses, including the maintenance of a pre-existing standard of living.
Exploring the similarities and differences between commercial and family cases, Lucy noted that principles established in commercial cases can also be seen in the judgments of the Family Court relating to freezing injunctions, although the jurisdiction for such orders is founded in the Family Court in the Matrimonial Causes Act which contains certain important nuances in relation to presumptions about the timing and purpose of transactions intended to defeat claims.  Lucy discussed recent case law in the Family Court in this area.
Costs in CPR and FPR
The CPR contain very different costs provisions from those in the FPR. The latter allow for the court to make such costs order as it considers just, with differing provisions for financial remedy claims and any other family claims. Financial remedy claims are subject to a presumption that there will be no order for costs unless appropriate due to the conduct of a party in the litigation (including failure properly to engage with open offers). In cases other than for a financial remedy, the court reverts to the general provision with the result that costs may follow the event.  Lucy further explained that some applications which may arise out of family disputes do not fall under the FPR costs rules but rather the CPR costs rules, for example applications under the Trusts of Land and Appointment of Trustees Act 1996.
In contrast, under the CPR, Ed clarified that in multi-track cases the Court will typically default to the rule that the loser pays the winner's costs. Costs budgeting applies to multi-track cases unless the claim is valued at £10 million or more, or another exception applies, such as a claim made on behalf of a child. Each party sets a budget for costs early in litigation, which must be strictly adhered to once approved by the court. CPR Part 36 sets out a mechanism enabling parties to make offers which provide special protection on costs, aimed at encouraging realistic settlement offers early in the process.
Disclosure rules
Lucy noted that the disclosure process in financial proceedings through Form E, questionnaires and updating disclosure follows a clear timetable and process.  However, where specific issues arise, it can become challenging to marshal more bespoke information enquiries and production. Some of the 'specific issue' focussed disclosure processes within the CPR may provide, in the right case, a helpful steer for managing the disclosure process around specific issues, not effectively catered for within the usual FPR framework. As Ed explained, CPR PD 51U established a disclosure pilot scheme to reform commercial litigation disclosure as of January 2019. The new regime sought to introduce a more cooperative approach to the process and to bring disclosure up to date in light of increasingly complex issues arising from mass electronic documentation; and introducing five potential disclosure models for parties in litigation, with each requiring different degrees of disclosure.
Watch the full webinar here (one-off cost to view, or free with LexisNexis Webinars subscription).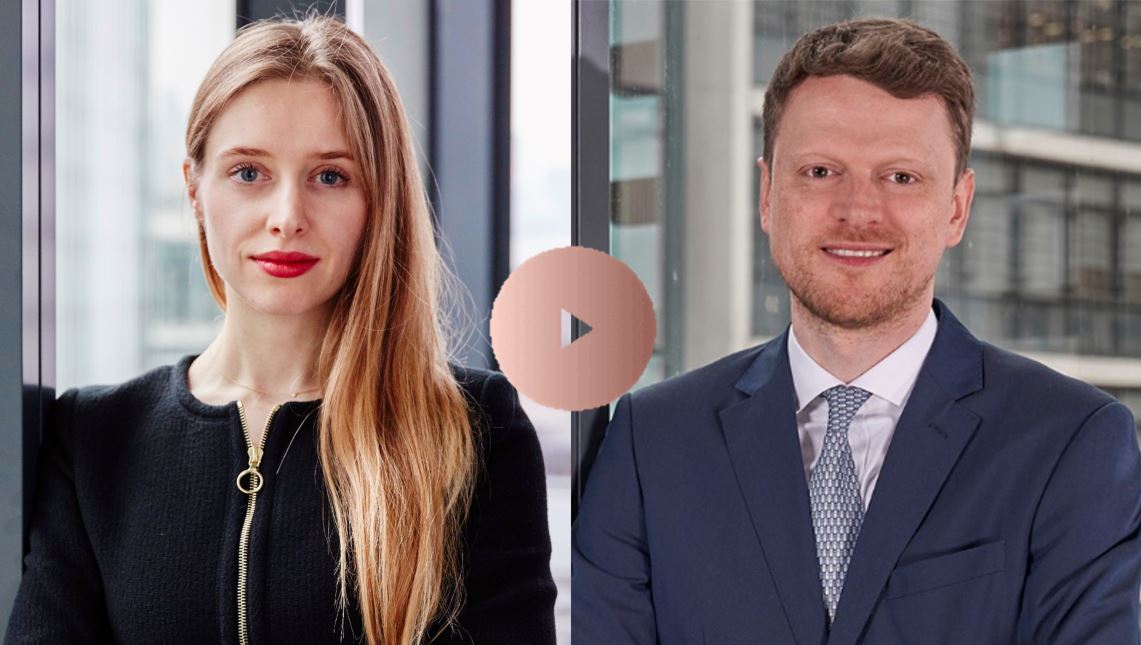 ---
You can find further information regarding our expertise, experience and team on our  Divorce and Family and Commercial Litigation pages.
If you require assistance from our team, please contact us or alternatively request a call back from one of our lawyers by submitting this form.
---
Subscribe – In order to receive our news straight to your inbox, subscribe here. Our newsletters are sent no more than once a month.