Ian is a partner in our Commercial Litigation team, he joined Stewarts in February 2017.
Ian says:
"My role involves managing a wide variety of cases including large and complex commercial claims, and smaller but equally interesting matters; some High Court and appellate advocacy; reviewing and assessing the merits of potential cases; and, as with all partners, working hard to develop new business for the firm.
I joined Stewarts from Herbert Smith Freehills where I had been a partner for nearly 12 years. At Herbert Smith Freehills I was latterly Head of Advocacy and had also headed up the firm's Diversity and Inclusion group in London.
My practice comprised large and complex cross-border litigation and arbitrations, and I undertook the trial advocacy on cases in Sweden, Singapore, Dubai and Switzerland. I was also involved in many City-based employment disputes, concerning, for example, bankers' bonuses, sex, race and disability discrimination and whistleblowing. I appeared in the Supreme Court in a leading employment case: Geys v Societe Generale, concerning a claimed €25m bonus.
Prior to joining Herbert Smith Freehills, I was a barrister at the self-employed bar, practising from chambers in the Temple. I was appointed Queen's Counsel in 2002 at the age of 38. I qualified as a mediator in 1997 and have conducted over 100 mediations. I also sat as a judge in the Crown Court for 17 years, trying a variety of cases.
I enjoy a number of aspects of working at Stewarts. Within a few weeks of joining I was struck by the high quality and approachability of the fee earners and support staff at all levels. There is a strong and supportive team ethic and culture. Added to that I enjoy the wide variety of cases which cross my desk, and the breadth of my role including as it does some advocacy, some case management, some business development, some case risk assessment and some training. The firm is still small enough to be genuinely collegiate but big enough to punch hard when necessary.
To anyone looking to work in law, I would advise them that there is no substitute for hard work. Always ask, if you don't understand something. Pay attention to the detail. Cases are won and lost on detail. Never leave a stone unturned. On each piece of work you do ask yourself how you can perform your role more effectively or in a more innovative way. Be gracious in victory and learn from your defeats. Treat your colleagues, clients and opponents with respect and courtesy. It's a very small world and what goes around comes around. Eventually."
To view Ian's profile, please click here.
---
Stewarts Career Stories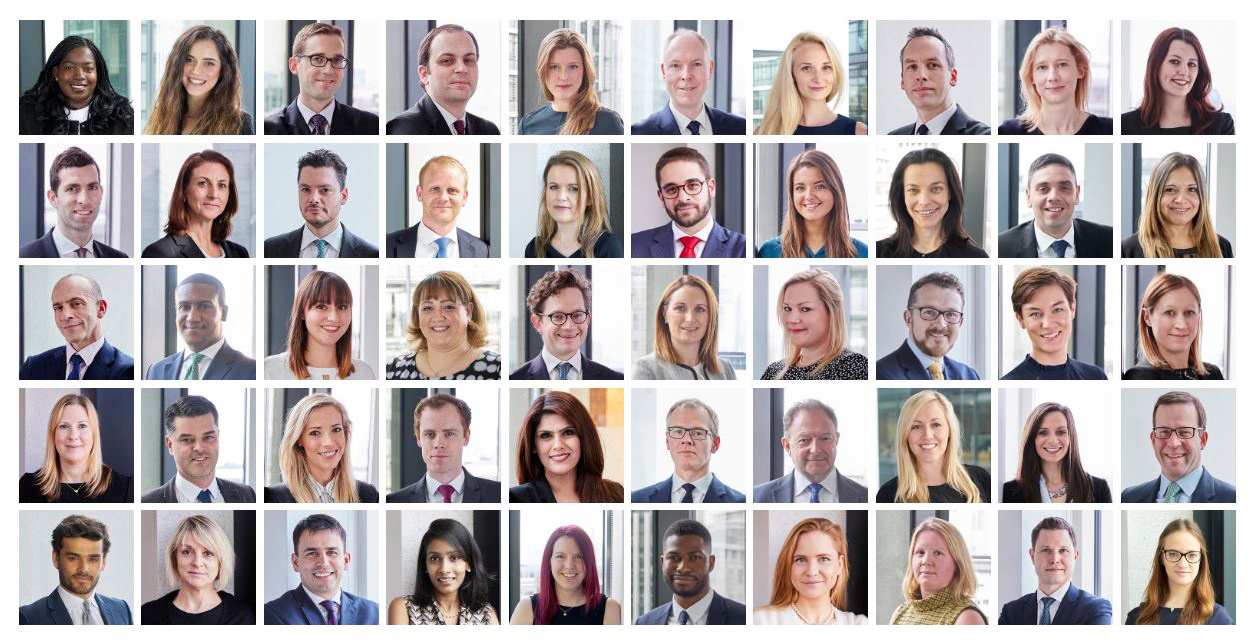 We encourage our people to strive for excellence in everything they do. Our culture promotes a good work/life balance and supports the career progression of our staff.
We've highlighted some of the careers of our people, outlining the diverse paths they have taken to get where they are today.
---
Interested in joining us?
At Stewarts, we aim to recruit and retain the best people at all levels of the firm. The ability, dedication and technical excellence of our people are critical to the successes we achieve for our clients.
If you are interested in working for Stewarts our Careers section provides further details of our recruitment process and current opportunities.
You can find further information regarding our expertise, experience and teams on our Expertise pages and more about the firm on our About Us section.
---
Subscribe – In order to receive our news straight to your inbox, subscribe here. Our newsletters are sent no more than once a month.