Lydia is responsible for the firm's PR and communications. She joined the firm in 2013 as Marketing Administrator before being promoted to Marketing Executive with a focus on events. She moved to a PR and Communications focused role in June 2016 and was promoted to PR Manager in May 2019.
Lydia says:
"Stewarts is a very dynamic firm to work for, and my day to day role reflects that. I could be dealing with the media regarding a large commercial case one day, helping our events team at a networking event the next, and editing client case study films the following week.
"The marketing team is quite small compared to other firms of comparable size, which means we all have to get involved with a broader range of activities to support each other and get the job done.
"Stewarts has cultivated a very hard-working culture, but also a friendly and supportive one.
"The firm is very supportive of career progression, with many people changing roles or departments regularly. For me, this has meant supporting my desire to complete professional qualifications outside of working hours, and allowing me to change roles within the team as the opportunity has arisen."
To view Lydia's profile, please click here.
---
Stewarts Career Stories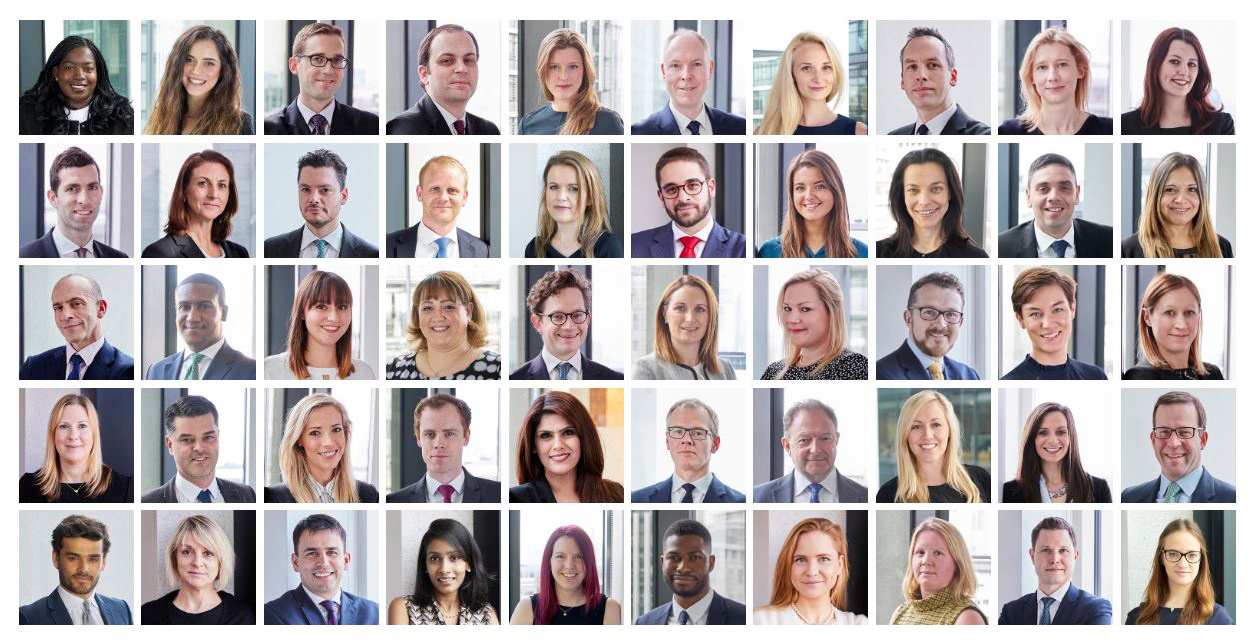 We encourage our people to strive for excellence in everything they do. Our culture promotes a good work/life balance and supports the career progression of our staff.
We've highlighted some of the careers of our people, outlining the diverse paths they have taken to get where they are today.
---
Interested in joining us?
At Stewarts, we aim to recruit and retain the best people at all levels of the firm. The ability, dedication and technical excellence of our people are critical to the successes we achieve for our clients.
If you are interested in working for Stewarts our Careers section provides further details of our recruitment process and current opportunities.
You can find further information regarding our expertise, experience and teams on our Expertise pages and more about the firm on our About Us section.
---
Subscribe – In order to receive our news straight to your inbox, subscribe here. Our newsletters are sent no more than once a month.