This year's message for Meningitis Awareness Week is that meningitis is still here. Stewarts is proud to support the Meningitis Research Foundation (MRF) and its goal to raise awareness about the disease.
On Monday 14 September, we were fortunate to hear from Mike Davies, a meningitis survivor and ambassador for MRF. Mike told us about his illness and the impact it has had on his life.
On Christmas Eve 2017, Mike became ill. He became colder and colder and was unable to warm up. He describes that he looked like a ghost with blue lips. Through his wife's insistence, Mike went to A&E, and he was quickly transferred to the intensive care unit. Mike was extremely unwell, and his family were told that he was unlikely to survive.
Against the odds, after 10 weeks, Mike was well enough to be transferred to the vascular ward. His feet and hands had become ischaemic and died as his body had made sure a vital blood supply to his heart and brain had been maintained. Knowing this, Mike was looking forward to having them amputated. Mike began rehabilitation while in hospital and was then transferred to the Douglas Bader Centre at Queen Mary's in Roehampton. Mike had two and a half months of specialist rehabilitation and was then finally discharged home.
Mike explained to us that meningitis had not just led to his amputations and that there were implications we were unable to see. Mike described having lost some of his previous mental sharpness, and his adrenal gland was damaged. This means that Mike does not produce adrenalin and does not feel fear. On the one hand, this is helpful as he doesn't have performance anxiety or nerves; on the other hand, it also means he no longer has a protective fight or flight instinct. Mike also sustained damage to his only kidney. This meant returning to hospital three times a week for dialysis. Happily, Mike's kidney function is now such that he does not need dialysis, but he doesn't know what the future holds.
Mike's focus is on what he can now do. He describes problem-solving as an art. He is able to go to the gym and drive a car, and last year gave a talk to 300 professors at the British Museum about his experience. It was amazing to hear Mike's story and his positivity.
We also heard on Monday from MRF's Head of Fundraising, Ian Beningfield. He told us about the fantastic work MRF is doing as part of the expert task force led by the WHO to defeat meningitis by 2030. It is estimated that meningitis affects more than five million people globally each year, and deaths from meningitis and sepsis in children under the age of five are estimated to be higher than deaths due to malaria.
In a world where Covid-19 has, understandably, dominated the headlines, it is important that diseases such as meningitis are not forgotten. Lockdown for Covid-19 led to a decrease in meningitis but as lockdown eases and as we enter the time of year when meningitis cases are usually higher, they are likely to be on the rise. Awareness of the signs and symptoms of the disease are all the more important, and Mike's story reminded us of just how crucial it is to seek prompt medical help.
More information and a useful symptom checker can be found here.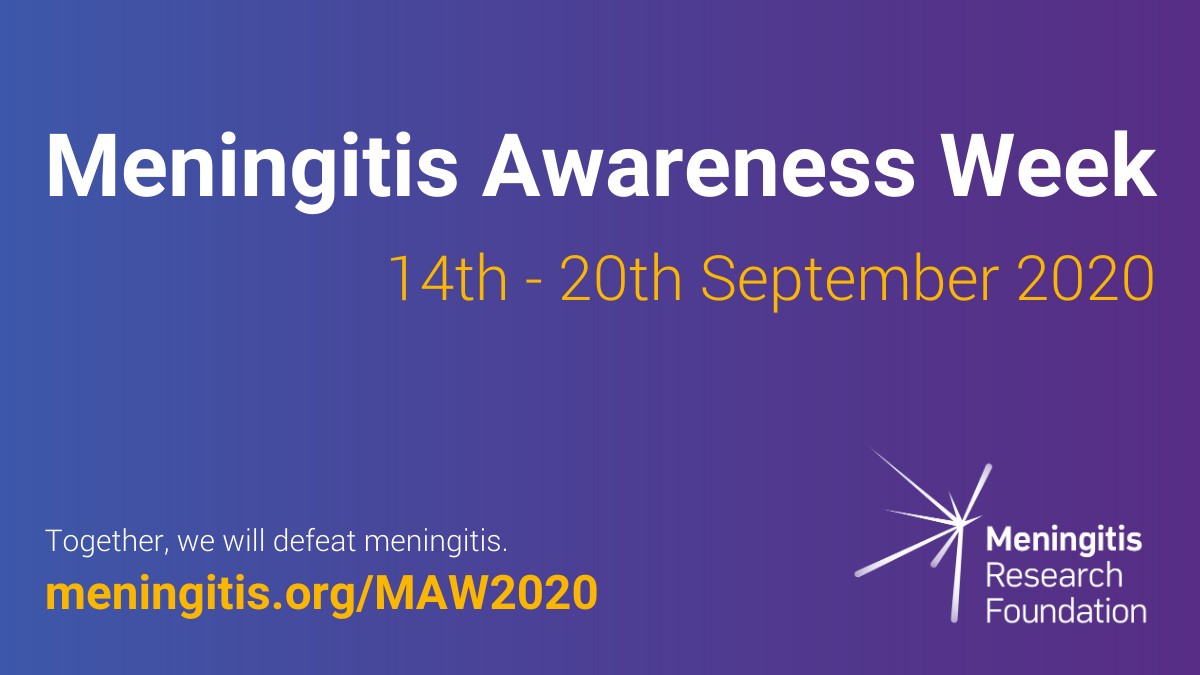 ---
Life Beyond Injury
We have teamed up with clients who have catastrophic injuries to tell their stories of Life Beyond Injury. Please visit the Life Beyond Injury webpages here.
We hope that by sharing these stories, newly injured people can see that with the right support they too can overcome adversity to lead full and active lives.
You can join in the conversation and share your stories of overcoming adversity to lead a fulfilling life beyond injury: on Twitter, here #lifebeyondinjury; or on Facebook, here #lifebeyondinjury.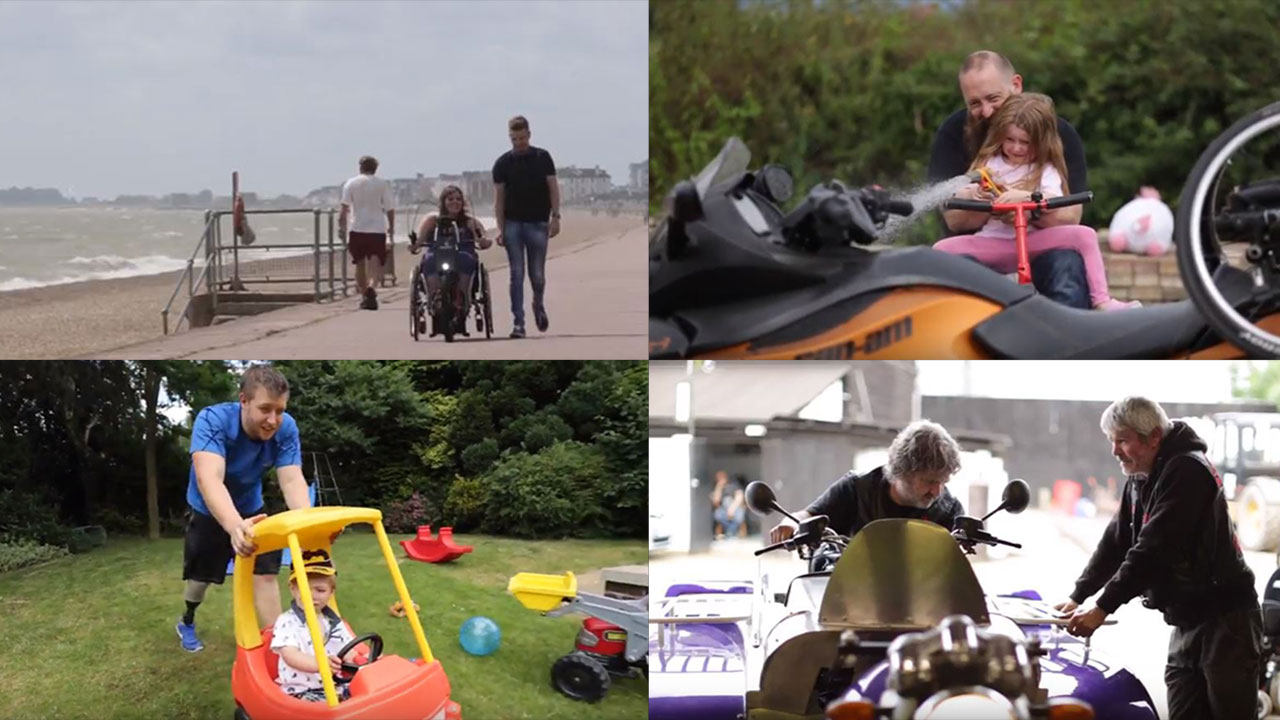 ---
You can find further information regarding our expertise, experience and team on our Personal Injury, Clinical Negligence and International Injury pages.
If you require assistance from our team, please contact us or alternatively request a call back from one of our lawyers by submitting this form.
---
Subscribe – In order to receive our news straight to your inbox, subscribe here. Our newsletters are sent no more than once a month.