At the start of the week, we reflected on key moments in the history of the Legal Service at Stewarts. Stewarts provides a free and comprehensive legal service as part of its commitment to helping people with a serious injury or illness. The Legal Service was built to support patients and their families at a time legal support is needed but often hard to find.
We looked at several key changes over the past decade, and there will likely be many more over the next 10 years. The impact this could have on our clients is not yet clear. However, we hope there will be positive changes to help those who suffer serious and life-changing injuries. Many current issues have stemmed from the pandemic, and as we return to ordinary life, we will begin to see how these issues will be resolved and what challenges await us in the future.
The "welfare" benefits and challenges of technology
As a result of technological advances, the world has become more connected than ever before as people use the internet for many day-to-day tasks. Following this trend, the Department for Work and Pensions (DWP) has introduced online systems to assist those applying for welfare benefits.
The online system claimants now use to apply for Universal Credit can be beneficial. The application process is quicker, more convenient and easier to access than its hard copy predecessor. It can also be completed across multiple electronic devices. On top of this, the application process is accompanied by helpful electronic handbooks and guidance notes answering questions the claimants may have or issues they may be experiencing.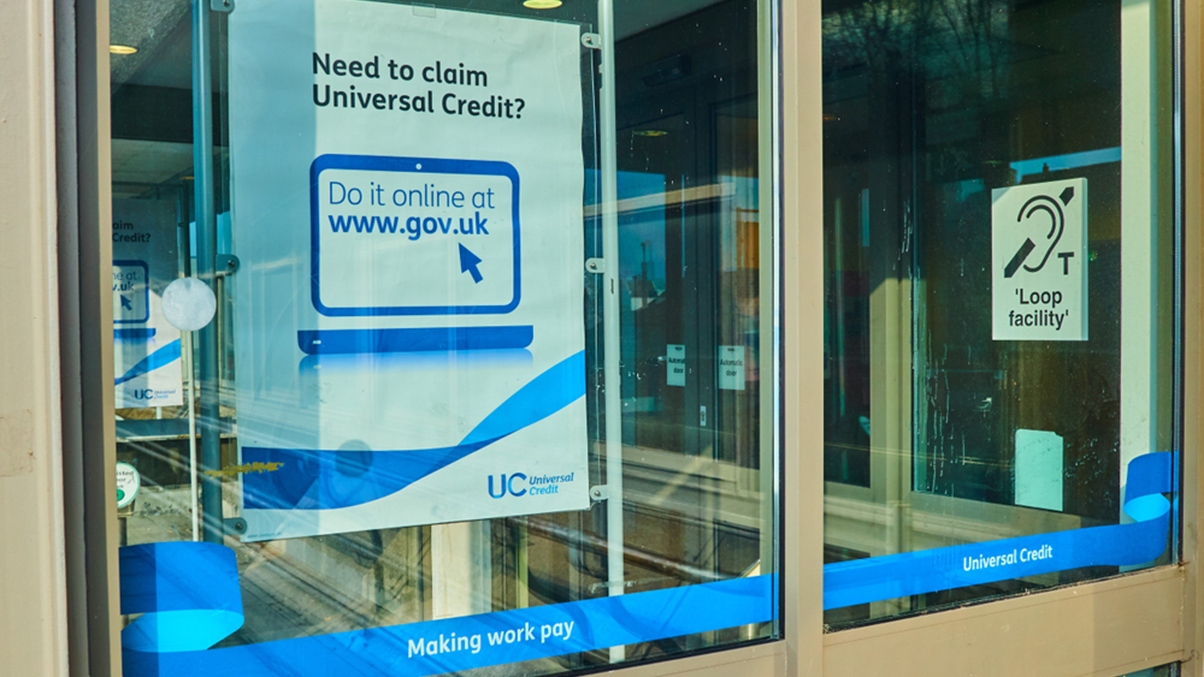 However, online benefit applications are still not without their drawbacks. The online application process can make it difficult for those without access to the internet or for whom English is not their first language. The alienation of these groups seems to show that for some, the promise of quicker, easier applications has still not been fulfilled. For those without a personal internet source, the DWP promotes the use of public libraries. However, when you consider that 127 public libraries closed last year, this advice could be seen as a shirking of responsibility. With roughly 77% of British adults said to use the internet every day, it will be interesting to see how the DWP makes the application process more accessible for everyone over the next 10 years.
For information on how to apply for universal credit following serious injury, click here.
Modernising Court of Protection applications
Spurred on by the pandemic, the Court of Protection introduced a pilot scheme last year for electronic applications.
In a review of the scheme, the application process reduced timescales to 11 weeks instead of the standard 24 weeks. When assisting our clients through the application process, they are often shocked when we tell them the process could take six months from when we send off a deputyship application.
This timescale causes many problems when someone is in hospital and lacks capacity following serious injury or illness as creditors often refuse to assist until a deputyship order is in place. The reduction in timescales resulting from the online scheme is positive but does little to help those who have no access to the internet. With the backlog of cases the Court of Protection has, it is important to make it easier for every applicant and not create inequalities.
In contrast, the Office of Public Guardian (OPG), which registers Lasting Powers of Attorney (LPAs), is in the process of carrying out a consultation for people to share their views on proposals to modernise LPAs. This provides the OPG with valuable insight on the issues that matter most and will hopefully create safer and simpler applications that are fit for the future.
Backlogged applications from the pandemic
The pilot scheme may offer a future promise of reduced timescales, but the Court of Protection has a history of backlogged cases, which was made worse by the pandemic. The Court of Protection, along with the Office of Public Guardian and Financial Ombudsman Service (FOS), have all experienced significant delays to their applications in the last year. Some FOS complaints have remained unresolved for years despite aiming to resolve all disputes within 90 days.
Since the Legal Service started, it has assisted hundreds of clients with powers of attorney, deputyships and FOS complaints. As such, we have seen first-hand the extent of the delays on many of their applications. These organisations saw an influx of applications during the pandemic and faced pressure to handle the extra caseload. However, the significant delays put untold pressure on those waiting for outcomes, many of whom had little support during this period. Over the coming years, it will be important to see how quickly the organisations can resolve the backlog and provide answers to those who need them.
This case study explores making an FOS complaint.
The new Debt Respite Scheme
In May 2021, the government introduced the debt respite scheme to help those with serious debt problems. Under the scheme, people will be given legal protection from their creditors for 60 days and professional debt advice to design a plan to help get their finances back on track. The introduction of a mental health crisis breathing space is welcome and shows how changes in the perception of certain topics, for example, mental health, can generate wider positive changes.
It will be interesting to see how further schemes can assist those in need in the future and how changing attitudes to certain topics or illnesses may create pathways for those in need to get the support. Stewarts is not yet able to trigger a breathing space for clients but instead refers clients to professional debt advisors, such as Step Change. This allows clients more pathways to support, with some organisations triggering a breathing space and others liaising with creditors directly to get serious injured client's debts written off or frozen for a period of time.
Conclusion
The next 10 years will likely be heavily impacted by technological and political changes both nationally and globally. However, the unpredictability of recent times means it is hard to foresee the changes and challenges for those needing help after suffering serious injury or illness. The Legal Service will continue to help those in need, but we should all hope that on 5 November 2031, it is easier and simpler than it is now for those who need help to get it.
#WeDoProBono
We are extremely proud of the Legal Service and the pro bono support provided over the years to those who have suffered serious injury or illness. We are committed to supporting them and their family at a difficult time in their life when other support may not be available. You can read more about the stories of some of the individuals we have assisted on our website.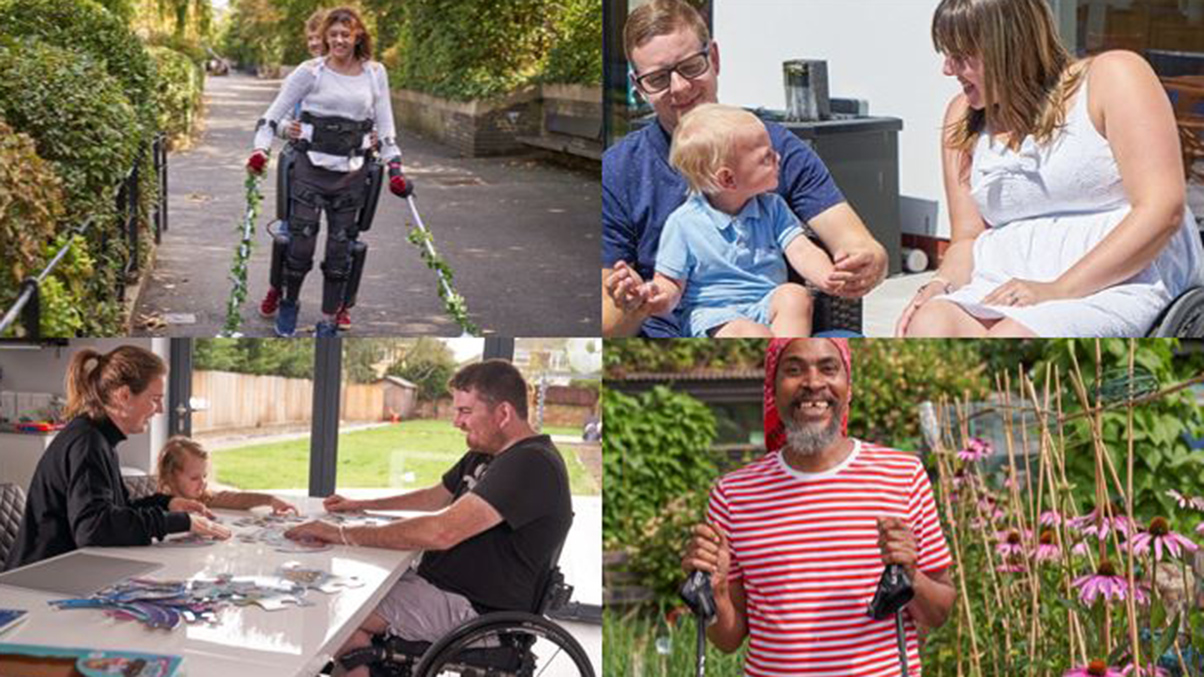 To find out more about National Pro Bono Week, visit their website.
This article was written by Senior Paralegal Alex Balmer
---
To make a referral to The Legal Service, please contact Kara Smith by phone on 020 7822 8000 or by email at ksmith@stewartslaw.com.
Subscribe – In order to receive our news straight to your inbox, subscribe here. Our newsletters are sent no more than once a month.
---
You can find further information regarding our expertise, experience and team on our Personal Injury pages.
If you require assistance from our team, please contact us