It was our pleasure to welcome Helen Jackson to Soundbites for the first time. Helen is Managing Director at the expert witness and case management company, Bush & Co (see previous episode featuring behavioural specialist, Bev Palmer).
In this episode, Helen discusses resilience and self-care in professionals, an important and often neglected priority for those working in a busy role dealing with clients who have sustained catastrophic injuries. Healthy habits have become something Helen is particularly passionate about following her own challenging personal circumstances, which she is kind enough to share in this episode.
Helen offers some top tips for building resilience and addresses the importance of making time outside work and other responsibilities to focus on your own needs. This is truly an episode dedicated to you and we hope you find it helpful.
Watch the recording here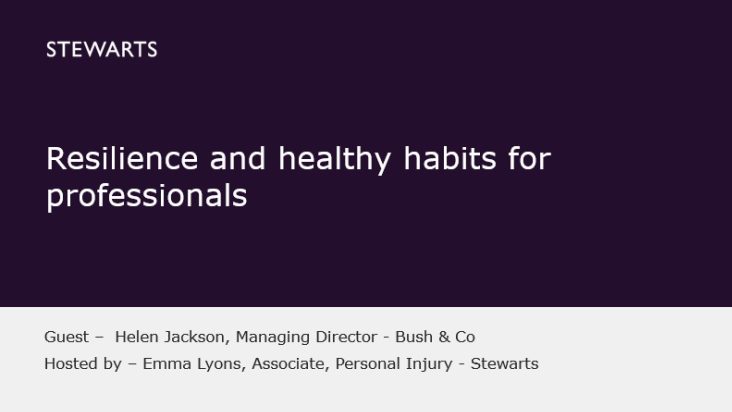 About our speaker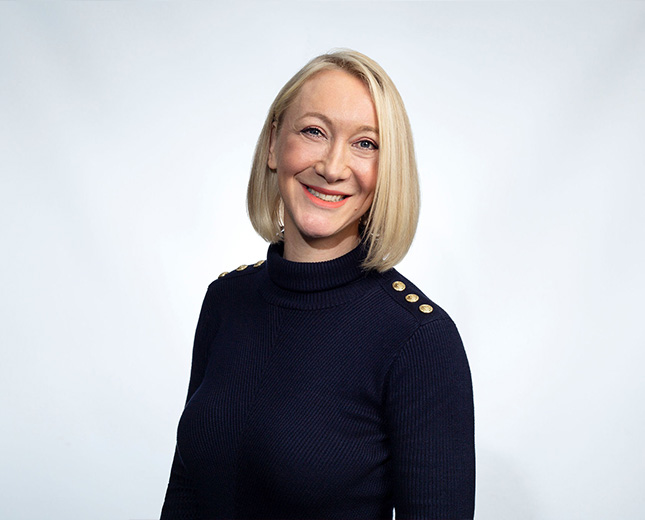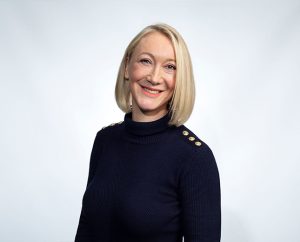 Helen Jackson, Managing Director, Bush & Co
Helen has been the company's managing director since 2016, having previously held senior leadership positions in the personal injury, healthcare and retail sectors. She has extensive experience in business transformation and growth in the medico-legal industry.
---
Previous Stewarts Soundbites episodes
A series of bitesize webcasts designed to deliver concise and interesting updates, conversations and presentations on a range of topics, brought to you by our specialist lawyers and featuring some special guest speakers – Find out more.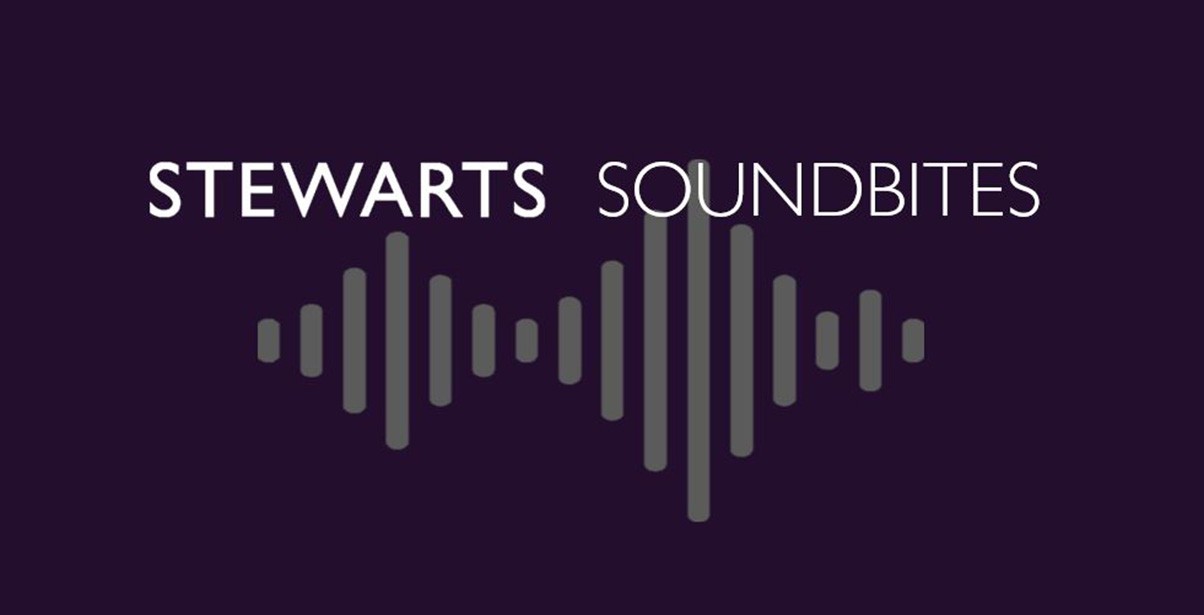 ---
You can find further information regarding our expertise, experience and team on our Personal Injury pages.
If you require assistance from our team, please contact us.
---
Subscribe – In order to receive our news straight to your inbox, subscribe here. Our newsletters are sent no more than once a month.