In this session with Lady-Marie Dawson-Malcolm and Simon Pinnell from the Spinal Injuries Association, we explored the important issue of how a spinal cord injury can affect a person's self-image, self-esteem and perspective.
Adjusting to a "new normal" after spinal injury is an enormous feat. Physical symptoms arising from spinal injury, including loss of bowel and bladder control, often negatively impact upon a person's independence and confidence. Psychological factors compound the issues and often leave people feeling embarrassed, disempowered and vulnerable.
Simon and Lady-Marie offer their valuable first-hand experiences of dealing with self-image issues after spinal injury. They speak openly about the difficulties they faced from hospital to home and beyond and provide some fantastic tips for those who have sustained injury and the family/friends supporting them.
Understanding these issues is crucial for all of us dealing with spinally injured people.
Watch the recording below: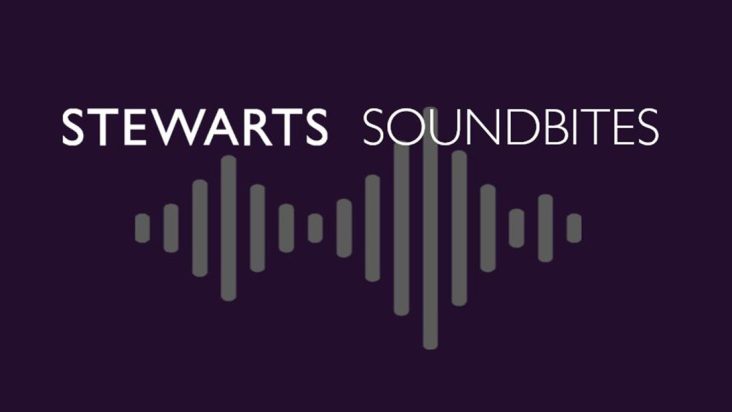 Our speakers 
Lady-Marie Dawson-Malcolm
Lady-Marie Dawson-Malcolm is the Corporate Partnerships Coordinator at the Spinal Injuries Association (SIA). She was a physical training instructor in the British Army and was preparing to take part in her first London marathon when she sustained a C5 complete spinal cord injury. Since becoming injured she has obtained a BA (Hons) law degree and an MA in International Human Rights and Development Law.
Lady-Marie has been an accessibility advisor on multiple National Panels, a consultant on EastEnders and a guest lecturer at two London universities' medical schools. Despite the limitations caused by her injury, she refuses to let it prevent her from living a fulfilled life.
Simon Pinnell
Simon Pinnell is the SIA's Advocacy Manager, who first joined the charity as an Outreach Services Manager in 2013. He was hit by a van in 2010 as he crossed the road resulting in a T8 injury which put him into a wheelchair.
Having previously worked in banking, Simon initially volunteered with Stoke Mandeville hospital's ex-patient team, which led to him speaking at patient education sessions and relatives days and coaching the NSIC team that competed in the 2012 Inter Spinal Unit Games.
---
Previous Stewarts Soundbites episodes
A series of bitesize webcasts designed to deliver concise and interesting updates, conversations and presentations on a range of topics, brought to you by our specialist lawyers and featuring some special guest speakers – Find out more.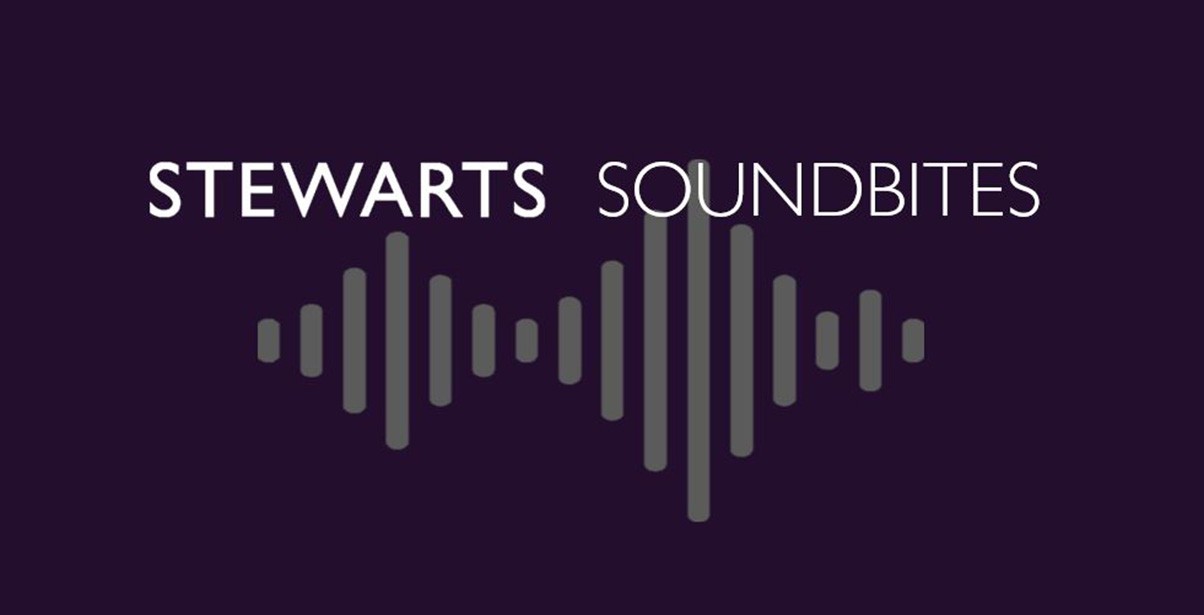 ---
You can find further information regarding our expertise, experience and team on our Personal Injury pages.
If you require assistance from our team, please contact us.
---
Subscribe – In order to receive our news straight to your inbox, subscribe here. Our newsletters are sent no more than once a month.