In this episode of Stewarts Soundbites, Lucie Clinch of Stewarts discussed the emergence of autonomous vehicles and their potential impact on the lives of those affected by catastrophic injury.
Lucie explained some of the potential risks and benefits of introducing these vehicles to our roads and considers the types of individuals who may benefit from this advancement in technology. Lucie explored the timescales involved in introducing autonomous vehicles to the UK and examine some of the issues that have arisen with their use in the US.
Watch the recording below: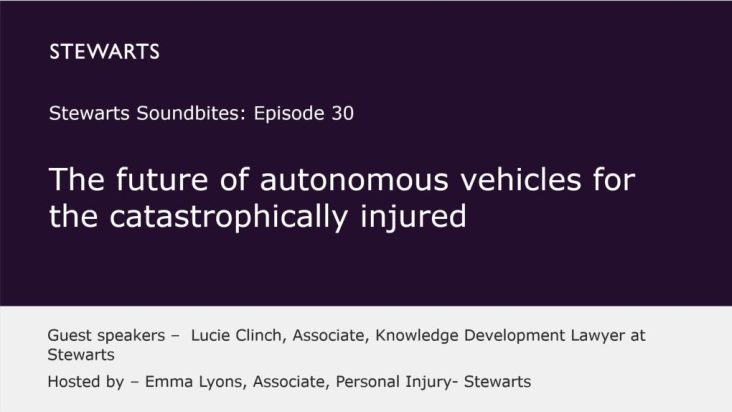 About the guest speaker – Lucie Clinch, Associate,
Knowledge Development Lawyer at Stewarts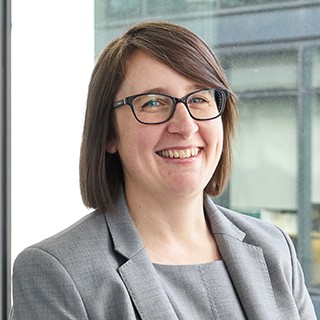 Lucie is a solicitor with many years' experience of personal injury claims and has wide ranging knowledge of issues within the field.
Lucie has experience of acting for clients in employer's liability, public liability, product liability and road traffic accidents. Lucie is a knowledge development lawyer supporting the injury department at Stewarts with various aspects of knowledge management and compliance.
---
Previous Stewarts Soundbite episodes
A series of bitesize webcasts designed to deliver concise and interesting updates, conversations and presentations on a range of topics, brought to you by our specialist lawyers and featuring some special guest speakers – Find out more.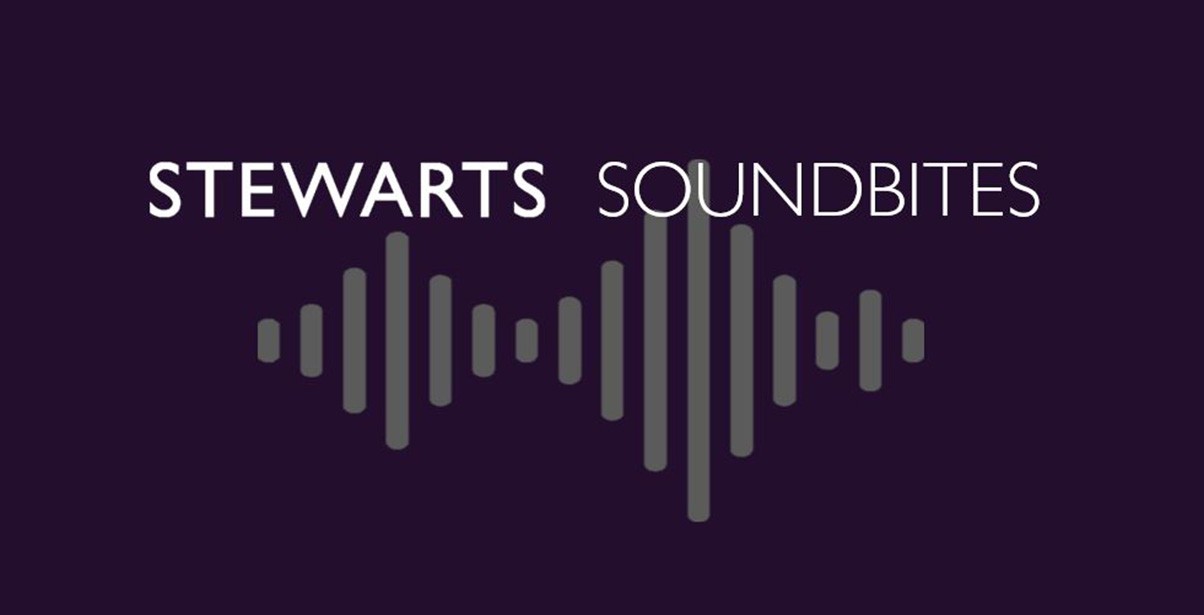 ---
You can find further information regarding our expertise, experience and team on our Personal Injury page.
If you require assistance from our team, please contact us or alternatively request a call back from one of our lawyers by submitting this form.
---
Subscribe – In order to receive our news straight to your inbox, subscribe here. Our newsletters are sent no more than once a month.