(read time: < 3 mins)
Staff at Stewarts have selected Ella's Home and The Snowdrop Project as the firm's Charities of the Year 2019.
The Snowdrop Project and Ella's Home both support survivors of modern slavery within the UK through residential care, outreach services, counselling and other support. The Snowdrop Project is based in Yorkshire and Ella's Home in London, reflecting Stewarts' two UK office locations.
Staff of Stewarts were asked to nominate an official charity for the firm to support in 2019. A shortlist was drawn up from those nominations, and ultimately two charities, Ella's Home and The Snowdrop Project, were chosen. The charities will share a grant from The Stewarts Foundation and be supported through fundraising efforts throughout the year.
On 31 January, representatives from both charities came in to speak to staff about the work they do and how staff members can get involved in helping to raise awareness of the issues, raising money for the charities and giving up their time to volunteer.
John Cahill, Managing Partner and chairman of The Stewarts Foundation commented:
"I am pleased that we are able to support a cause that so many of our staff backed. Ella's Home and The Snowdrop Project received just under half of all votes cast, amongst four shortlisted charities.
"We have a number of fundraising activities planned over the course of the year which will include widespread participation by our staff."
Emily Chalke, co-founder of Ella's Home commented:
"As a small organisation with a large workload and with the demand of ongoing referrals into our service, it makes all the difference to have people who champion our work.
"Stewarts' support makes it possible for us to do the work we do, which we know makes a critical difference in the lives of the women that we work alongside. Thank you for being a part of the journey towards freedom." 
Lara Bundock, CEO of Snowdrop Project commented:
"We were absolutely delighted when Stewarts reached out to us wanting to support the work of the Snowdrop Project. Receiving support from people who are also committed to seeing survivors of trafficking empowered makes a huge difference to us.
"Stewarts' generosity will mean more survivors will be able to access much-needed specialist trauma counselling, attend community activities such as dance and sewing, and make bigger strides towards recovery.
"Thank you to both the staff and partners of Stewarts for choosing Snowdrop and for working towards more hopeful futures for survivors of trafficking."
---
The Snowdrop Project
The Snowdrop Project provides long-term support to empower survivors of human trafficking. They provide one-to-one support that is tailored to meet the needs of individual survivors to empower them to move on from their past. Support can last from a few months to a few years, depending on the need.  To find out more, please visit their website here – The Snowdrop Project.
Ella's Home
Ella's Home provides independent long-term aftercare for women who have experienced abuse through trafficking and sexual exploitation. Ella's Home offer outreach support to women across London and beyond as they work past their previous experience. They offer long term support and bespoke support to fit each individual. To find out more, please visit their website here – Ella's Home.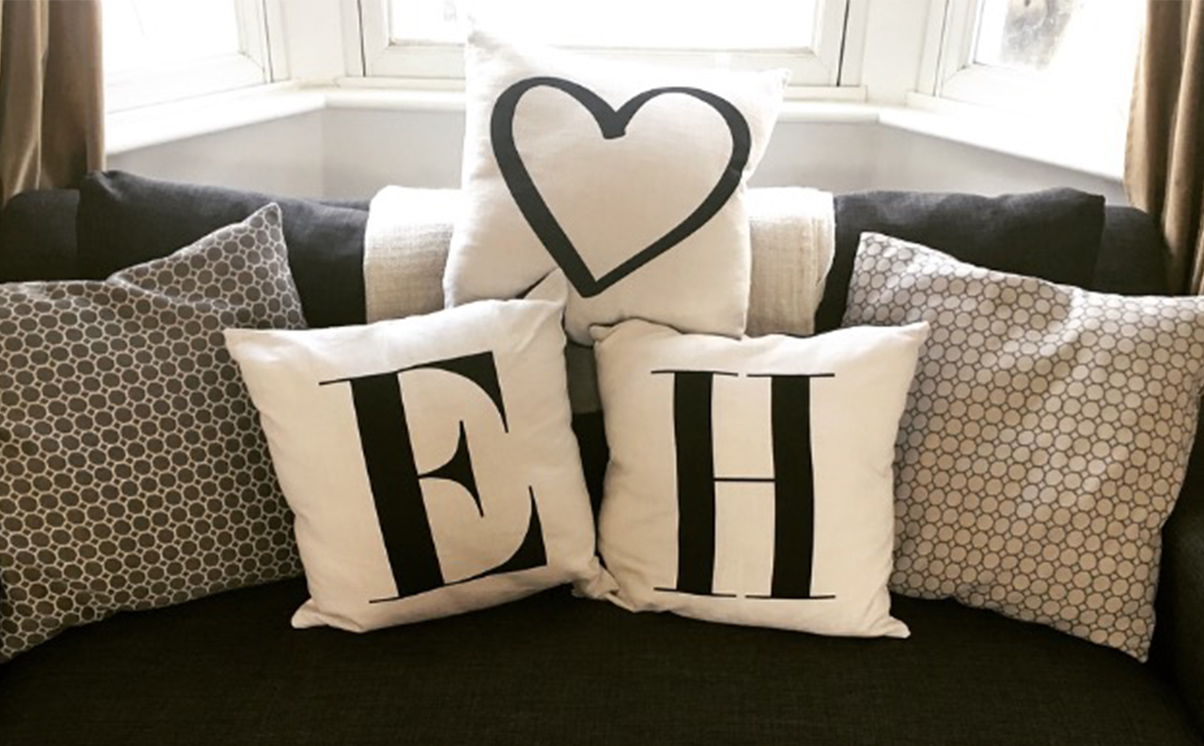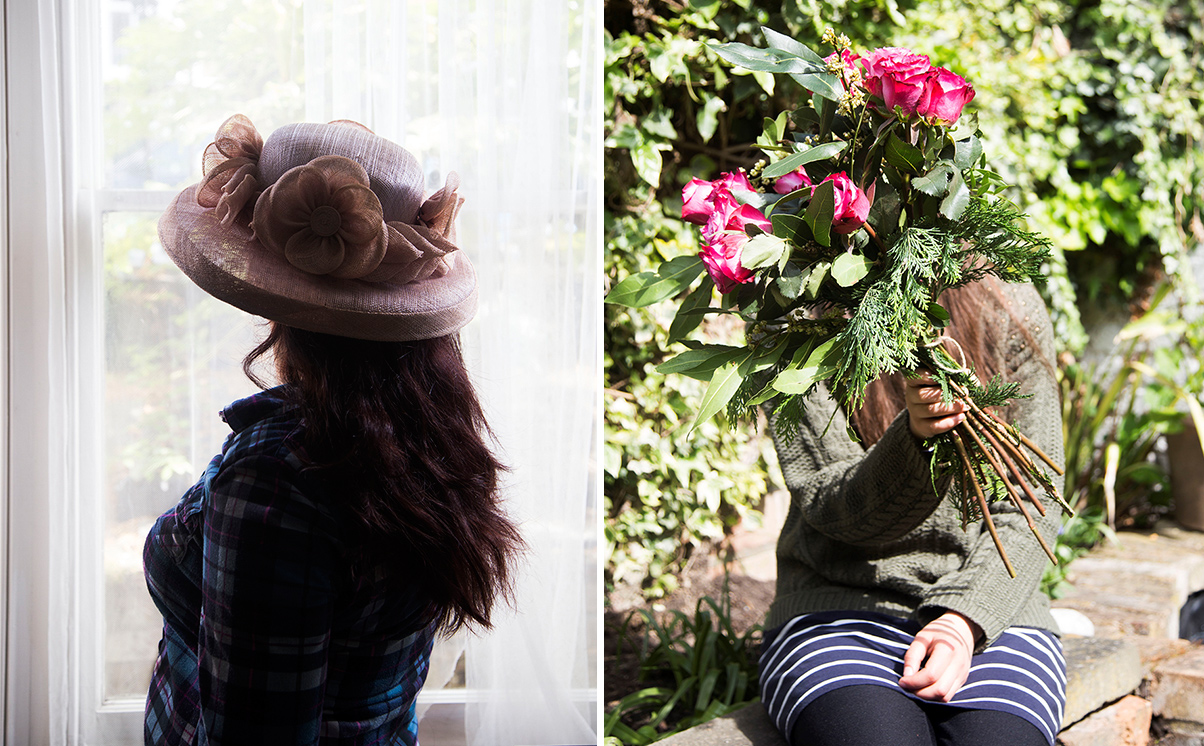 ---
Since our inception in 1990, Stewarts have been actively involved in supporting a variety of charities. The Stewarts Foundation was set up in 2010 to formalise and manage the firm's charitable giving. To date, the Foundation has donated over £4.7m to over 150 charities. You can find out more about The Stewarts Foundation here.
If you require assistance from any of our teams, please contact us or alternatively request a call back from us by submitting this form.