CHICKS (now known as Go Beyond) is a national children's charity providing free respite breaks to disadvantaged children from all over the UK.
Staff and partners of Stewarts were asked to nominate an official charity for the firm to support in 2018. A shortlist was drawn up from the nominations and CHICKS was the overall winner.
As Charity of the Year, CHICKS will receive a grant from the Stewarts Foundation and fundraising support from staff throughout the year.
CHICKS holds week-long respite breaks from February to December at one of three sites in Devon, Cornwall or Derbyshire for up to 16 children. Since its inception in 1992, CHICKS has given 14,800 children a much needed break and a chance to make some positive childhood memories.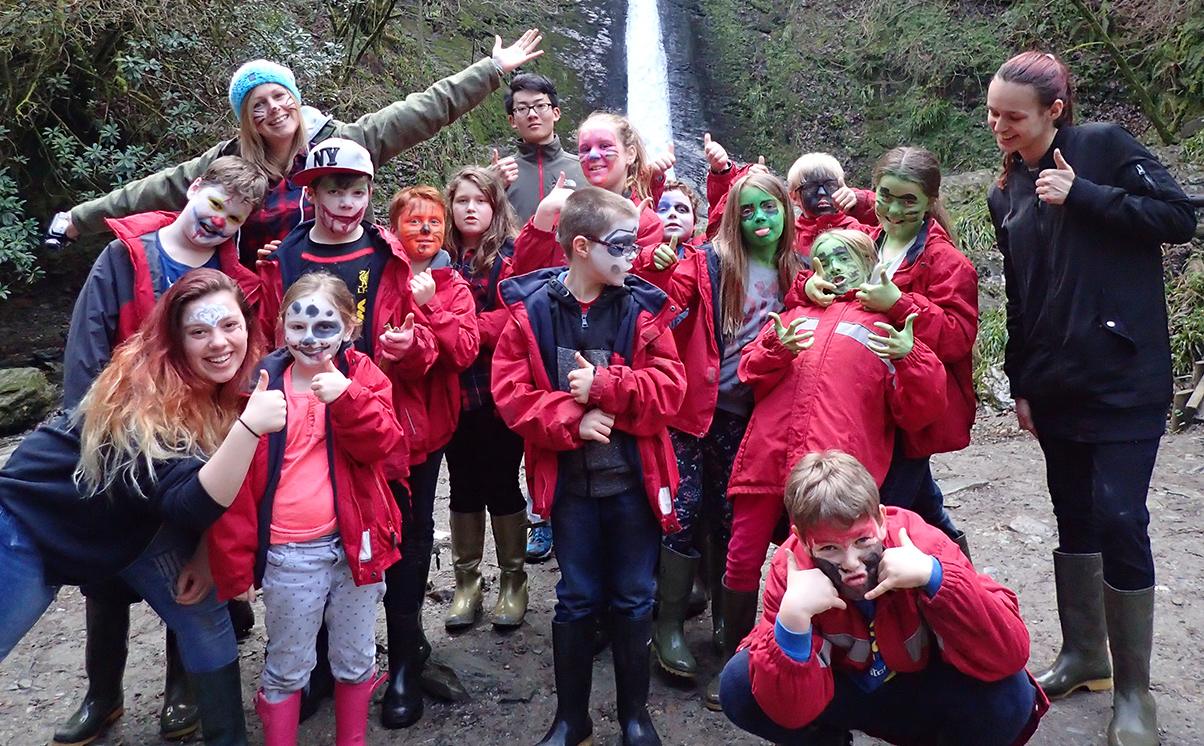 The money received from the Stewarts Foundation will go towards the £1.7m per year required to keep running respite breaks for children.
John Cahill, Managing Partner of Stewarts, said:
"In December, Sara Jefferson from CHICKS came in to tell the firm more about the charity's work and how the Stewarts Foundation donation will have a positive impact.
Staff at Stewarts are looking forward to fundraising further throughout the year in order to help the charity achieve its goals."
Sara Jefferson, Partnership Manager at CHICKS, said:
"We are all so thankful to both the Stewarts Foundation and the employees at Stewarts for choosing CHICKS as each penny really makes a difference to us.
The children we help are growing up in extreme poverty or living with caring responsibilities. Many also suffer from neglect or, much worse and more often, abuse – physical, emotional and sexual.
One in five children here in the UK is exposed to domestic abuse. One in four children in the UK is affected by poverty. We must do everything we can to help and give back where we can.
Our goal is to give every disadvantaged child the opportunity to feel valued. We believe every child has the right to make positive childhood memories. A CHICKS break inspires new confidence and gives children the chance to have fun, enjoy new experiences and relax. More than anything, it gives them the chance to just be children."
To find out more about CHICKS please visit their website here.