Since its inception in 1990, Stewarts has been actively involved in supporting a variety of charities.
The Stewarts Foundation was set up in 2010 to formalise and manage the firm's charitable giving.
In 2019 the partners of Stewarts donated over £670,000 to The Stewarts Foundation to support its chosen causes.
To date, the Foundation has donated over £5.3m to over 180 charities.
The Foundation's vision is to:
Create opportunities for the disadvantaged in our society

Treat people less fortunate than ourselves with compassion and respect

Make a substantial social impact
The Foundation supports a small number of charities carefully selected by its Trustees through its grant-giving programme.
Grant giving
The Foundation refocused its grant giving principles in 2016 to include four key areas, all focused on UK charities:
Alleviating poverty

Enabling access to justice

Supporting disability

Providing educational opportunity
As part of this, the Foundation committed to donating £1m over four years to the Access to Justice Foundation. This initial commitment ended in 2019 but the Foundation will continue to give to the Access to Justice Foundation for a further 5 years. The grant will be split between their provision of aid for legal advice centres and the cost of a new Access to Justice Centre and Network which will be the go-to centre for all things "Access to Justice" related.
Charity of the Year
For the first time in 2017, the firm gave staff the opportunity to vote for the firm's charity of the year. Staff at Stewarts have selected Ella's Home and The Snowdrop Project as the firm's Charities of the Year 2019. We have previously supported Emmaus in 2017 and Chicks in 2018.
The Snowdrop Project and Ella's Home both support survivors of modern slavery within the UK through residential care, outreach services, counselling and other support. The Snowdrop Project is based in Yorkshire and Ella's Home in London, reflecting Stewarts' two UK office locations.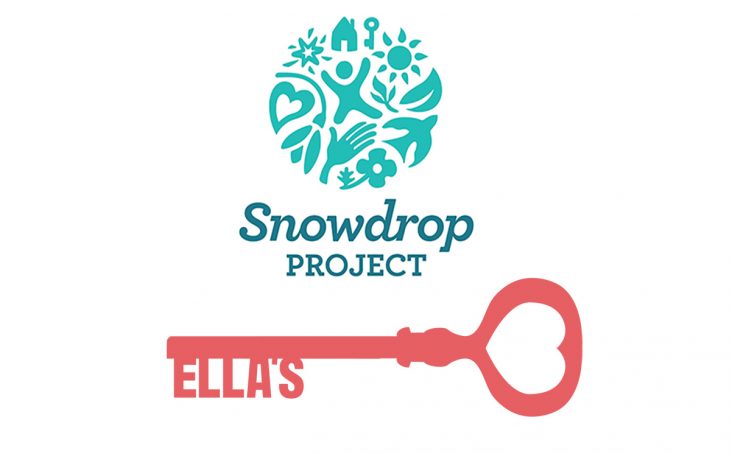 The firm encourages participation in fundraising events and sponsors individuals for their efforts. We do not directly match funds, but often the amount donated by the firm exceeds that raised by the individual.