Stewarts was proud to co-sponsor the 2019 LimbPower Games, which took place at Stoke Mandeville Stadium, Buckinghamshire on the weekend of 6 and 7 April 2019.
The LimbPower Games is an annual event open to adults who have acquired amputation, acquired limb impairment, congenital limb absence and limb difference. The aim of the games is to introduce them to a variety of sporting activities to improve fitness, health and wellbeing.
April is also Limb Loss Awareness Month and a fitting month in which to hold the event.
Nichola Fosler, Anna Wiseman, Lydia Fowler, Hugo Liziario, Miriam Spencer and Grace Horvath-Franco supported the event on behalf of Stewarts.
The games enable participants of all fitness to try a range of sports in a friendly and supportive environment. This helps them learn new skills, share ideas, develop confidence and improve their physical and psychological wellbeing. The event demonstrates the importance of regularly participating in physical activity and sport as it improves an individual's quality of life and aids their lifelong rehabilitation.
The games took place over a two-day period and gave participants the opportunity to trial a selection of indoor and outdoor sporting activities including archery, wheelchair basketball, tennis, cricket, cycling, paracanoeing, badminton, athletics, shooting and Nordic walking.
On the Sunday, there were competitions in archery and shooting, and cycling time trials.
Staff from LimbPower, as well as volunteers and sponsors who attended over the weekend were encouraged to participate. A number of members of Stewarts took the opportunity to try some of the sports.
Participants were also encouraged to take part in the Limb Loss Awareness Challenge – 100 people, £100, 100 days. This challenge runs from 1 March – 8 June 2019 and encourages people to get active whilst raising money and awareness for LimbPower. For more information about Limbpower's 100 people, £100, 100 days challenge, click here.
The games were a great success and Stewarts looks forward to continue supporting this event in the future.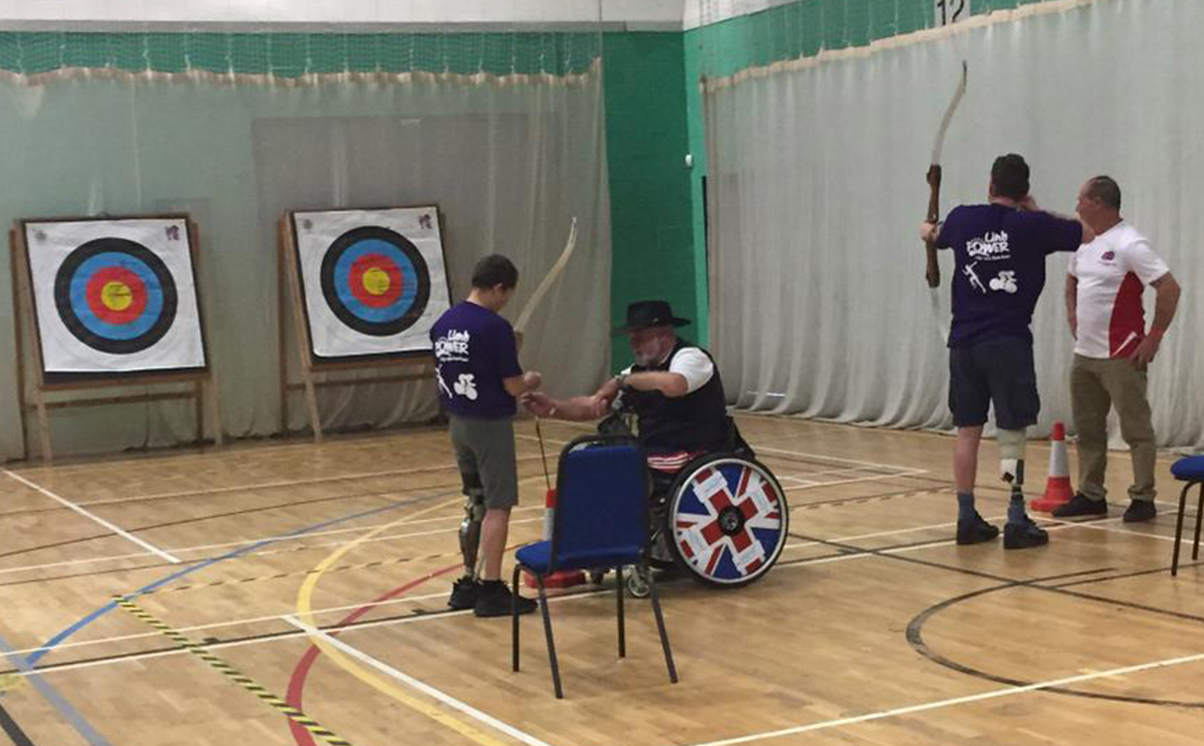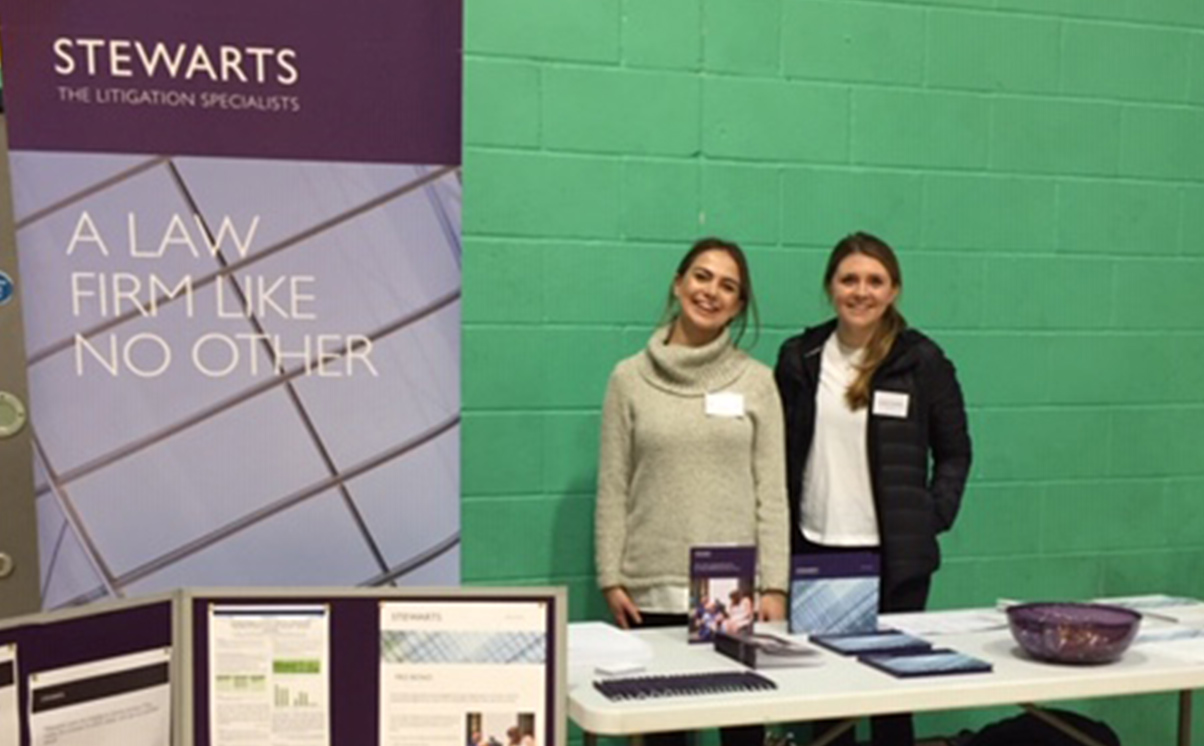 ---
About LimbPower
LimbPower is a national charity which launched in 2009 providing sporting opportunities and art based activities for people with amputation. In July 2014 LimbPower became a National Disability Sports Organisation, sitting alongside Wheelpower, Cerebral Palsy Sport (CP Sport), Dwarf Sport, British Blind Sport (BBS), UK Deaf Sport, Mencap Sport and Special Olympics Great Britain (SOGB).
For more information on LimbPower please visit their website.
---
Life Beyond Injury
Through their support for people with amputations, encouraging participation in sport and art based activities, LimbPower supports injured people enjoy life beyond injury.
At Stewarts we teamed up with four clients who have suffered catastrophic injuries to tell their 'Life Beyond Injury' stories. Please visit the Life Beyond Injury webpage to see their stories.
We hope that by sharing these stories, newly injured people can see that with the right support they too can overcome adversity to lead full and active lives.
You can join in the conversation and share your stories of overcoming adversity to lead a fulfilling life beyond injury: on Twitter, here #lifebeyondinjury; or on Facebook, here #lifebeyondinjury.
---
You can find further information regarding our expertise, experience and team on our  Personal Injury pages.
If you require assistance from our team, please contact us or alternatively request a call back from one of our lawyers by submitting this form.
---
Subscribe – In order to receive our news straight to your inbox, subscribe here. Our newsletters are sent no more than once a month.