Stewarts was founded in 1990 with the aim of creating a law firm with a litigation bias. In time, this evolved into a desire to specialise exclusively in high-value and complex disputes.
Today, Stewarts is the largest litigation-only law firm in the UK. The firm includes some of the UK's leading litigation lawyers and enjoys a reputation for innovative and groundbreaking litigation.
Through our corporate social responsibility (CSR) programme we seek to develop the people who work for Stewarts. We do this by promoting a culture that unlocks talent and allows people's potential to flourish both within and outside the firm. We are delighted that this has been recognised by being named in The Sunday Times 100 Best Companies to Work For the last five years, 2017 – 2021.
It is important too that our business goes beyond our day-to-day professional duties and engages in the cares and concerns of society. We are committed to our CSR programme, which includes charitable activities through The Stewarts Foundation.
We also offer pro bono legal advice across a range of legal areas. We estimate that we provide around 10,000 hours of free legal advice each year.
This site aims to provide you with an impression of Stewarts, the work we do for our clients and the approach we take to litigation.
Stuart Dench, Managing Partner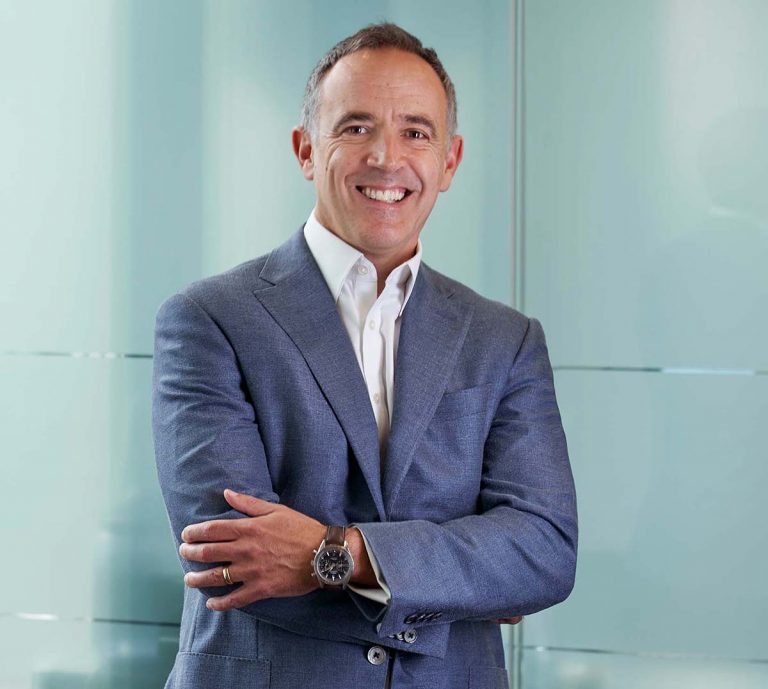 30 Years of Litigation Excellence
2020 marked our 30th anniversary and we recognised this with a short video of our history and highlights. We take you from the establishment of our first office in Lincoln's Inn Fields in London to recently leading on the first virtual case to be heard in the Commercial Court.