Between the 15 June and the 15 July 2020, a group of colleagues from Stewarts' Injury department completed the Stay at Home SuperHero Challenge in aid of LimbPower. 
SuperHeroes is the UK's one and only disability sports series for the everyday superhero. Their mission is to create fun, full-throttle mass participation sports events where people with disabilities (aka the everyday superheroes) call the shots and do not have to worry about cut-off times or equipment restrictions. Unfortunately, due to Covid-19, this year's Superhero Tri was replaced by the "At Home SuperHeroes Challenge".
The challenge asked each team member to complete 20km of their exercise of choice over the month. As a team of 10, our challenge was to complete 200km. However, despite some injuries along the way, as a team, we ran, cycled, canoed, swam, scooted and walked a great 1,050.85km and raised a fantastic £1,025 for LimbPower.
LimbPower is a charity that was launched in November 2009 to engage amputees and individuals with limb impairments in physical activity, sport and the arts to improve their quality of life and aid lifelong rehabilitation. In July 2014, LimbPower became a National Disability Sports Organisation, sitting alongside WheelPower, Cerebral Palsy Sport (CP Sport), Dwarf Sport, British Blind Sport (BBS), UK Deaf Sport, Mencap Sport and Special Olympics Great Britain (SOGB).
Stewarts' team comprised Nichola Fosler, Lucie Clinch, Andrew Benzeval, Anna Wiseman, Kimberly Owen, Shannon Maude, Grace Horvath-Franco and Georgina Hayward. The team was also joined by two inspirational LimbPower ambassadors, Rachel Morris MBE and Jack Eyers, who contributed hugely to our efforts. We are extremely grateful that they joined us on this challenge.
Rachel Morris MBE is a British Paralympian who has won Paralympic gold medals in both cycling and rowing. At the 2008 Summer Paralympics, Rachel won GB's first-ever handcycling gold. On her 17th birthday, Rachel sustained an ankle injury that triggered the onset of Complex Regional Pain Syndrome (CRPS). This led to her left leg being amputated in January 2003. A few years later, the disease spread to her right leg, forcing a second amputation. Her Paralympic career began when she purchased a handcycle attachment for her wheelchair. She quickly adapted to the sport and was crowned as a triple champion Paralympian, winning two golds and one bronze. In 2019, Rachel was the first woman to represent GB at the World Para Nordic Skiing Championship in Canada. She is aiming to win gold for Great Britain in the 2022 Winter Olympics in Beijing.
Jack Eyers is a personal trainer and model who was born with the rare condition Proximal Femoral Focal Deficiency, which prevented his right leg from growing properly. At the age of 16, Jack decided to have his leg amputated. Day-to-day, Jack trains both disabled and able-bodied people. Since appearing in the opening ceremony of the London 2012 Paralympics, he has featured in a range of advertisements and was recently the face of the disability charity, Scope. Jack was the first amputee model to take part in New York Fashion Week in 2015.
We would like to say a huge thank you to all of our Stewarts supporters who donated, shared our posts and cheered us along the (virtual) finish line!
A special thank you to the Stewarts Foundation for contributing an additional £500 to the funds raised for LimbPower.
This article was written by Paralegal Georgina Hayward and Senior Paralegal Shannon Maude.
---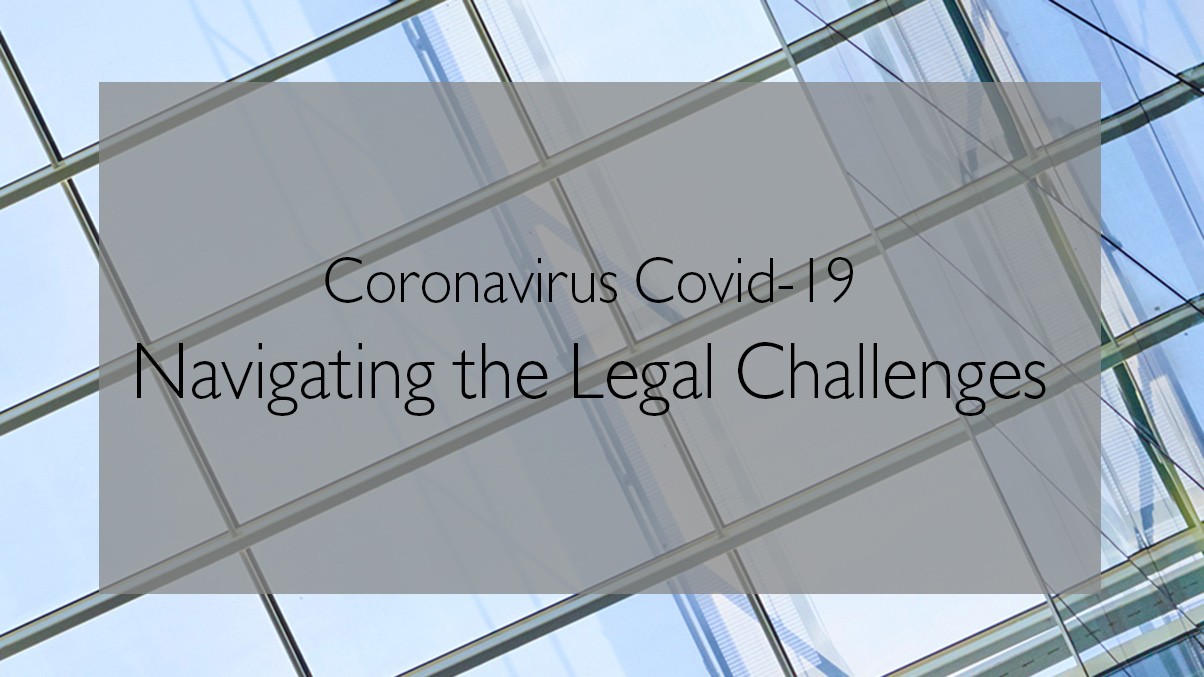 ---
You can find further information regarding our expertise, experience and team on our Personal Injury pages.
If you require assistance from our team, please contact us or alternatively request a call back from one of our lawyers by submitting this form.
---
Subscribe – In order to receive our news straight to your inbox, subscribe here. Our newsletters are sent no more than once a month.