Stewarts was pleased to co-sponsor the 2019 Inter Spinal Unit Games. The event took place at Stoke Mandeville Stadium from 9 to 11 April and the pro bono team supported the event on behalf of Stewarts.
The Inter Spinal Unit Games is an annual event held at Stoke Mandeville Stadium, the birthplace of the Paralympic movement. The event is attended by 100 patients and numerous support staff from 14 spinal injury centres and specialist units across the UK.
The games offer people who have had their lives changed after a traumatic illness or injury an opportunity to learn and compete in a variety of sports. Many patients who initially competed at the Inter Spinal Unit Games have since gone on to represent their country at the Paralympic Games.
The Inter Spinal Unit Games are organised by Wheelpower, a national charity providing sporting opportunities for people with physical impairments. More information on Wheelpower can be found on their website.
On the opening day, patients received coaching and demonstrations from leading wheelchair sports athletes, and staff and sponsors were encouraged to participate. Stewarts' pro bono team took the opportunity to have a go at various sports on offer, including basketball, tennis and shooting.
The second and third days of the event focused on the contest for the overall trophy. The competition was fierce but equally, the atmosphere was welcoming and supportive. This year, Pinderfields won the title with Stanmore runners up.
The event was a great success. In attendance from Stewarts were Hugo Liziário, Megan George, Rebecca Coates, Kate Leaning, Grace Horvath-Franco and Jasmine Chan.  We look forward to continue supporting this fantastic event.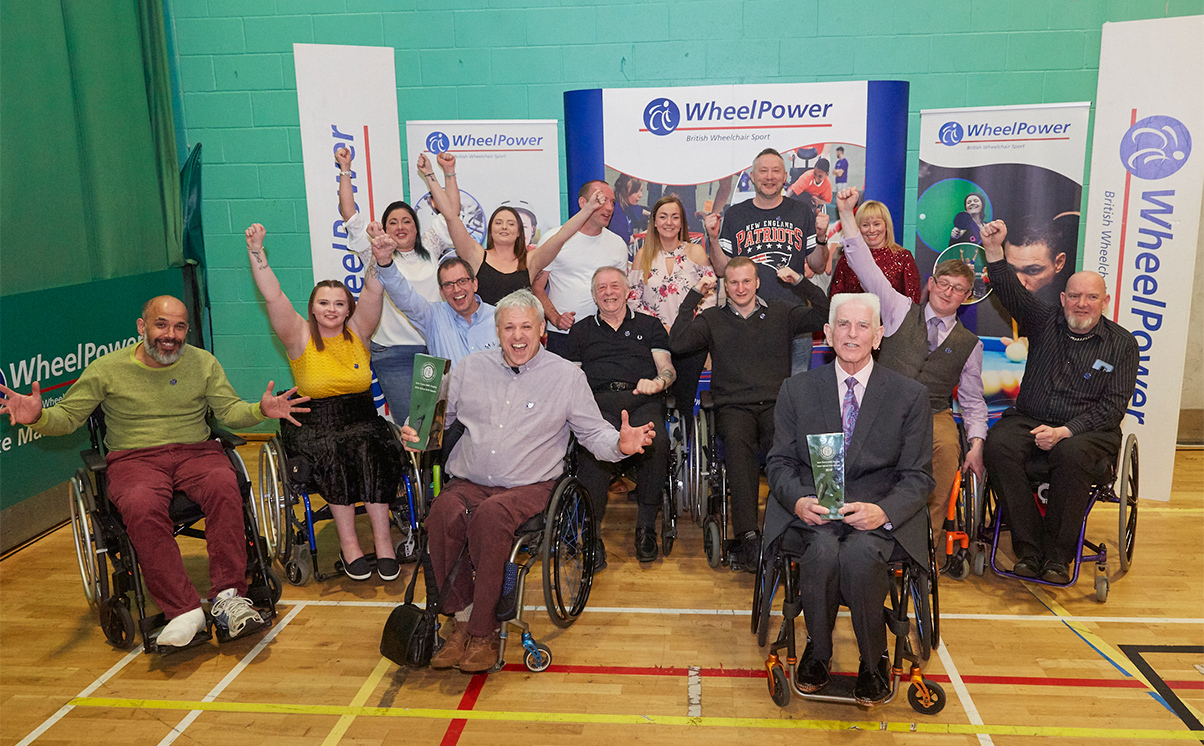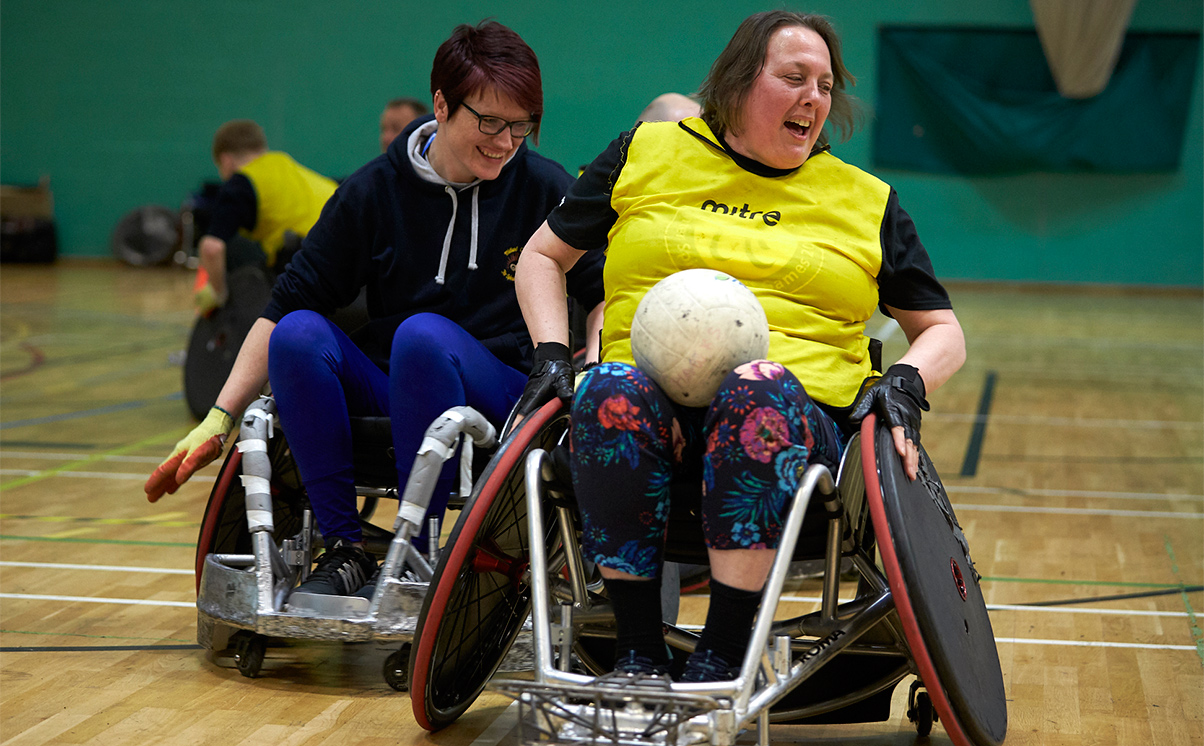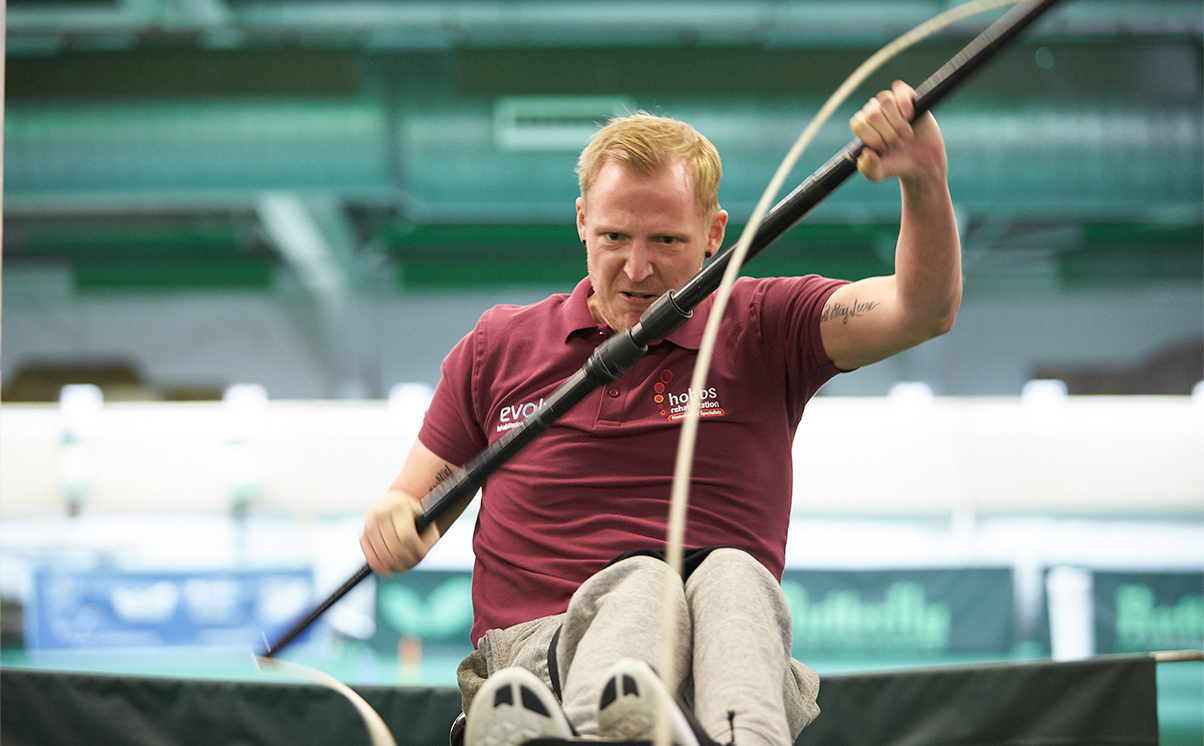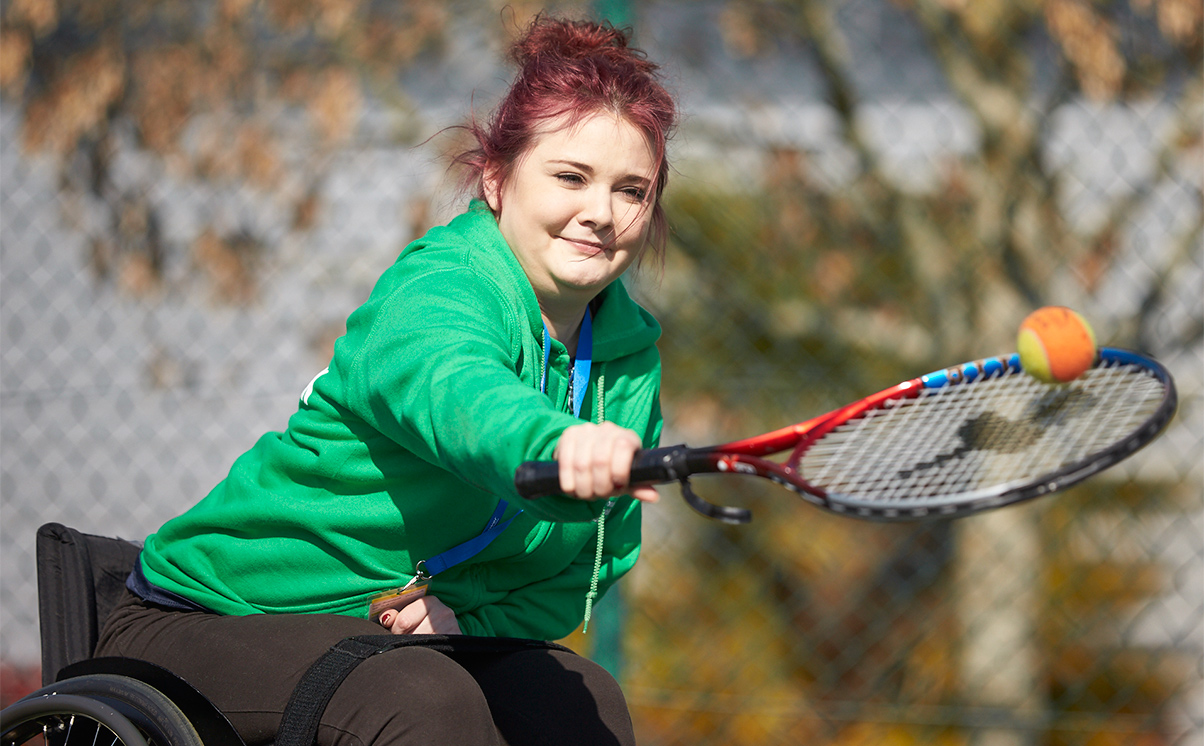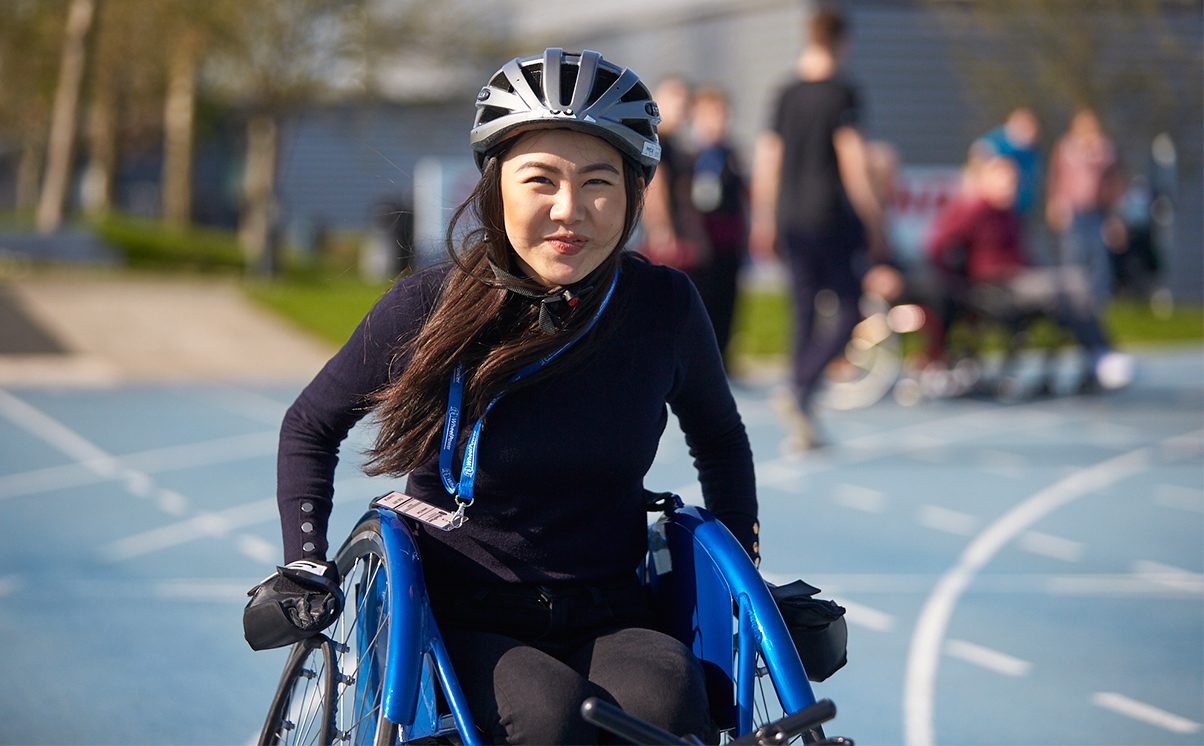 ---
Life beyond injury
We have teamed up with some of our clients who have suffered catastrophic injuries to tell their stories of Life Beyond Injury. Please visit the Life Beyond Injury webpages here.
We hope that by sharing these stories, newly injured people can see that with the right support they too can overcome adversity to lead full and active lives.
You can join in the conversation and share your stories of overcoming adversity to lead a fulfilling life beyond injury: on Twitter, here #lifebeyondinjury; or on Facebook, here #lifebeyondinjury.
---
You can find further information regarding our expertise, experience and team on our  Personal Injury pages.
If you require assistance from our team, please contact us or alternatively request a call back from one of our lawyers by submitting this form.
---
Subscribe – In order to receive our news straight to your inbox, subscribe here. Our newsletters are sent no more than once a month.