This event series is designed to educate medical experts on different aspects of the medico-legal experts' involvement in their cases. From initial report writing, conferences with Counsel, finalising reports for service, through to experts' "without prejudice" discussions, the preparation of their joint statements and lastly to giving evidence at trial.
In this segment, Nick Knowles introduced presentations from Dr Parashar Ramanuj MRCPsych, consultant psychiatrist at the Royal National Orthopaedic Hospital, and Martyn McLeish, barrister at Cloisters Chambers.
Decoding FND: it's all in your head – Dr Parashar Ramanuj MRCPsych
Functional Neurological Disorder (FND) is the second most common condition neurologists see and the most misunderstood. Until even just a few years ago was thought to be primarily psychological in origin, but there is now strong evidence that there is in fact a strong biological basis to it.
In the last two decades the secrets of these conditions have started to be unlocked and are providing new insights into the way the mind interacts with the body. Or more accurately, how the body interacts with the mind. This is challenging our notion of what constitutes a neurological disorder, including cauda equina syndrome.
In this talk, Dr Parashar Ramanuj MRCPsych gave up to date information about FND, and how this should be dealt with by experts. See his slides here.
The fallible client: how clients overcome evidential gaps to prove their case – Martyn McLeish
Evidence in serious injury cases can be tricky to gather. There can be gaps in evidence, credibility issues and exaggeration of facts. In this session, Barrister Martyn McLeish outlined what experts need to know about helping the victims of serious injury to prove their case.
This topic is particularly relevant when dealing with FND cases. Martyn gave the legal perspective, a review of cases involving malingering and/or dishonest claims and some tips regarding how the Courts look at the evidence.
Martyn's talk covered issues about claimants and their evidence – issues about exaggeration, malingering, dishonesty etc. looking at this from the point of view of counsel, solicitor, expert, etc. See his slides here.
The recording
If you were unable to join us for the live webinar, you can access the recording here.
The webinar is free to view but standard registration details are required.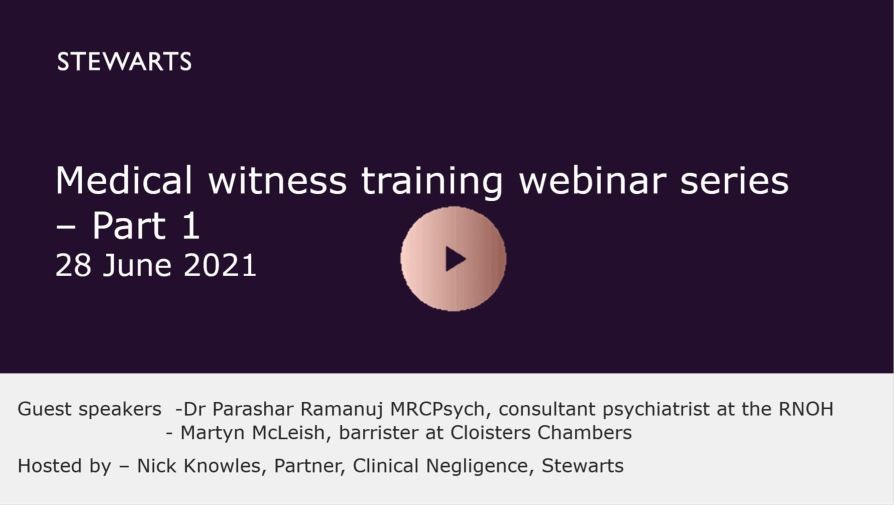 About the guest speakers
Dr Parashar Ramanuj, MRCPsych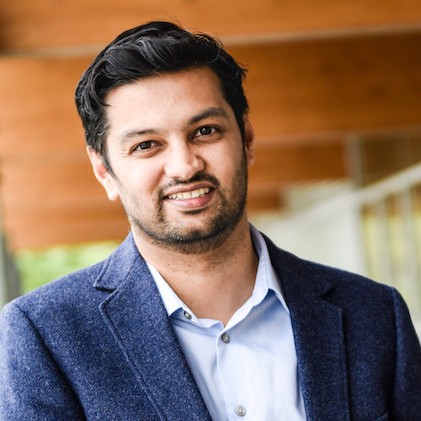 Dr Ramanuj is a Consultant Psychiatrist in Neurorehabilitation and Pain Medicine at the Royal National Orthopaedic Hospital where he is Clinical Lead of the London Spinal Cord Injury Centre (LSCIC). His areas of expertise are on psychological distress and psychiatric conditions arising in people with musculoskeletal and neurological injury.
He is a member of the NHS England Operational Delivery Network, responsible for setting national standards for spinal cord rehabilitation. He is also on the Public Health England Prescribed Medicines Oversight Group responsible for recommending national interventions to reduce prescribed drugs dependence.
He is an elected Executive Member of the Faculty of Liaison Psychiatry at the Royal College of Psychiatrists.
Martyn McLeish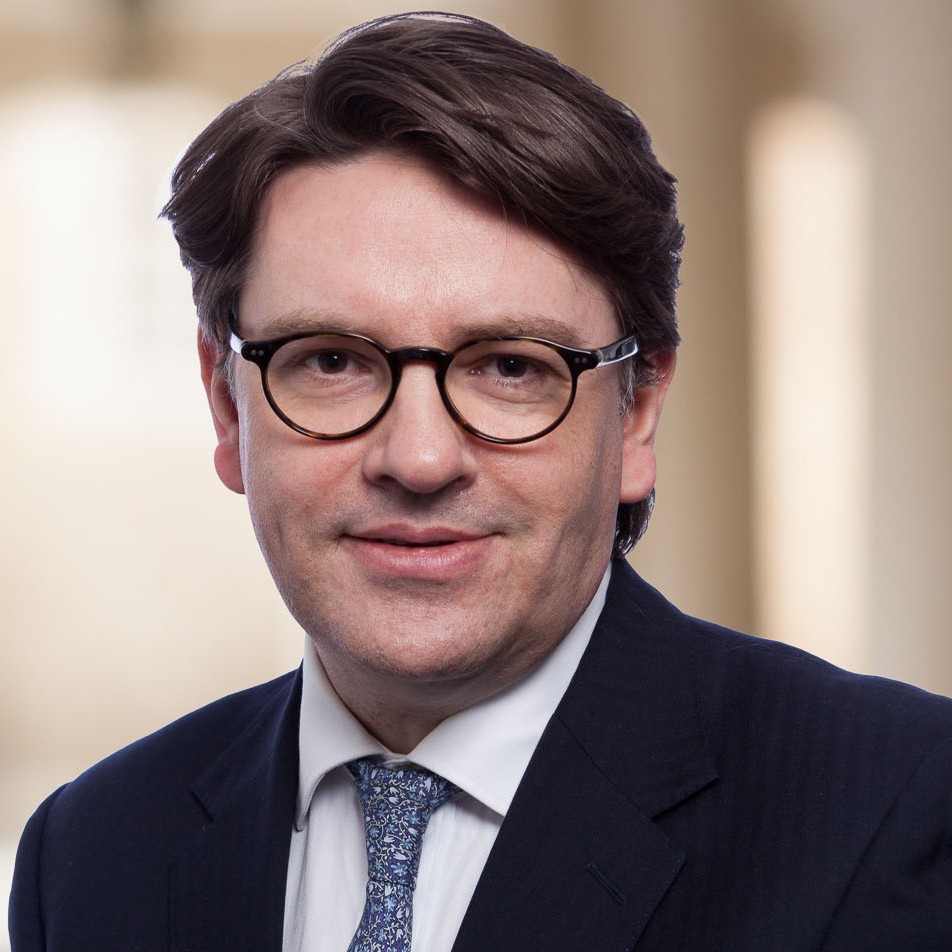 Martyn McLeish is an established clinical negligence and personal injury barrister, widely known for handling high-value and high-profile cases.
Martyn was called in 1997 and has practised in personal injury ever since. His personal injury case load covers the full variety of employers' liability, public liability, and road traffic, cases of maximum severity, including spinal and psychiatric injury.
Martyn joined Cloisters in 2006 and has since then developed a Claimant based clinical negligence practice. His work covers the full range of high value clinical negligence work including maximum severity cerebral palsy cases.
---
Medical witness training webinar series 2021 – Part 2
If you missed Part 2 of the Medical witness training webinar, the recording can be viewed here. This episode covered establishing causation in medical negligence cases and the latest thinking around the effectiveness of spinal decompression surgery.
Nick Knowles introduced presentations from Anna Beale, barrister at Cloisters chambers, and Mr Nick Todd, consultant neurosurgeon and spinal surgeon
Medical witness training series
The medical witness training series has been running since 2015, and is aimed at providing training to medics who work within medico-legal reporting. Previously held annually across the London or Leeds offices, the event went online in 2020 and made into a series providing more regular updates.
---
You can find further information regarding our expertise, experience and team on our Personal Injury or Clinical Negligence pages.
If you require assistance from our team, please contact us or request a call back from one of our lawyers by submitting this form.
---
Subscribe – In order to receive our news straight to your inbox, subscribe here. Our newsletters are sent no more than once a month.