In this episode, Sheri Taylor delivered an insightful look at the surprising link between pain and diet. She explored the impact of nutrition upon chronic pain after catastrophic injury and offered advise on how food choices affect pain.
See the recording below: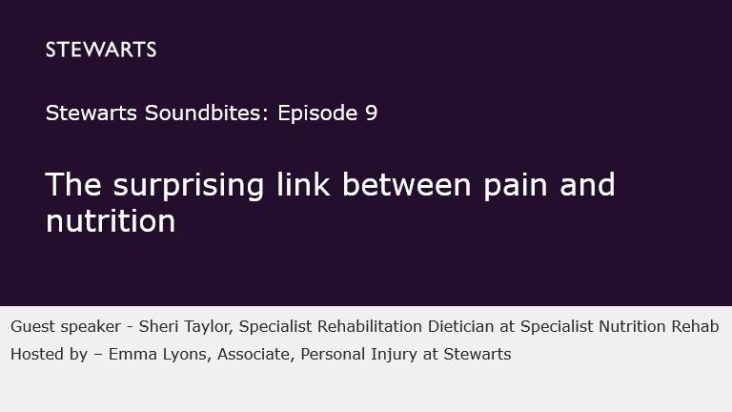 For more information, click here to view Sheri's blog.
About the guest speaker – Sheri Taylor, Specialist Rehabilitation Dietician at Specialist Nutrition Rehab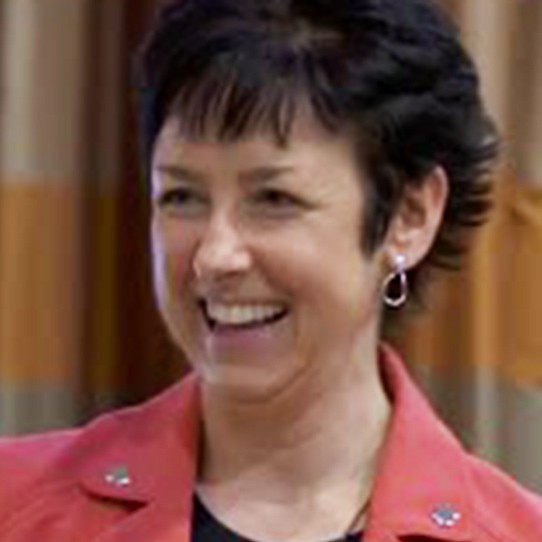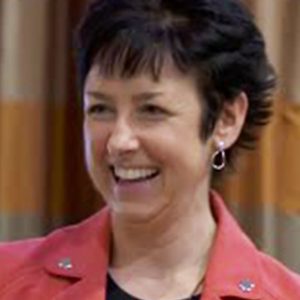 Sheri works with people who have sustained catastrophic injuries in an effort to maximise their health and rehabilitation from a specialist nutritional perspective. She examines how nutrition can provide the building blocks to heal and repair the body after injury and provides advice on how food and a knowledge of nutrition can help people affected by serious injury and their team in achieving rehabilitation outcomes.
---
Recordings Stewarts Soundbites
A series of bitesize webcasts designed to deliver concise and interesting updates, conversations and presentations on a range of topics, brought to you by our specialist lawyers and featuring some special guest speakers – Find out more.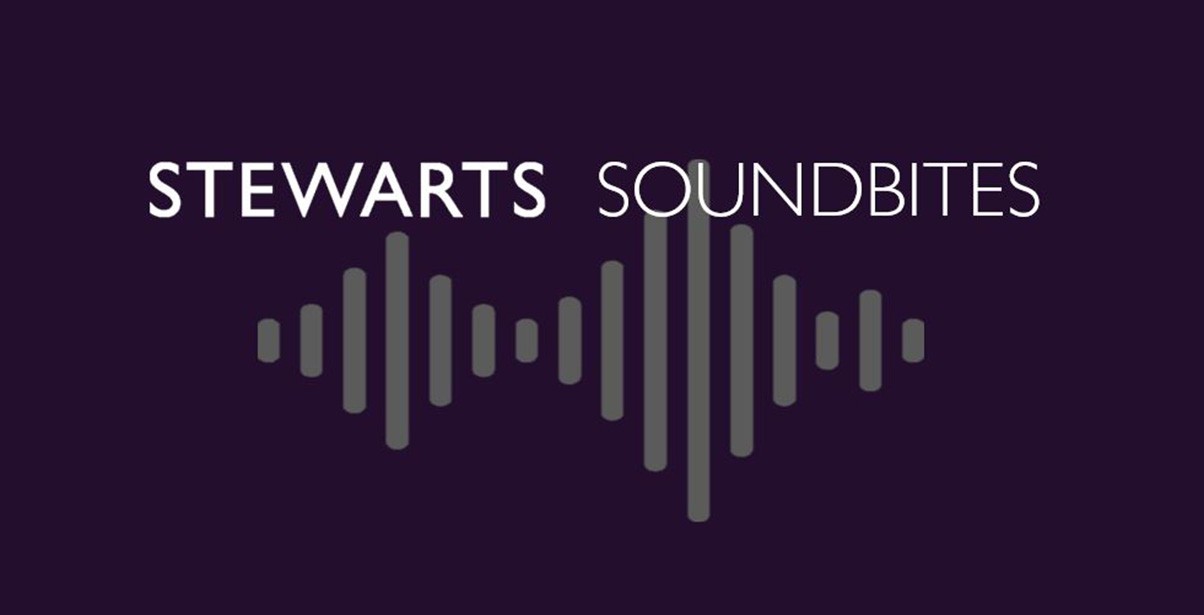 ---
You can find further information regarding our expertise, experience and team on our Personal Injury page.
If you require assistance from our team, please contact us or alternatively request a call back from one of our lawyers by submitting this form.
---
Subscribe – In order to receive our news straight to your inbox, subscribe here. Our newsletters are sent no more than once a month.