In this special edition of Stewarts Soundbites, we welcome Dr Jane Duff, Consultant Clinical Psychologist, to discuss the recently published SCI pathway and transformation recommendations for adults with SCI who have psychological and mental health needs.
Jane led the working group that formulated this set of standards and will share her views upon the purpose and objectives of the recommendations, the current provision and where there is room for improvement. Jane will deal with the recommended stages for intervention, the psychological impact of SCI upon families and importance of continuity of service, adjustment and support after discharge.
The standards have been developed to ensure a consistent pathway and clinical care for SCI patients from diagnosis to lifelong care, compiling information provided by the eight spinal cord injury centres across England. Rehabilitation professionals, clinicians and case managers working in spinal cord injury will benefit hugely from knowing and understanding the recommended standards.
Watch the recording below:
Our speaker – Dr Jane Duff
Dr Jane Duff is the Consultant Clinical Psychologist/Head of the National Spinal Injuries Centre (NSI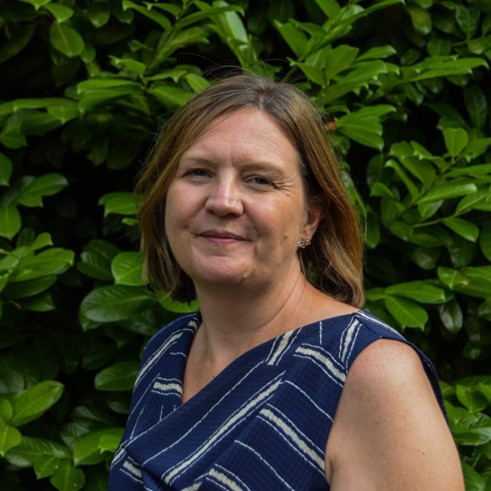 C) at Stoke Mandeville Hospital, Buckinghamshire Healthcare NHS Trust. She also serves as the Chair of the European Spinal Psychologists Association and the ISCoS Psychosocial Special Interest Group. Jane has worked in spinal cord injury rehabilitation for over 25 years providing direct clinical therapy, research, teaching/training and consultancy. She has been a Consultant at the National Spinal Injuries Centre, Stoke Mandeville since 2008 and became Head of the Clinical Psychology Department in 2017.
Jane's main clinical interests and research publications concern coping and adjustment, quality of life, rehabilitation/goal planning, personalised care and promoting the development of lifelong self-management skills.
---
Previous Stewarts Soundbites episodes
A series of bitesize webcasts designed to deliver concise and interesting updates, conversations and presentations on a range of topics, brought to you by our specialist lawyers and featuring some special guest speakers – Find out more.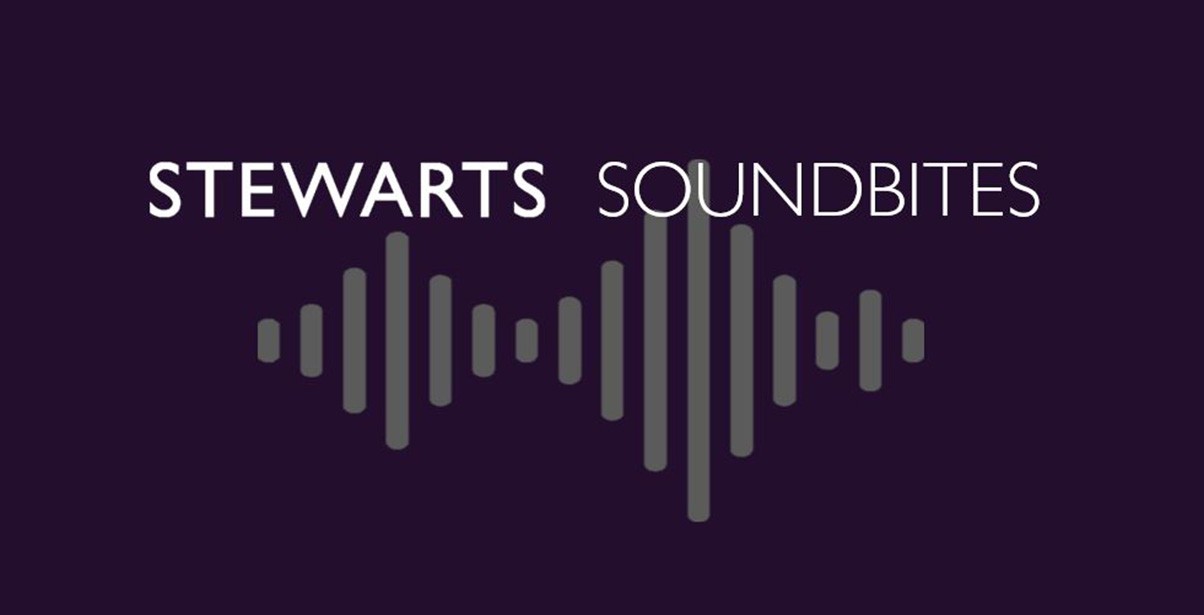 ---
You can find further information regarding our expertise, experience and team on our Personal Injury pages.
If you require assistance from our team, please contact us.
---
Subscribe – In order to receive our news straight to your inbox, subscribe here. Our newsletters are sent no more than once a month.