We are delighted to welcome Heather Batey from Reach to talk to us about the link between mental health difficulties and traumatic brain injury (TBI).
Heather reflected upon the statistics illustrating the correlation between those who have experienced TBI and a decline in their mental wellbeing. The symptoms of brain injury (including executive and cognitive deficits) and poor mental health often overlap, but can be difficult to distinguish and therefore treat. Heather discussed the importance of delineating the issues and explained, in her experience, the order in which troubling symptoms should be addressed and by who.
discussed how clinicians working with those impacted by TBI and mental health problems simultaneously can plan rehabilitation to maximise recovery
addressed available interventions
explored whether there is a correlation between the severity of brain injury and the severity of mental health problems, and
offered some valuable insight into other extraneous clinical factors which may compound the issues.
Watch the recording below
Our speaker – Heather Batey, founder of Reach 
Heather Batey is the founder of Reach and a multiple award-winning neuro-rehabilitation expert. She qualified as an occupational therapist in 1987 and has been a guest speaker at national and worldwide conferences.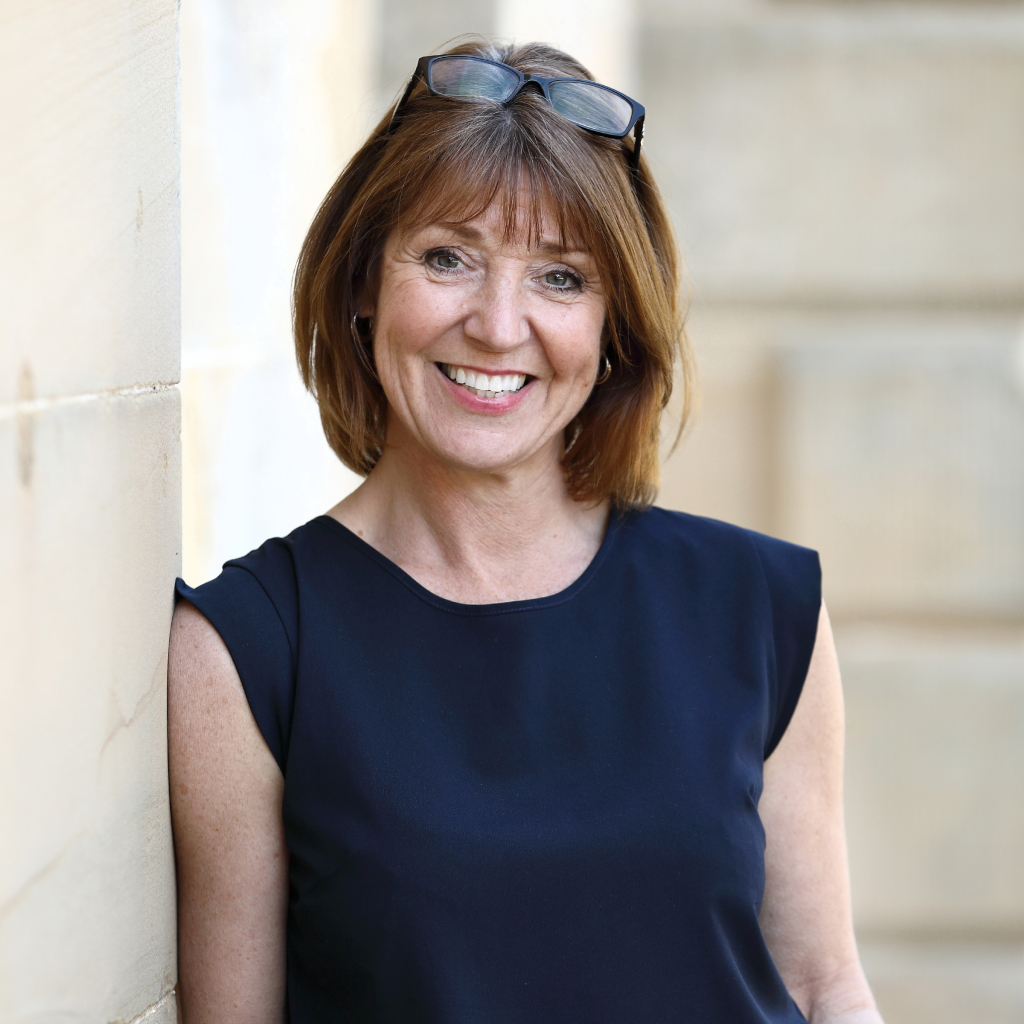 As an experienced Occupational Therapist, Heather understood that brain injury rehabilitation delivered better outcomes for TBI patients, as long as it was delivered in the right way. Reach was devised as a way of providing expert clinical treatment in clients' homes to maximise their rehabilitation potential, and give them back their much-needed independence.
---
Previous Stewarts Soundbites episodes
A series of bitesize webcasts designed to deliver concise and interesting updates, conversations and presentations on a range of topics, brought to you by our specialist lawyers and featuring some special guest speakers – Find out more.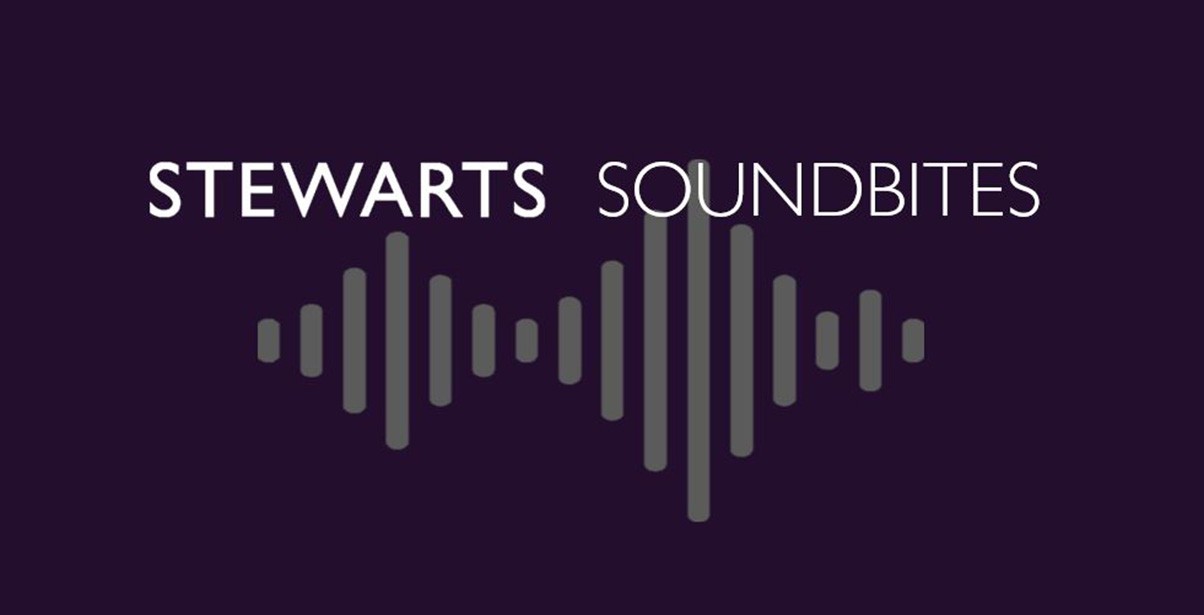 ---
You can find further information regarding our expertise, experience and team on our Personal Injury pages.
If you require assistance from our team, please contact us.
---
Subscribe – In order to receive our news straight to your inbox, subscribe here. Our newsletters are sent no more than once a month.