We are delighted to welcome Matt Booth and Alex Chester, founders and directors of Flex Health, to discuss the virtues of using virtual reality in physical therapy following neurological injury.
Matt and Alex will discuss the emerging technology in relation to both virtual and augmented reality and the growing use of it in neurological rehabilitation. They will draw on their own experience of using the technology with brain injured clients and will comment upon the costs, the benefits and potential uses in rehabilitation.
Watch the recording here
About the guest speakers
Matthew Booth, Founder & Director

After experiencing different clinical environments such as professional sports, acute NHS work and working with complex needs clients. Matt saw there was potential to use his expertise in a neurological and complex needs setting by developing the traditional rehabilitation model. Matt's approach is to utilise goal-orientated, transparent rehabilitation which is innovative and unique, using biomechanics to enhance the client's recovery process along with a combination of clinically led, research-based, hands-on physiotherapy techniques.
Alex Chester, Founder & Director

Following seven years full time experience in professional sports medicine I have developed an extensive knowledge of rehabilitation and manual therapy techniques and how to apply these optimally. Working with athletes on a daily basis has allowed me to understand the importance of regular access to Physiotherapy to ensure an optimum recovery and a return to healthy and active lifestyle.
Flex health website
PhysioBuddie
Twitter
---
Previous Stewarts Soundbites episodes
A series of bitesize webcasts designed to deliver concise and interesting updates, conversations and presentations on a range of topics, brought to you by our specialist lawyers and featuring some special guest speakers – Find out more.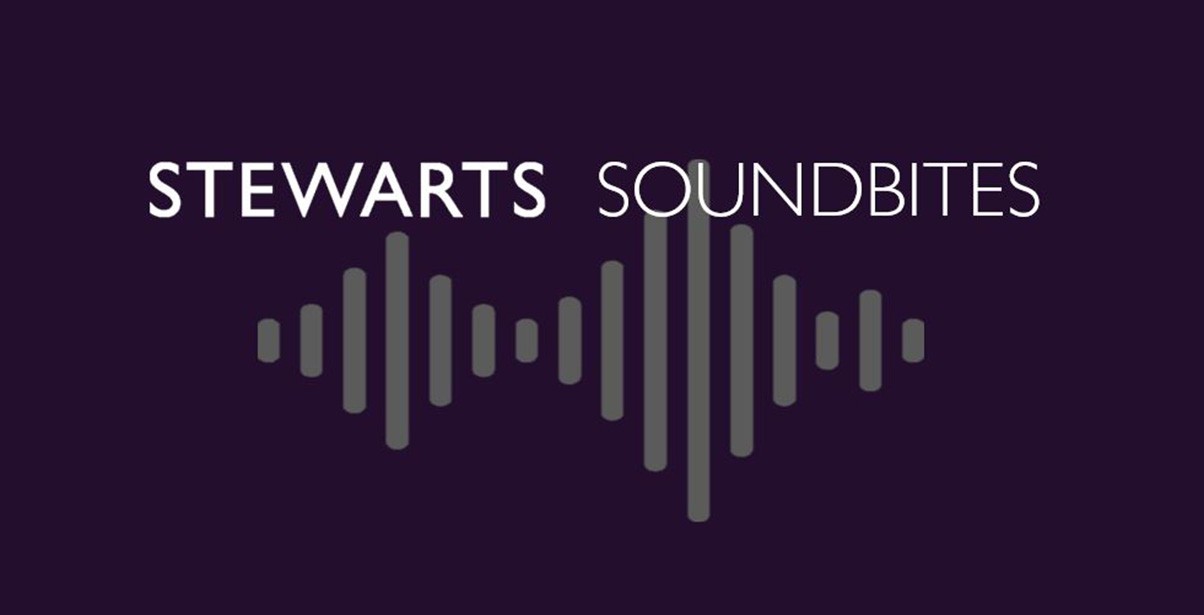 ---
You can find further information regarding our expertise, experience and team on our Personal Injury pages.
If you require assistance from our team, please contact us.
---
Subscribe – In order to receive our news straight to your inbox, subscribe here. Our newsletters are sent no more than once a month.