Stewarts Soundbites is back and we are delighted to welcome Chloe Birch, a barrister specialising in criminal defence, to talk about the recognition and treatment of traumatic brain injury (TBI) in the criminal justice system.
It is widely recognised that TBI can lead to difficulties with cognition, memory, social communication, self-regulation and behaviour, all of which may increase the risk of crime. TBI is highly prevalent among children and adults in offending institutions throughout UK; researchers have called TBI a 'silent epidemic' in criminal justice populations.
Chloe offers insight into how offenders with brain injuries are managed, from arrest to release and everything in between. She discusses:
the importance of awareness and training amongst practitioners
the potential impact upon sentencing
difficulties during time in prison and probation
the impact upon families
Chloe examines the current state of play with regards to the handling of TBI offenders in the criminal justice system and consider the research and changes in progress.
Watch the recording here: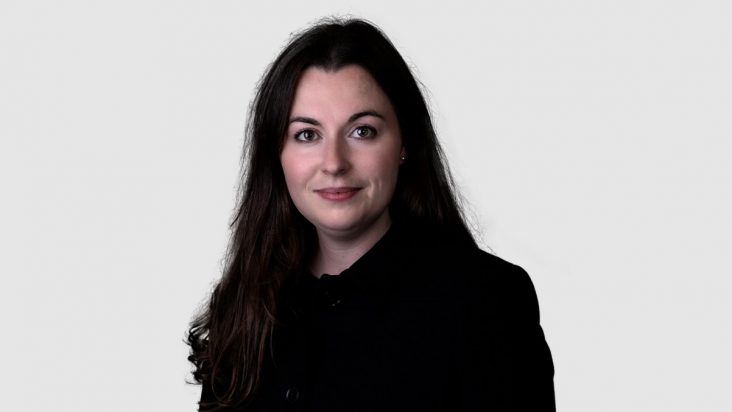 Our speaker – Chloe Birch, barrister at Mountford Chambers
Chloe has a diverse criminal defence practice across the spectrum of criminal offences. As well as a general crime practice, she is developing as a specialist in serious Youth Court work with a proven success record in cases of perverting the course of justice, GBH and robbery for young defendants. Her work in this area extends wider into jurisdictions dealing with quasi-criminal applications such as Civil Gang Injunctions and Anti-Social Behaviour Injunctions.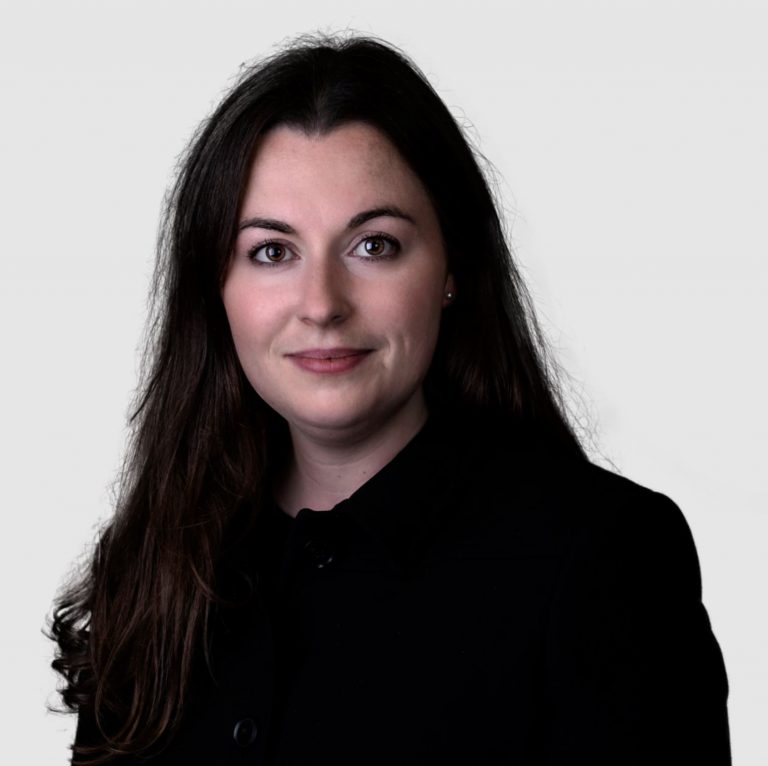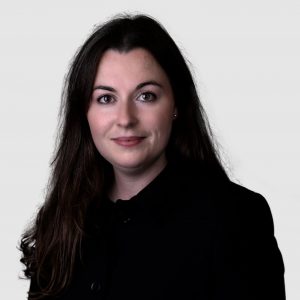 Chloe is Vice-Chair of Women in Criminal Law, an organisation promoting and empowering female practitioners working across the criminal justice system. In 2020, she was shortlisted as one of five finalists for the Next 100 Years Project 'Inspirational Women in Law' Awards 2020, Under 35 Woman of the Year.
Prior to joining Mountford Chambers, Chloe qualified as an accredited police station representative, representing detainees across police stations nationally, including suspects detained for terrorism offences.
---
Previous Stewarts Soundbites episodes
A series of bitesize webcasts designed to deliver concise and interesting updates, conversations and presentations on a range of topics, brought to you by our specialist lawyers and featuring some special guest speakers – Find out more.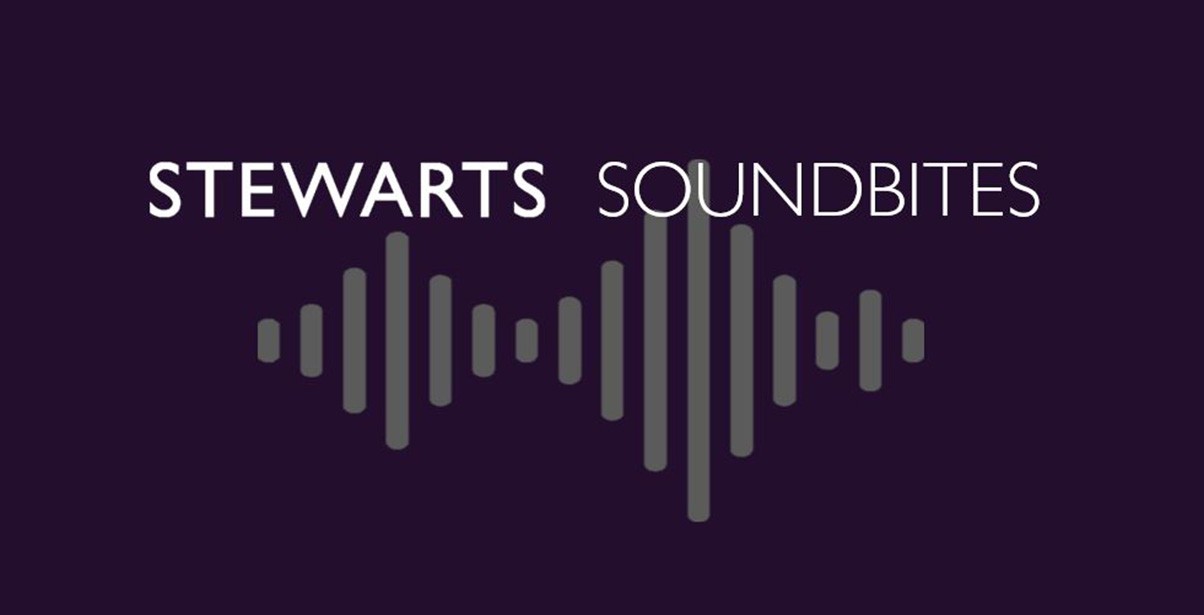 ---
You can find further information regarding our expertise, experience and team on our Personal Injury pages.
If you require assistance from our team, please contact us.
---
Subscribe – In order to receive our news straight to your inbox, subscribe here. Our newsletters are sent no more than once a month.