In this episode, Emma Lyons and Dr Silver discussed the origins of fatigue after traumatic brain injury as well as the potential treatable causes.
Dr Silver offered invaluable insight into simple assessments of and treatment for fatigue that are commonly overlooked and explores other treatable symptoms arising from brain injury including poor cognition, sleep difficulties, dizziness and mood disturbance. He explained whether it is possible to distinguish between the pervasive and chronic symptoms compared to those which may be addressed by assessment and treatment.
Dr Silver is a pre-eminent Consultant Neurologist at The Walton Centre. This was a fascinating 15 minute bitesize session for all involved in working with those who have sustained brain injury.
See the recording below: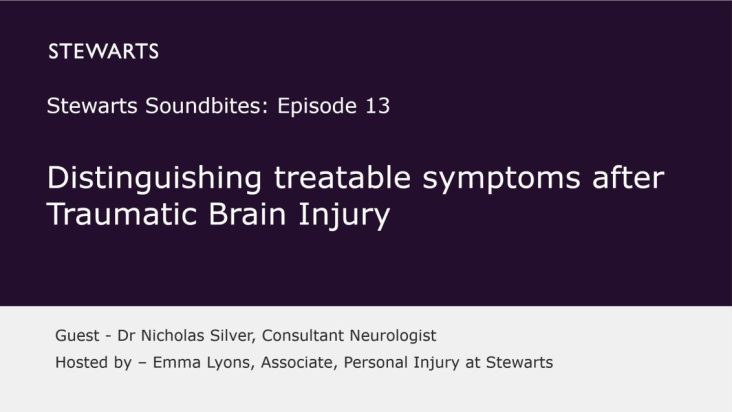 About the guest speaker – Dr Nicholas Silver, Consultant Neurologist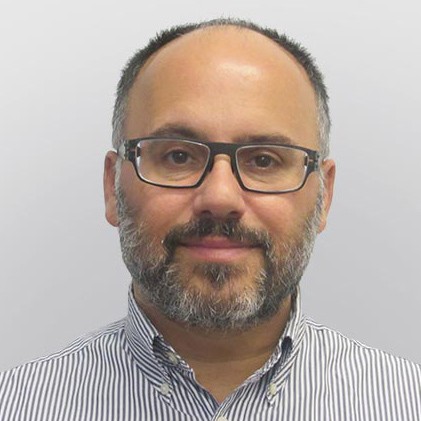 Dr Silver qualified in medicine in 1989 and trained to registrar level in general medicine prior to specialising in neurology.
Dr Silver treats occipital nerve blocks for headache disorders, multiple cranial nerve blocks for headache disorders, cranial botulinum toxin (Botox) treatment for migraine and headache treatment, non-invasive stimulation (vagal nerve stimulation (gammaCore), trigeminal nerve stimulation (cefaly) and transcranial magnetic stimulation (eNeura) for the non-drug management of headache disorders and facial pain.
Dr Silver provides a general inpatient and outpatient neurology service for a full range of neurological disorders (including epilepsy, blackouts, MS, neuropathy, sleep disorders, dementia, stroke, etc).
Dr Silver is employed by the Walton Centre for neurology and neurosurgery where he runs the Headache Service, investigating and treating severe and refractory headache disorders.  His research interests include non-headache manifestations of migraine and other headache disorders and non-invasive neuro-stimulation and injection therapies for the treatment of headache disorders. He is involved in a number of national and international treatment trials in the field of headache and lead the headache research team at the Walton Centre. He is also involved in treatment trials for idiopathic intracranial hypertension.
---
Recordings Stewarts Soundbites
A series of bitesize webcasts designed to deliver concise and interesting updates, conversations and presentations on a range of topics, brought to you by our specialist lawyers and featuring some special guest speakers – Find out more.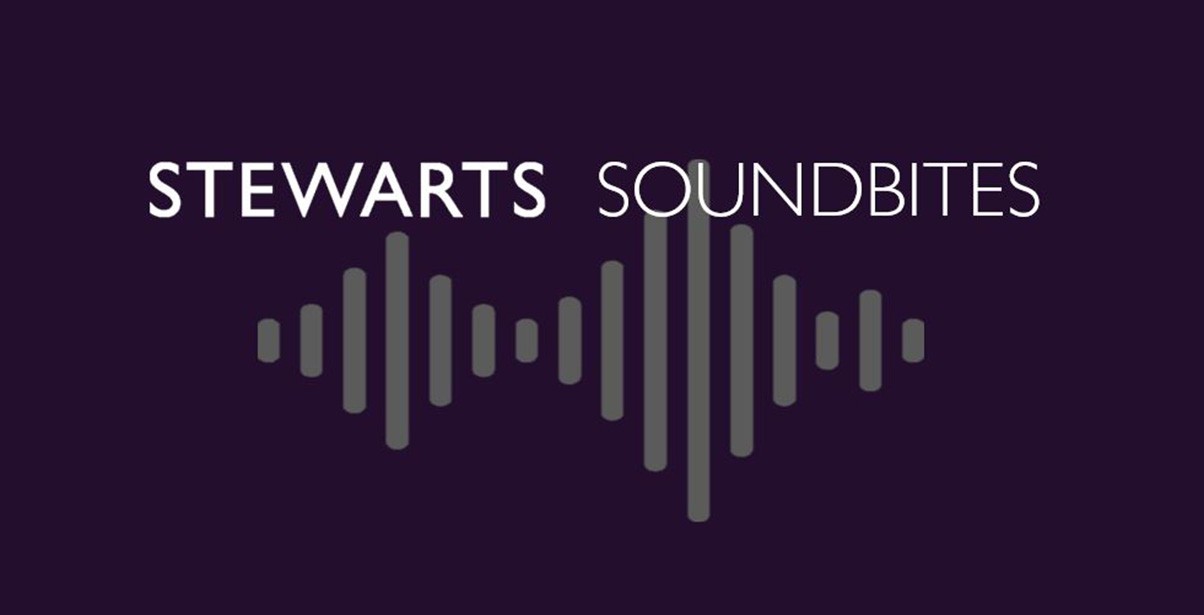 ---
You can find further information regarding our expertise, experience and team on our Personal Injury page.
If you require assistance from our team, please contact us or alternatively request a call back from one of our lawyers by submitting this form.
---
Subscribe – In order to receive our news straight to your inbox, subscribe here. Our newsletters are sent no more than once a month.