In this final Soundbites episode of 2021, Chris Smith, a senior associate in our Personal Injury team, is joined by double Paralympic Champion Ben Watson and his Orthotist Ian Talbot of Pace Rehabilitation, to discuss Ben's road to the Paralympics and the support provided by Ian and the team at Pace.
In 2003, when he was 14, Ben was diagnosed with Guillain Barre syndrome. He was left with weakness in his hands and very little movement, sensation or control below his knees.
In five years, Ben went from an office job to double Paralympic Champion at the Tokyo Paralympic Games. Ben and Ian spoke about becoming a full time athlete, his orthoses and how they benefit his performance and Ben's Paralympic success.
See the recording here.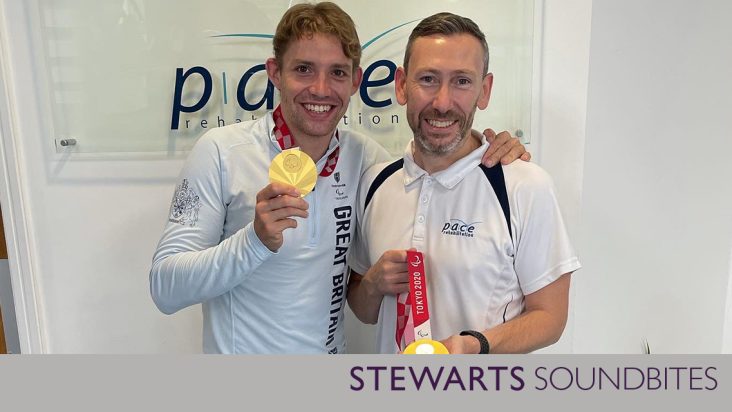 About the guest speakers
Ben Watson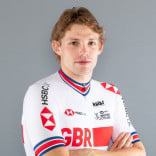 Just five years since he began Cycling after being inspired by the Rio 2016 Paralympic Games, Ben won two gold medals at Tokyo 2020 in the Time Trial C3 and the Road Race C1-C3.
Time trial specialist Watson had already earned himself medals at three consecutive UCI Para-cycling Road World Championships.
After emerging through the ranks of the Great Britain Cycling Team set-up, Ben Watson has established himself as a regular contender for medals at road events in recent years.
Excellent results at world cups have been punctuated by world championship medals, the first of which was a silver in the time trial at his debut championships in Pietermaritzburg in 2017.
He followed that up with a bronze in Maniago in 2018, and replicated that achievement in Emmen in 2019.
Ian Talbot – Prosthetist/ Orthotist  at Pace Rehabilitation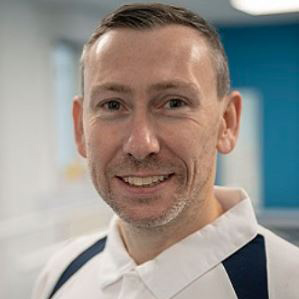 Ian has worked with Pace rehabilitation in Bredbury providing prosthetic and orthotic services since January 2017. As well as working with lower limb amputees, Ian has a specific interest in lower limb biometrics and providing bespoke orthotic solutions for individuals who suffered complex limb trauma.
---
Previous Stewarts Soundbites episodes
A series of bitesize webcasts designed to deliver concise and interesting updates, conversations and presentations on a range of topics, brought to you by our specialist lawyers and featuring some special guest speakers – Find out more.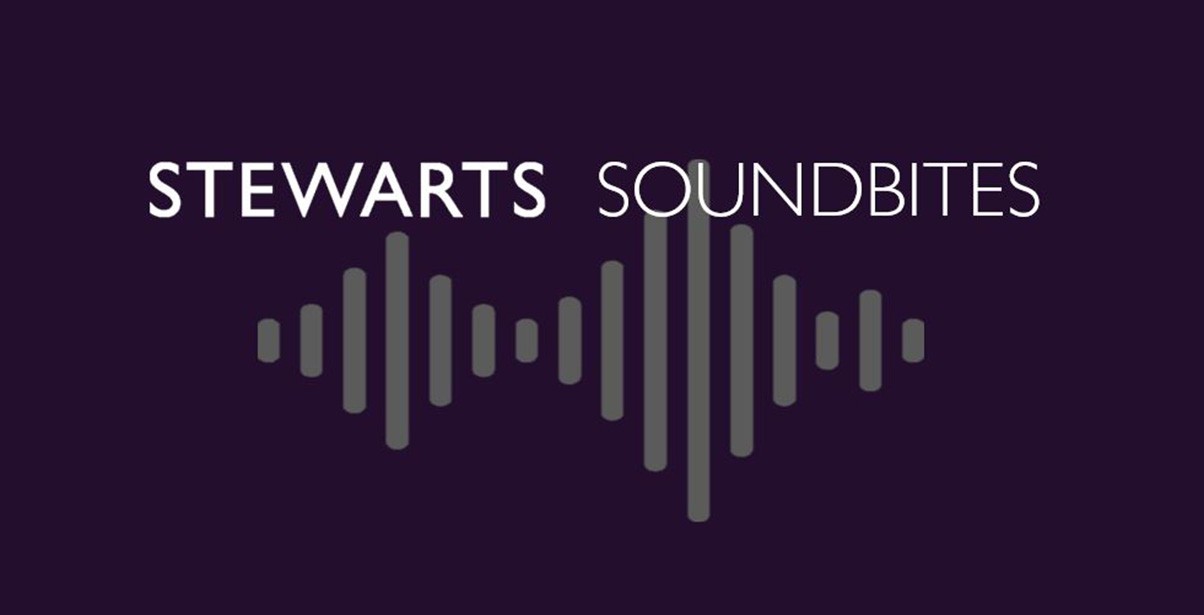 ---
You can find further information regarding our expertise, experience and team on our Personal Injury pages.
If you require assistance from our team, please contact us.
---
Subscribe – In order to receive our news straight to your inbox, subscribe here. Our newsletters are sent no more than once a month.