Zara was a paralegal in the Commercial Litigation department, she is now a trainee. She was interviewed in January 2017 for the Insights column of Douglas Scott Legal Recruitment and described as 2017's Happiest Person in Legal.
In the interview, Zara explained what she likes most about her job:
"I enjoy the sheer variety of cases on which I get to work. Each case is different in terms of its size, value, and complexity. Whether it is a UK or international client, the varied nature of the work regularly demands my use of a wide range of skills and the different challenges that each case presents keeps things fresh and interesting. Consequently, no two days tend to be the same (unless I'm tasked with disclosure!), which is great."
She was asked if she would agree that she is the happiest person in legal.
"I certainly wouldn't disagree," she said. "I would say that I am quite lucky in terms of the people with whom I work, a very busy partner and senior associate with whom I get on really well and socialise inside and outside of work.
I think it makes an enormous difference in how you view and feel about your job, particularly as a junior, when you are well supported, your work is appreciated and your personal development matters to the people with whom you work."
To view Zara's profile, please click here.
---
Stewarts Career Stories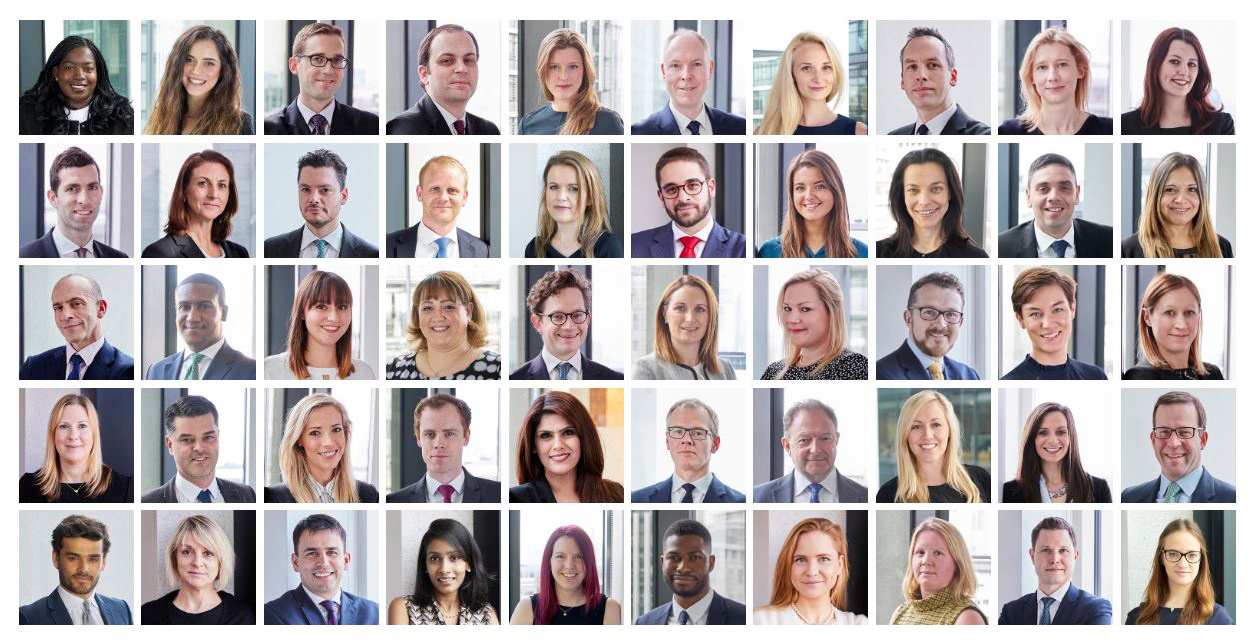 We encourage our people to strive for excellence in everything they do. Our culture promotes a good work/life balance and supports the career progression of our staff.
We've highlighted some of the careers of our people, outlining the diverse paths they have taken to get where they are today.
---
Interested in joining us?
At Stewarts, we aim to recruit and retain the best people at all levels of the firm. The ability, dedication and technical excellence of our people are critical to the successes we achieve for our clients.
If you are interested in working for Stewarts our Careers section provides further details of our recruitment process and current opportunities.
You can find further information regarding our expertise, experience and teams on our Expertise pages and more about the firm on our About Us section.
---
Subscribe – In order to receive our news straight to your inbox, subscribe here. Our newsletters are sent no more than once a month.