We advise on complex, high-profile sports-related disputes.
Our multi-disciplinary team has substantial experience in a wide range of disputes, acting for both individuals and corporate clients. We represent professional and amateur sportspeople, agents, clubs, governing bodies and other sports organisations. Our cases relate to a wide variety of sports including athletics, boxing, cycling, football, horseracing, motorsport, rugby, skiing and ice hockey. Some of our recent matters include:
Acting for the estate of racing driver Jules Bianchi following the fatal F1 crash that he suffered at the 2014 Japanese Grand Prix in Suzuka

Acting for a number of professional and former professional sports players in a £250m claim following the collapse of the Ingenious Film Partners scheme

Advising leading sports professionals in divorce and family law matters. We have particular expertise in child maintenance claims and financial remedy proceedings

Acting for a Premier League football club in a fraud investigation and freezing order application

Acting for insurers defrauded as a result of a multimillion pound scam involving injured racehorses
We have unrivalled experience in putting together innovative costs arrangements. The use of third party funding, after-the-event insurance and risk-sharing fee agreements enables our clients to manage risk and litigate from a position of financial strength. In addition to conducting litigation in the UK, our lawyers coordinate claims in overseas jurisdictions, when necessary working alongside specialist law firms around the world.
Covid-19: Navigating the legal challenges
Covid-19 is impacting individuals and companies around the world in an unprecedented way. The insights collected here will help you navigate the key legal issues you may be facing at this time.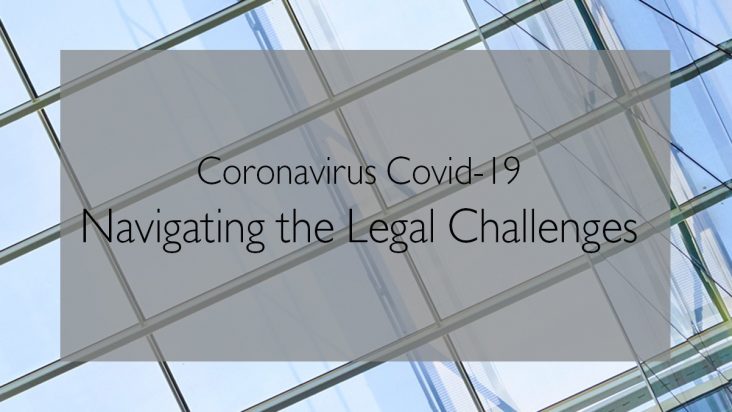 If you require assistance, please contact us or request a call from one of our lawyers.
"Because they are litigation only they are more focused on getting results for their clients"
"Firm with a strong reputation for representing claimants in high-profile litigation"

Chambers
"Stewarts come across as being specialist, this is where their real strength lies"
Stewarts Private - Dispute Management
Stewarts Private is a dedicated dispute management service that helps our clients avoid, manage and resolve disputes. We provide strategic advice to assist in navigating serious, complex and challenging situations.
Statement of the family of F1 driver Jules Bianchi
We represented the family of the Formula 1 racing driver, Jules Bianchi, in taking legal action relating to the fatal head injuries he sustained in a collision with a mobile crane at the Japanese Grand Prix in Suzuka in 2014. Following mutual discussions at the start of 2017, Jules' family and various interested parties have now agreed on the lessons to be learned from the accident. You can read the full statement from the family here…