Thirty years of excellence, specialist expertise and a pioneering approach to complex litigation
It seems only yesterday that we opened the doors of our previous home in Lincoln's Inn Fields. Thirty years later, we have nearly 400 staff, including 68 partners, and have exceeded £70m in turnover. Most importantly, we have achieved excellent outcomes for our clients.
We are all facing exceptionally challenging times, but wish to take a moment to thank our clients, our employees and our friends for their support over the last 30 years.
Our best wishes for the weeks and months ahead.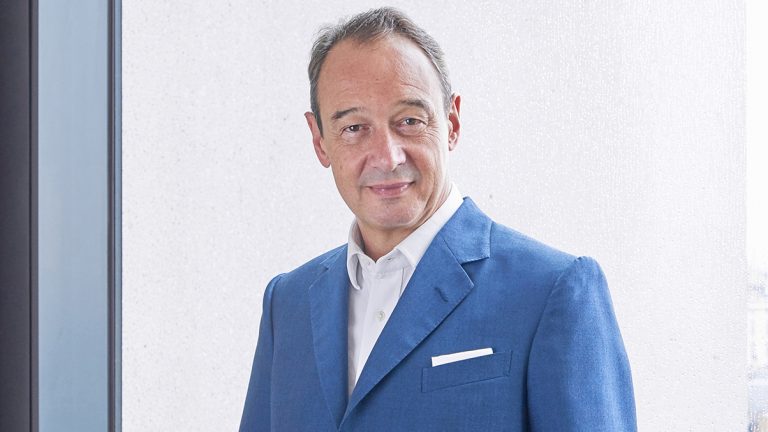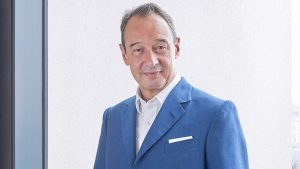 30 Years of Litigation Excellence
In this short video we showcase our highlights from the last thirty years; from establishing our first office in Lincoln's Inn Fields in London to recently leading on the first virtual case to be heard in the Commercial Court.
"The rise and rise of Stewarts" – The Lawyer magazine
We have been profiled by The Lawyer magazine following four of our cases being listed in the Top 20 cases of the year 2020. The article highlights our expanding practice areas and investment in people power, noting that we now have 15 different practice areas, a number that has more than doubled in the past 10 years.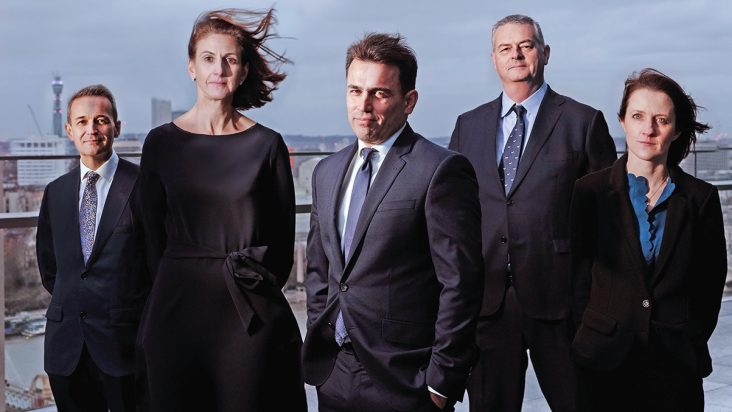 Our Reputation
We are proud to have an outstanding reputation across all of our specialist departments. We are widely recognised for our innovative and cutting-edge approach to high-value and complex litigation.
Our position and reputation is confirmed by our top rankings in The Legal 500 and Chambers.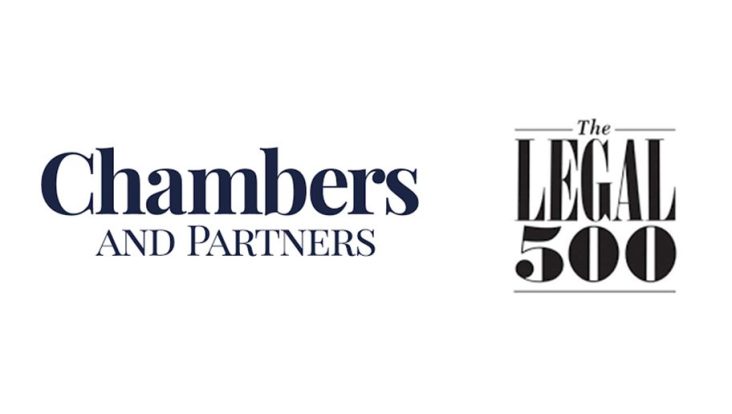 Client Service
We have a reputation for providing an excellent service to our clients and taking a cutting-edge approach to litigation.
In 2019, Stewarts was named as one of the top 10 law firms in the UK for client service in new independent research by The Legal 500.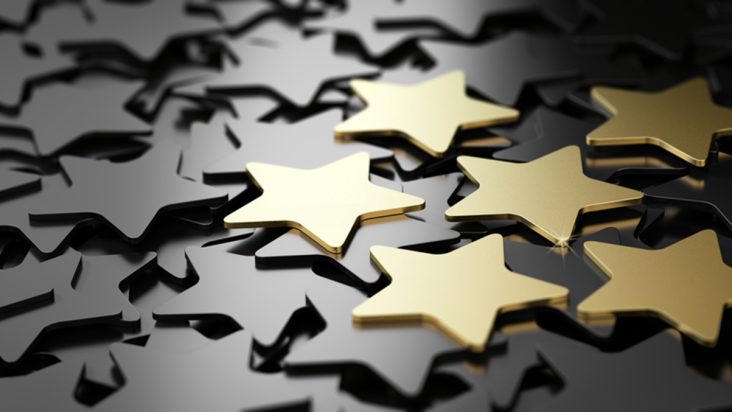 Our International Approach
We have global strategic alliances in place with handpicked law firms to enable our clients to take a cross border approach to litigation. Our dedicated International Alliances team monitors and reviews our global law firm relationships and supports our lawyers and clients in identifying the best legal team for each case.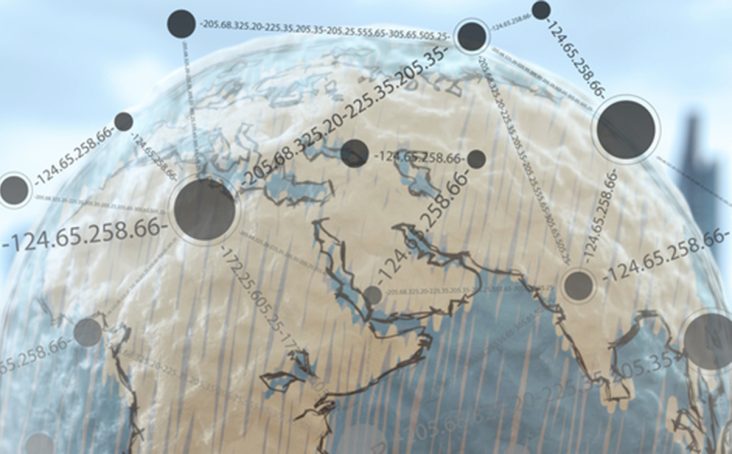 Stewarts appears on the Sunday Times 100 Best Companies to Work for list four years running
We have again featured on the 'Sunday Times 100 Best Companies to Work For' list, appearing 48th on the list, the highest we have ever placed.
Only eight law firms across the country made the list this year.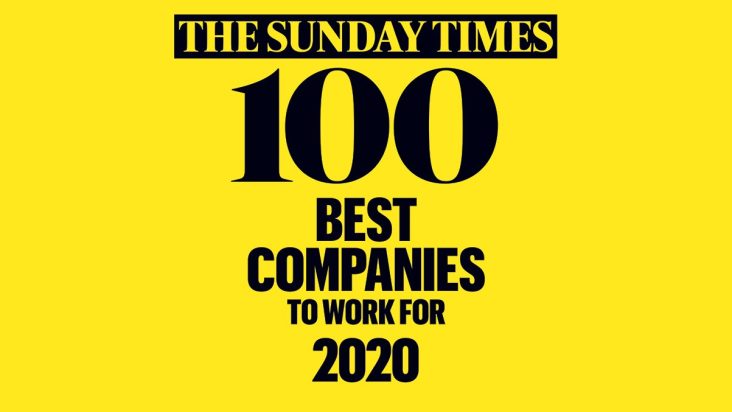 The Stewarts Foundation
Since its inception in 1990, Stewarts has been actively involved in supporting a variety of charities.
The Stewarts Foundation was set up in 2010 to formalise and manage the firm's charitable giving. To date, the Foundation has donated over £5.3m to over 180 charities.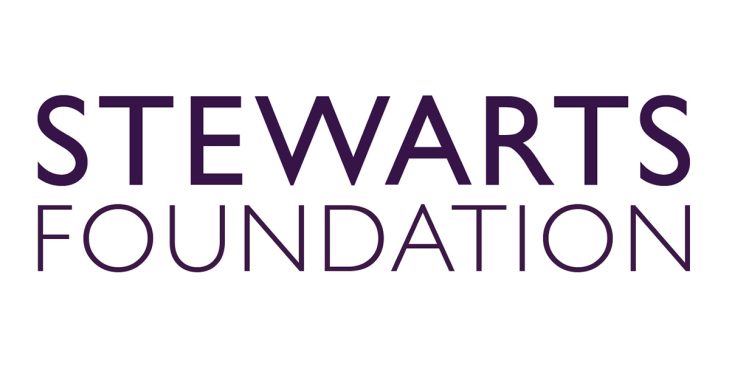 "Experienced, innovative, knowledgeable, responsive, energetic, committed and cutting edge"

Chambers and The Legal 500
"Because they are litigation only they are more focused on getting results for their clients"
"They are certainly innovative in the way they litigate"
Meet our people
We recruit and retain the best people at all levels of the firm.
The ability, dedication and technical excellence of our people are critical to the successes we achieve for our clients.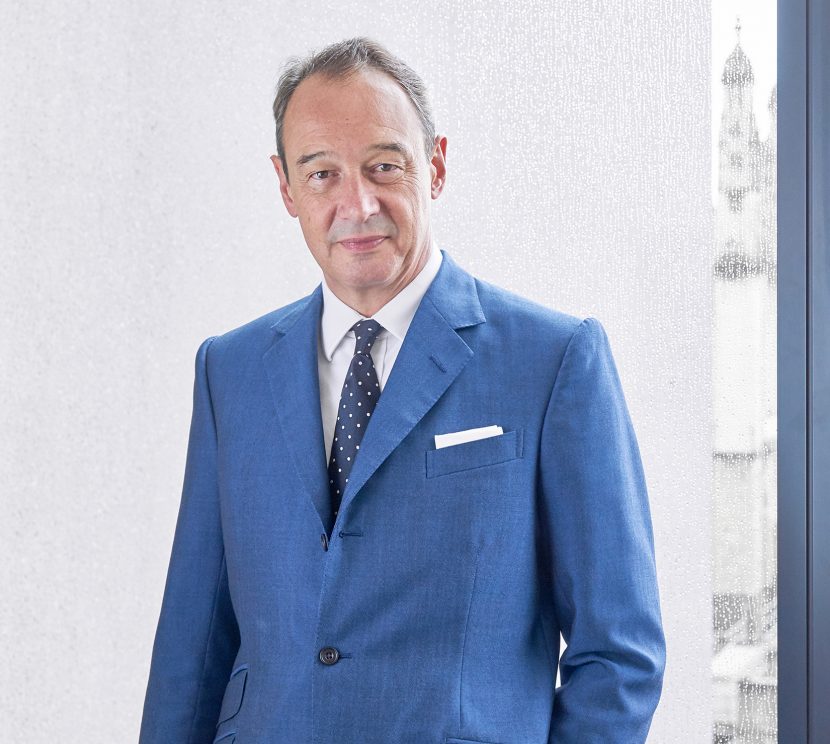 Covid-19: Navigating the legal challenges
Covid-19 is impacting individuals and companies around the world in an unprecedented way. The insights collected here will help you navigate the key legal issues you may be facing at this time.