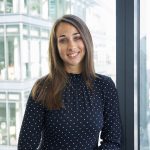 Francesca is a trainee solicitor. She joined Stewarts as a paralegal in the Divorce and Family department in February 2014 after studying law at the University of Kent. She became a trainee in 2016.
Francesca was featured in an article in The Times 'Jump from paralegal to partner' regarding her experience moving from paralegal to trainee solicitor, she says:
"I was entrusted with a lot of legal, chargeable work, making the transition to a trainee seamless. My time as a paralegal meant that I already knew how to use the firm's systems and software and was aware of the high expectations of me.
"Obviously the route I went through has taken me longer than others, but I feel that the experiences and skills I developed as a paralegal are going to make me a better, more skilled and more confident trainee. In turn this will enable a smooth transition to a newly qualified solicitor."
To view Francesca's profile, please click here.
Stewarts career stories
We encourage our people to strive for excellence in everything they do and deliver the highest possible standard of work at all times.
Our culture promotes a good work/life balance and supports the career progression of our staff.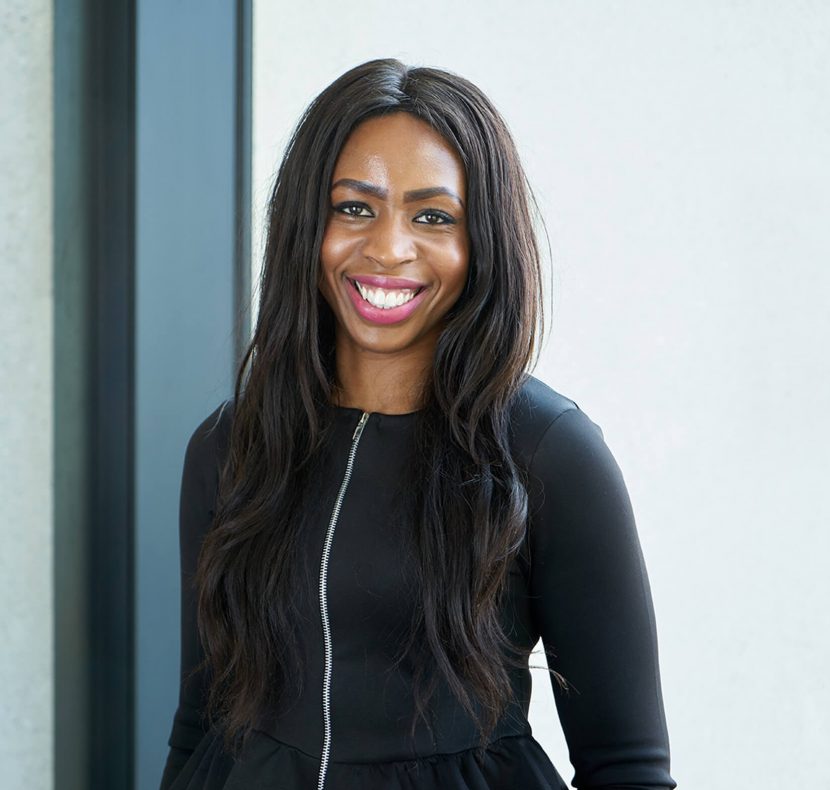 "Great training experience with excellent opportunities working alongside incredibly intelligent and talented lawyers in a leading firm"
"The positive environment, ability to be yourself and do your job with the support of others makes Stewarts a great place to work"
"The team within which the paralegals operate is a strong one - everyone is happy to help each other out in times of pressure"