Most businesses in the UK and worldwide have suffered some form of financial loss due to being interrupted by the global pandemic. Business interruption (BI) insurance protects businesses against loss suffered as a result of a slowdown or suspension of operations. This includes loss of profits, loan payments and certain expenditure, such as rent.
We set out below some brief guidance to help you identify whether your business is covered by BI insurance.
What should you look for in your business interruption insurance policy?
Your starting point should be to review the terms of your policy. Standard wording will usually only provide cover for losses resulting from physical damage to the business premises or an outbreak of disease at the business premises (as opposed to in society generally). Clauses of this type are unlikely to cover losses caused by the pandemic.
There are, however, policy "extensions" available that widen the circumstances in which business interruption resulting from the pandemic may be covered.
Will your insurer simply pay out if you have responsive policy wording?
Some policies do, on their face, cover the current pandemic. In such cases, there are reasonable arguments that insurers should pay out. However, news headlines are flooded with stories reporting resistance by insurers who argue that their BI policies were never intended to cover a pandemic.
Can your insurance broker assist?
Your insurance broker is your agent and, in theory, should be helping you when making a claim. However, brokers don't relish claims, particularly if conflicts of interest may be involved. If your broker made representations about the all-embracing nature of your policy that insurers are now challenging, they may be unable to provide independent assistance in relation to your claim. Be aware of potential conflicts in relation to your broker, and be prepared to seek early independent advice.
What practical steps should you take right now?
Notify your insurers as soon as practicably possible. Failing to do so within a specific time may give your insurer grounds to reject an otherwise valid claim.

Take steps to minimise your loss. This may include utilising the government's furlough scheme, providing services remotely where possible, and not committing to further stock orders when the business has ceased trading.

Keep contemporaneous records from the pre Covid-19 period as well as during the lockdown. This means retaining evidence of decisions taken by your business, as well as evidence of difficulties with supply chains, staff attendance, and the financial impact on the business, including any additional expenditure incurred.
How can we help your business?
The prospects of success of any individual claim will depend on the underlying facts. Advice should, therefore, be sought before any action is taken.
We would be happy to look at your policy to determine whether you are covered for Covid-19 related losses. In the first instance, a member of our experienced insurance disputes team can provide an initial consultation at no cost, so do get in touch.
Further details of our insurance disputes expertise and team can be found here – Insurance Disputes.
If you require immediate assistance from our teams, please contact us by phone (contact us) or alternatively email your request for assistance by submitting this form.
Meet our specialist Insurance Disputes team
We have extensive experience in the resolution of insurance and reinsurance disputes.
All our partners have experience in coordinating proceedings in multiple jurisdictions to enable our clients to take a cross border approach to litigation.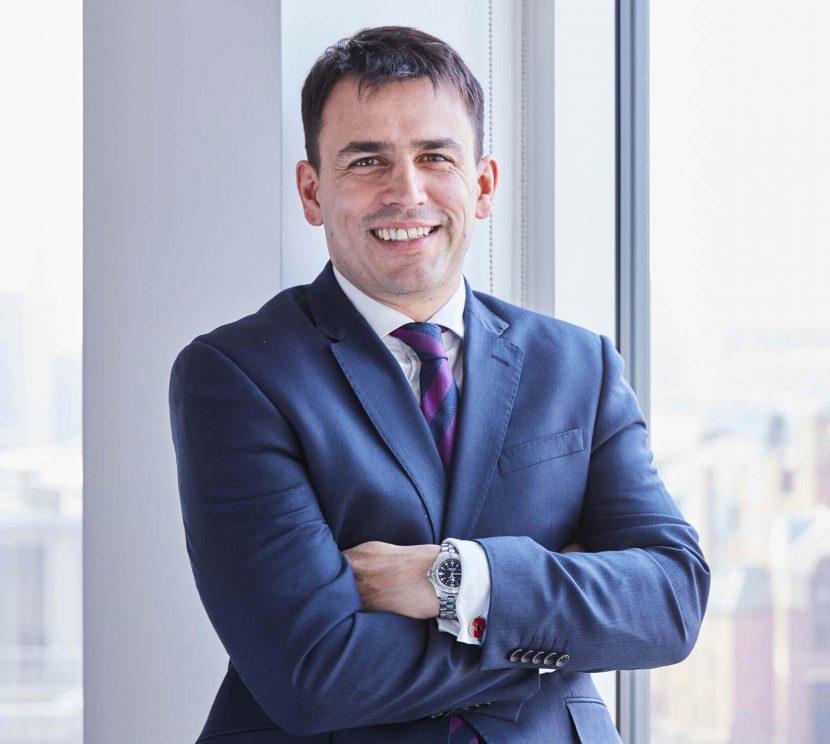 Webinar recording: Force majeure – litigation in the wake of Covid-19
In this webinar, Sean Upson, Mo Bhaskaran and Lucy Ward used their experience relating to force majeure clauses following the California energy crisis, the Japan earthquake and tsunami in 2011 and in the wake of 9/11 terrorist attacks, to cover: What is force majeure and frustration?; Considerations when applying force majeure to the current UK situation; What events would a force majeure clause cover?; The requirements to consider when a force majeure clause is used; and The burden of proof when invoking force majeure.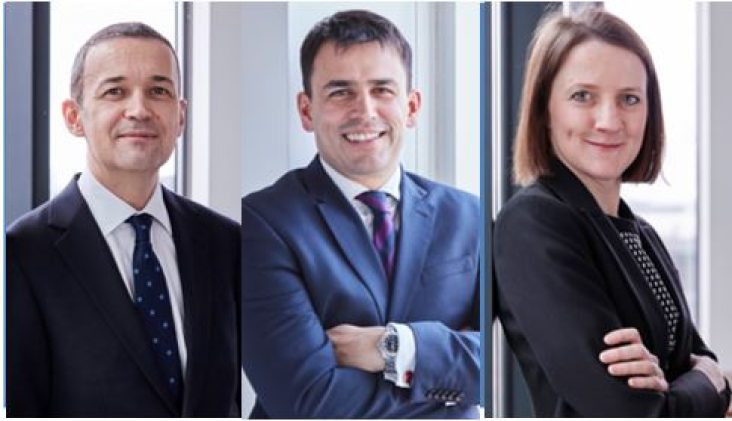 "If someone wanted to take on the banks, Stewarts would be my first port of call. They have high-quality people there and are innovative in terms of funding"

Chambers
"Experienced, innovative, knowledgeable, responsive, energetic, committed and cutting edge"

Chambers and The Legal 500
"I found them to be first class. Their knowledge is excellent"
Commercial Litigation expertise
We act in some of the most high-profile and groundbreaking commercial litigation cases in the UK.
Our clients include FTSE 100 companies, Fortune 500 and other international corporations, as well as institutional investors, foreign governments, public bodies and individuals.
We are conflict free, enabling us to act for our clients against global banks and multinationals in high-value and complex disputes. Many of our cases are groundbreaking and involve the application of new and developing areas of the law.
Our lawyers have unrivalled experience in putting together innovative costs arrangements. The use of third party funding, after-the-event insurance and risk-sharing fee agreements enables our clients to manage risk and litigate from a position of financial strength.
Our team of more than 50 lawyers has the depth and expertise to conduct heavyweight litigation. All our partners have experience in coordinating proceedings in multiple jurisdictions. We have strategic alliances with handpicked law firms around the world to enable our clients to take a cross-border approach to litigation.
If you require assistance, please contact us or request a call from one of our lawyers.