Birth injury medical negligence lawyers
We have expertise in birth trauma cases including claims for children with cerebral palsy. We are experienced in cases in which injury has resulted from poor medical treatment during child birth, including mismanaged labour leading to oxygen deprivation to the baby; brachial plexus injury following shoulder dystocia; as well as complications following caesarean section, forceps delivery and vacuum delivery. 
Medical negligence during childbirth
We act for children with cerebral palsy, Erb's palsy and developmental delay. We also act in wrongful birth cases (cases in which a disability should have been diagnosed before birth).
Establishing birth injury liability
To establish liability, it must be shown that the care received was substandard and that the substandard care caused the injury. Not all children injured at birth will go on to establish liability and recover compensation. In all cases, the medical treatment provided will be assessed by our specialist team and be independently reviewed by a team of expert witnesses.
In cases in which liability is unlikely to be strongly contested, we are proactive and obtain interim payments for accommodation, the purchase of equipment and the setting up of care regimes. We employ independent living advisors who are able to help with advice on issues such as equipment, vehicles and holidays.
Birth injury medical negligence compensation
When the case is won, we also advise on the setting up of trusts to protect means tested benefits and on the investment of damages through our links with specialist advisors. We also provide advice on Court of Protection issues when our clients lack the capacity to manage their financial affairs.
Seeking expert advice on birth injury claims
It is essential, in our view, that every person who has suffered injury as a result of birth trauma should seek advice as to whether a claim for compensation can be made. Very often people fail to seek proper advice on the assumption that no claim for clinical negligence exists. We are prepared to look at the details of any case and provide expert advice as to whether a claim for compensation can be brought.
If your child suffered an injury during birth as a result of medical negligence or you feel you are not getting the specialist advice you require on an ongoing case, please contact us.
"They go above and beyond the role of a litigator - they try to find the solution to the client's needs"

Chambers
"The Stewarts clinical negligence department has a very good team with a great deal of experience. They have excellent client relationships and obtain great results"

Chambers
"They are approachable and straightforward, which made the starting-off point of bringing a claim accessible to me"

Chambers
Meet the Clinical Negligence team
Our team is ranked No.1 in both The Legal 500 and Chambers legal directories. 
Our legal expertise and willingness to push boundaries has enabled our clients to win record-breaking compensation awards.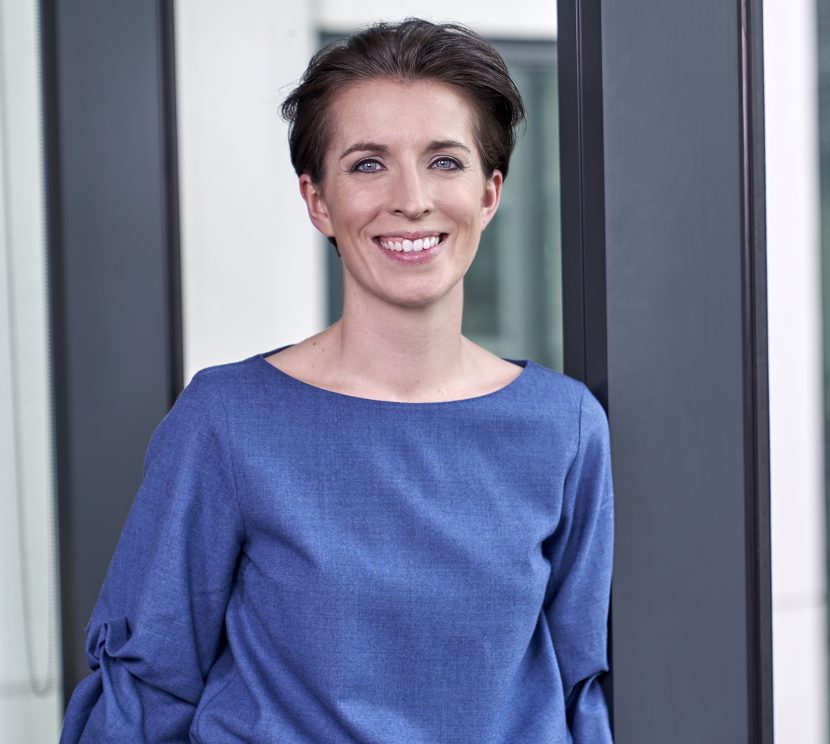 If you require assistance, please contact us or request a call from one of our lawyers.