Cauda equina syndrome
Cauda equina syndrome (CES) is a relatively rare condition but a potentially devastating one if not identified and treated at an early stage. We have specialist solicitors with years of experience in dealing with claims arising from CES injuries.
Many patients with a slipped disc, mechanical back pain or any number of conditions that cause back pain do not have CES and are not a medical emergency. It is important to recognise when a patient does present with signs and symptoms of CES as this is a medical emergency, and it is vital that appropriate investigations such as an MRI scan are carried out. A negligence claim can result when clinicians believe a patient's symptoms are not urgent or severe enough to justify further investigation and the patient is sent home without CES being identified and treated.
What is cauda equina syndrome?
The most common cause of CES is a large lumbar disc prolapse (slipped disc). Most disc prolapses are one sided and press on a single nerve root. When cauda equina syndrome occurs as a result of a disc prolapse the disc is squashed centrally into the spinal canal and presses on the nerves at that level. This often means the sensitive sacral nerves that supply bowel, bladder and sexual function are affected.
Living with CES
For many people living with CES, the injury is not apparent to others. This means that clinicians and the general public can underestimate the effects of altered balance, foot drop, neuropathic pain and fatigue. The issues surrounding continence and sexual function are both physical and psychological. We understand these issues and have worked with clients attempting to come to terms with their injuries. Through rehabilitation, case management and therapies, we help our clients shape their lives post-injury.
Cauda equina symptoms and red flags
Signs and symptoms of a potential Cauda Equina Syndrome are often called "red flags", i.e. potential warning signs of a possible CES that should be investigated and acted upon.
These "red flags" can include:
Bilateral sciatica (pain going down both legs from the lower back)
Severe or progressive bilateral neurological deficit of the legs, such as major motor weakness with knee extension, ankle eversion, or foot dorsiflexion
Difficulty urinating (micturition) or impaired sensation of urinary flow, if untreated, this may lead to irreversible damage
Urinary retention with overflow urinary incontinence
Loss of sensation of rectal (bowel) fullness, if untreated this may lead to irreversible damage
Faecal (bowel) incontinence
Perianal, perineal or genital sensory loss (saddle anaesthesia or paraesthesia)
Laxity of the anal sphincter
"They go above and beyond the role of a litigator - they try to find the solution to the client's needs"

Chambers
"The Stewarts clinical negligence department has a very good team with a great deal of experience. They have excellent client relationships and obtain great results"

Chambers
"They are approachable and straightforward, which made the starting-off point of bringing a claim accessible to me"

Chambers
Meet the Clinical Negligence team
Our team is ranked No.1 in both The Legal 500 and Chambers legal directories. 
Our legal expertise and willingness to push boundaries has enabled our clients to win record-breaking compensation awards.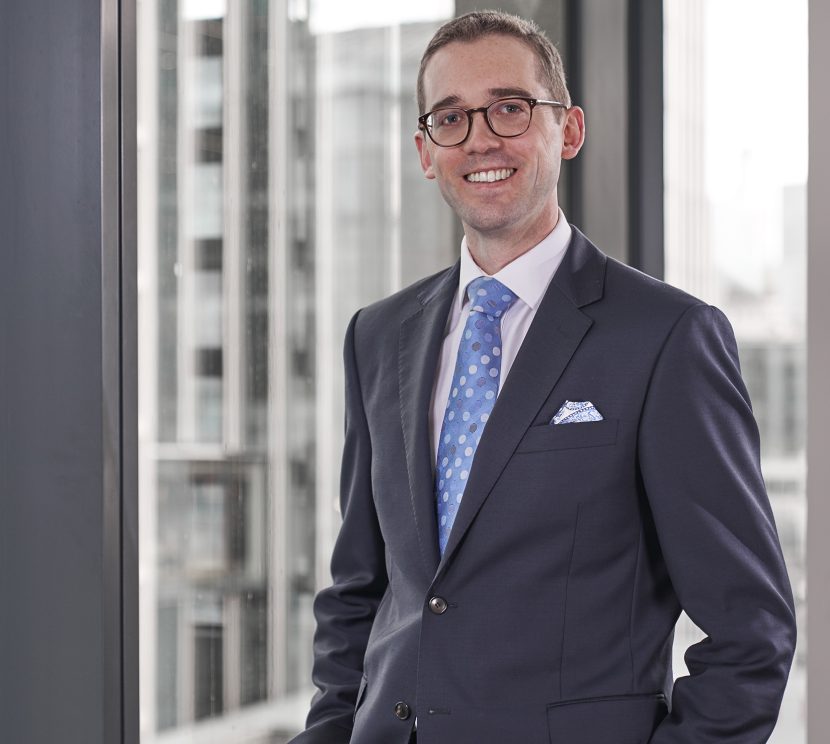 If you require assistance, please contact us or request a call from one of our lawyers.