What is a spinal abscess or infection?
Spinal abscess/infection is a rare but serious condition that can have life-changing consequences. When an infection gets inside the spine, it can lead to an epidural abscess (build-up of pus) and discitis (inflammation of the spinal discs) which can lead to a spinal cord injury if left untreated. The infection often originates from other sites of the body, such as the teeth, which result in the flow of bacteria through the bloodstream and into the spine.
The symptoms of a spinal infection can be vague and vary from person to person, making it difficult to diagnose. However, initial symptoms can often include back pain and fever.  The infection can lead to numbness and weakness in the limbs if left untreated.
Circumstances in which claims may arise
Claims can arise where there is a delay in diagnosing and treating the infection, such as a delay in performing an MRI scan of the spine and surgery.  The issues involved are complex and require specialist input.
We act for claimants who have suffered paraplegia or tetraplegia due to the delay in diagnosing a spinal abscess/infection. We have seen negligence arise from the following:
Making a claim
When someone has suffered a catastrophic injury due to a delay in diagnosing and treating a spinal infection/abscess, the consequences can be devastating.
A successful claim will provide access to funds to enable the individual to rehabilitate and obtain the care, assistance and appropriate accommodation they might not otherwise be able to access.
"They are approachable and straightforward, which made the starting-off point of bringing a claim accessible to me"

Chambers
"They go above and beyond the role of a litigator - they try to find the solution to the client's needs"

Chambers
"The Stewarts clinical negligence department has a very good team with a great deal of experience. They have excellent client relationships and obtain great results"

Chambers
Meet the Clinical Negligence team
Our team is ranked No.1 in both The Legal 500 and Chambers legal directories. 
Our legal expertise and willingness to push boundaries has enabled our clients to win record-breaking compensation awards.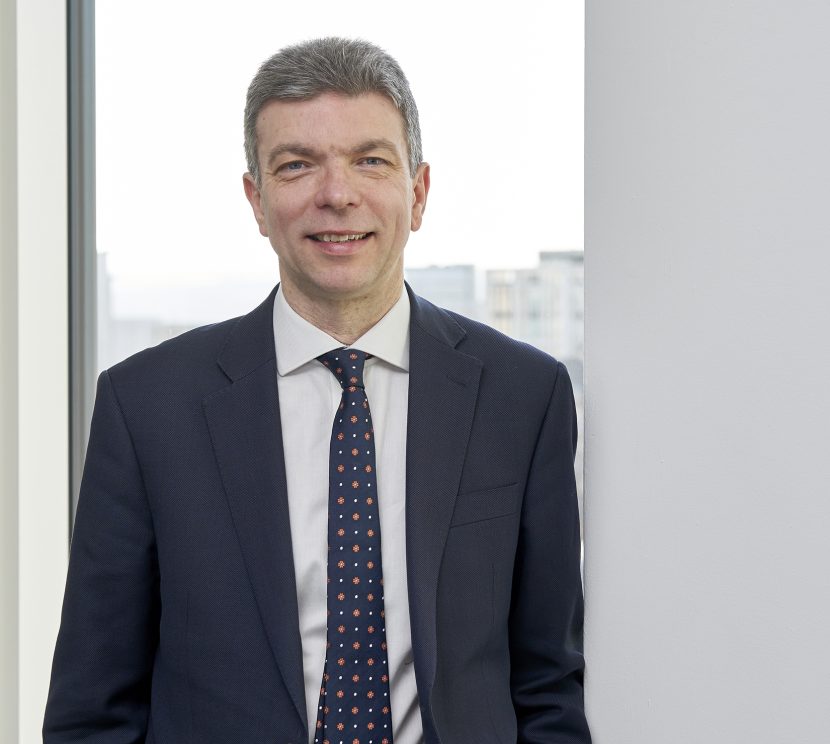 If you require assistance, please contact us or request a call from one of our lawyers.
Related case
Martin has always been into motorbikes, even as a child. On the way back from a motorbike touring holiday with his partner Karen, they were involved in a road traffic accident and Martin suffered a spinal cord injury.
The accident changed Martin's perspective on life, he had to become more independent. Martin wanted to get back out on the road. See Martin's 'Life Beyond Injury' film here.