Stewarts is proud to partner with and support WheelPower, the national charity for wheelchair sport based at Stoke Mandeville Stadium, the birthplace of the Paralympic movement.
WheelPower organises and host the Inter Spinal Unit Games each year. They invite patients and support staff from the 14 spinal injury centres in specialist units across the United Kingdom to come together to take part in a variety of sports. People who are often quite newly injured get the opportunity to move away from the hospital environment and experience different sports as part of their rehabilitation.
© Roger Bool
The 2023 Inter Spinal Unit Games took place 11-15 September. As sponsors and partners, Stewarts were delighted and privileged to have a number of the team attending each day and the gala dinner to conclude the event.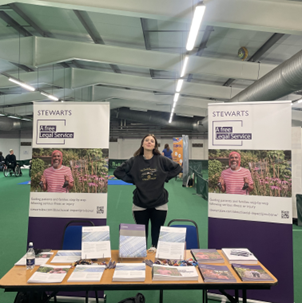 This year was the 34th edition of the games and marked the 75th anniversary of the birth of the Paralympic movement. Eleven teams took part from across the United Kingdom and for the first time a team from Institut Guttmann, Barcelona travelled to be part of the games.
During the week, the participants got to experience various sports including archery, athletics, badminton, powerlifting, shooting, swimming, tennis, and table tennis.
The gala dinner was a fantastic celebration of all that had been achieved during the week. Our representatives spoke to a number of the WheelPower team who described a really positive week with lots of smiles, everyone having a go and true determination being shown.
Angie Malone's story
We heard from Angie Malone MBE, a Paralympic athlete who has competed for Scotland and Great Britain as part of the curling team. WheelPower's chief executive Martin McElhatton OBE interviewed Angie, enabling a packed sports hall to hear her incredible story. Angie's journey took her from her experience as a 16-year-old who sustained a spinal injury in a car crash due to a drunk driver, to a curling athlete representing her country.
A friend Angie had made on the spinal unit suggested she try out wheelchair curling in 2002. She went to the European Championships, tried it out and was hooked. A year later she won gold representing Scotland in the World Championships in Switzerland. The following year, Glasgow hosted the World Championships and Angie competed on home ground in front of her daughters, family and friends. She went on to win gold there as well.
Angie went as part of TeamGB to the Winter Paralympics in Turin in 2006. She described this as a mind blowing experience, where they got to the final and won Paralympic silver.
Following her injury, Angie was first introduced to sport at Stoke Mandeville. She described how it was phenomenal to come back after all these years, and to see everyone take part in the games, especially Team Glasgow. She now works for WheelPower at the Glasgow spinal unit where she supports new patients with sports activities.
Angie's message to others is to get out there and try activities and sport.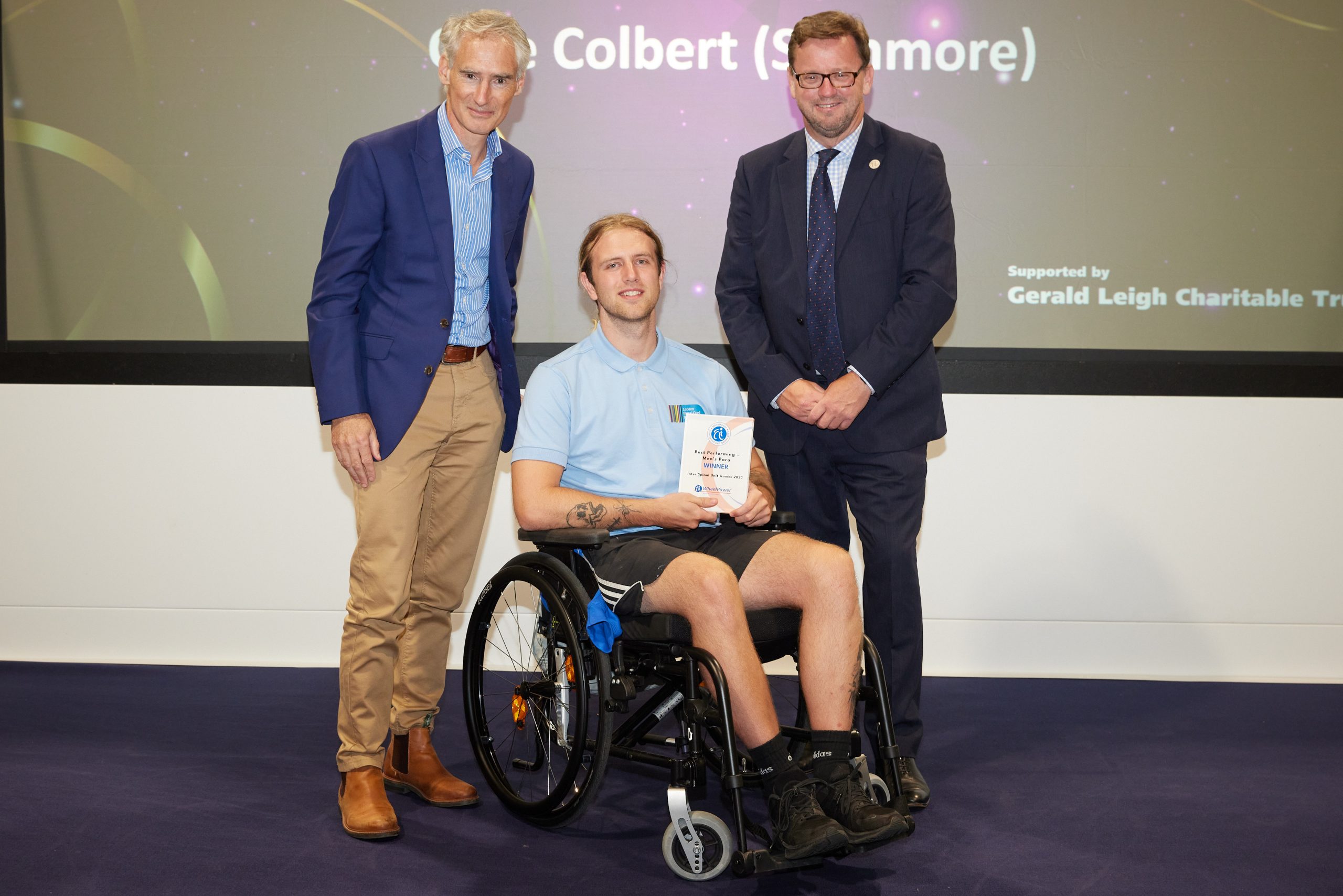 WheelPower awards
The evening concluded with the WheelPower Games Awards. There were individual awards given for various sports events run during the week. The team from Institut Guttmann, Barcelona took home the Roger Jefcoate CBE DL award for team spirit and sportsmanship; home team Stoke Mandeville were the overall winners and secured the Jean Stone MBE trophy.
Many congratulations to all of the teams for taking part. The fantastic event was enjoyed by all the attendees, some of whom may prove to be Paralympic stars of the future.
---
You can find further information regarding our expertise, experience and team on our Clinical Negligence and Personal Injury pages.
If you require assistance from our team, please contact us.
---
Subscribe – In order to receive our news straight to your inbox, subscribe here. Our newsletters are sent no more than once a month.