In our last Stewarts Soundbites for September, we were delighted to welcome Consultant Neuropsychologist Dr Donald Brechin as our special guest speaker for episode 4 of our Soundbites series.
Dr Brechin spoke about how individuals impacted by traumatic brain injury have coped from a psychological perspective throughout the different stages of lock down and what the challenges will be as we now emerge from it and establish a "new normal".
See the recording below: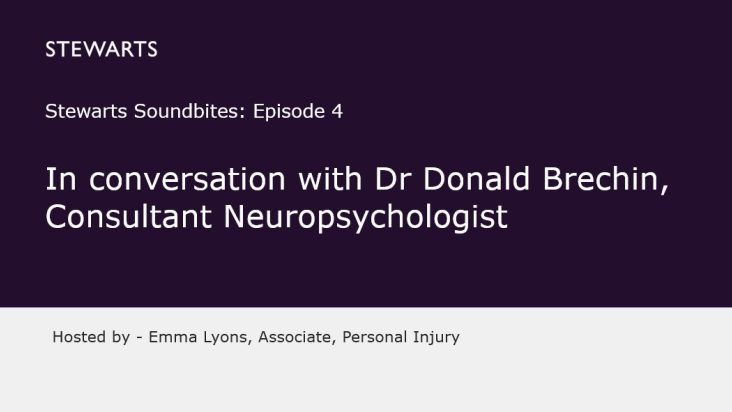 About the guest speaker –  Dr Donald Brechin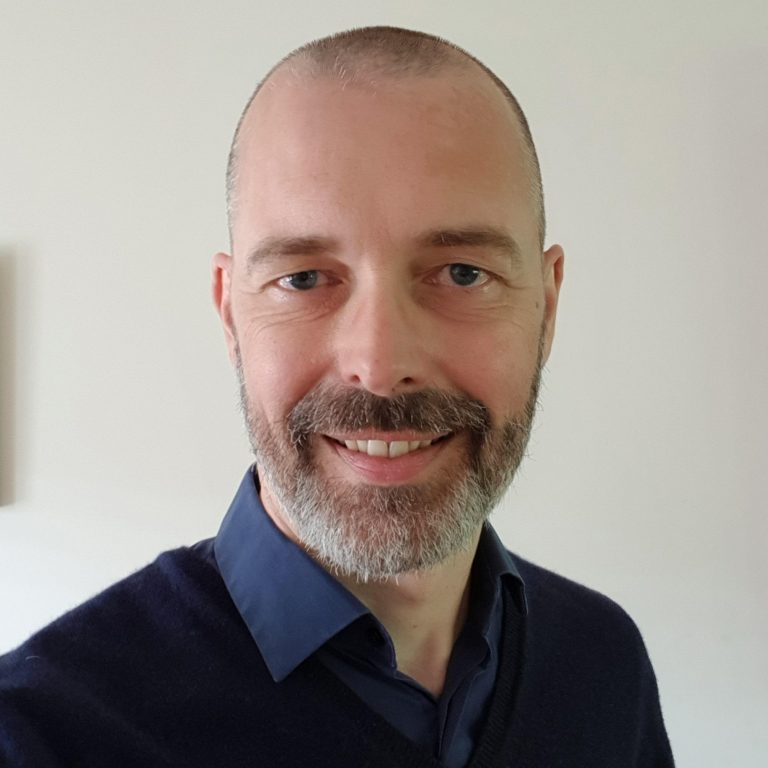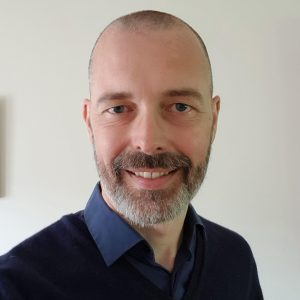 Dr Donald Brechin has been working as a Clinical Psychologist in the NHS for 25 years, and as a Consultant since 2003. Dr Brechin has extensive experience working with individuals and families with neurological conditions, physical health problems, and mental health problems. His primary motivation is in helping people make sense of the challenges that these conditions present, and to lead as fulfilling a life as possible.
Dr Brechin is Head of Adult Neuropsychology for the South Tees Hospitals NHS Foundation Trust, and the service covers County Durham, Darlington, Teesside and North Yorkshire. Their work focuses on supporting people with the full range of acquired neurological conditions and their families. They provide neuropsychological assessment, neuro-rehabilitation, adjustment work, treatment for mental health difficulties, family support, and reablement. Dr Brechin is the Consultant Neuropsychologist for the Neuro-Oncology team and the Neuro-Rehabilitation team, and work primarily with brain tumours, traumatic brain injury, brain haemorrhage and progressive neurological conditions.
He also works independently providing medico-legal reports (e.g. neuropsychology assessments, mental capacity assessments) and private assessment and treatment for people with acquired brain injury and neurological conditions.
---
Stewarts Soundbites
A series of bitesize webcasts designed to deliver concise and interesting updates, conversations and presentations on a range of topics, brought to you by our specialist lawyers and featuring some special guest speakers – Find out more.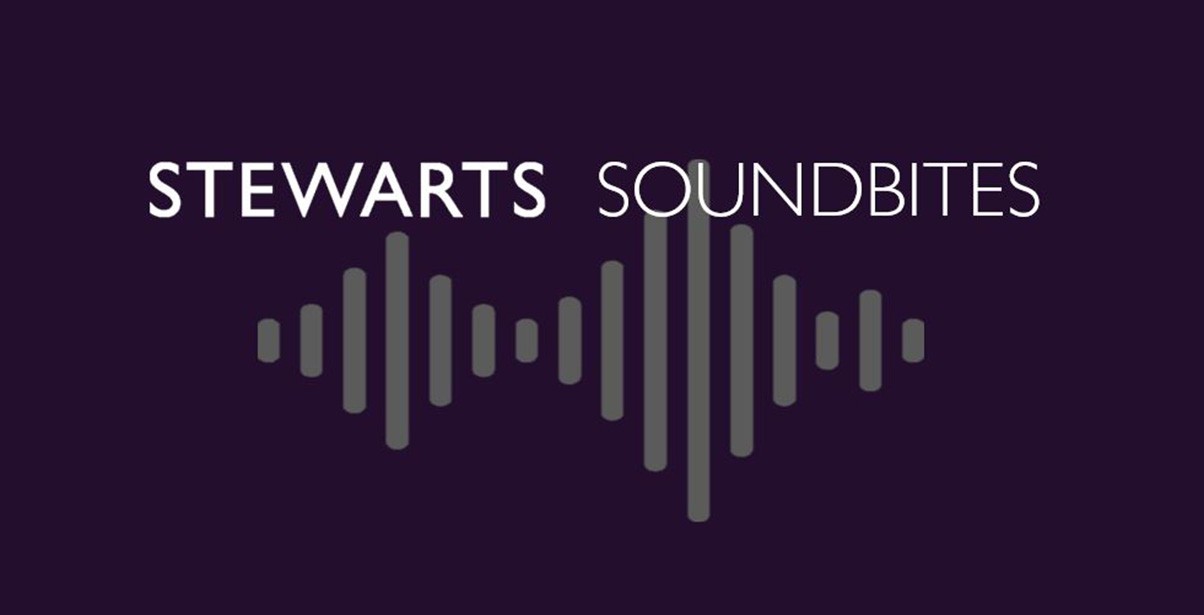 ---
You can find further information regarding our expertise, experience and team on our Personal Injury pages.
If you require assistance from our team, please contact us or alternatively request a call back from one of our lawyers by submitting this form.
---
Subscribe – In order to receive our news straight to your inbox, subscribe here. Our newsletters are sent no more than once a month.