Stewarts aims to recruit and retain the best staff at all levels of the firm. We frequently have opportunities for lawyers and support staff.
As and when we have vacancies for lawyers, graduates (trainees and paralegals), and business services and support staff they are set out below. 
To apply for a vacancy below, or if we do not have any current vacancies but you would still like to make an application, please email our HR team at careers@stewartslaw.com with a covering letter and full CV.

Business services and support roles
IT Support Analyst to join our IT team in Leeds
We have a great opportunity for an experienced IT Support Analyst to join our office in Leeds. This person will lend both 1st line and supplementary 2nd line support firm wide, on all IT and communication issues via our IT service desk. As well as this, the role will involve system maintenance assistance, device configuration, user admin support and more.
The ideal candidate will be well organised with a "can-do" approach to client services – able to offer quick, informative solutions to users both remotely and desk side where required. It would also be advantageous for applicants to be familiar with programs such as Bighand and Filesite.
Excellent salary and benefits package.
Lawyer roles
Commercial Litigation lawyer required to join our Insolvency and Asset Recovery team in London
We are looking for a 2-6 year PQE litigator to be based in our London office. The ideal candidate should have experience acting for insolvency officeholders, particularly on contentious insolvency mandates. The candidate should otherwise have strong litigation expertise, with a case history that includes litigation where insolvency has been a prominent feature of the case. A good understanding of insolvency practice and procedure would be preferred. Experience of acting on litigation cases concerning fraud, breaches of director's duties, and corruption are also relevant. The candidate should also have cross-border experience.
The ideal candidate (depending on PQE) will also be familiar with the main insolvency practitioner firms in the UK, and may have (or started to have) built a peer group network within that community.
The candidate should be qualified in England & Wales, have strong academics and come from a good firm where we can be confident they will have had a diet of excellent work and training. They should have initiative and confidence but also strong teamwork skills, be well organised and have first rate communication skills both in writing and verbally. They should also be entrepreneurial and versatile.
Excellent salary, full benefits package, 37.5 working hours per week which may be worked flexibly between the hours of 9am to 6pm Monday to Friday. Permanent full-time post.
Paralegal roles
Excellent salary, full benefits package, permanent, full-time, 37.5 working hours per week which may be worked flexibly between the hours of 9am to 6pm Monday to Friday. Must have the LPC (or equivalent) and excellent academics. Previous experience preferred.
Paralegal to join our Personal Injury team in Leeds
Paralegal to join our Divorce and Family team in London
Paralegal to join our Personal Injury team in London
Paralegal to join our Aviation team in London (language skills preferred)
–
Please note that we are happy to receive speculative applications. If you are interested in any Stewarts departments that are not listed above, please submit an application and our HR team will be in touch should they identify a suitable position for you.

Stewarts career stories
We encourage our people to strive for excellence in everything they do and deliver the highest possible standard of work at all times.
Our culture promotes a good work/life balance and supports the career progression of our staff.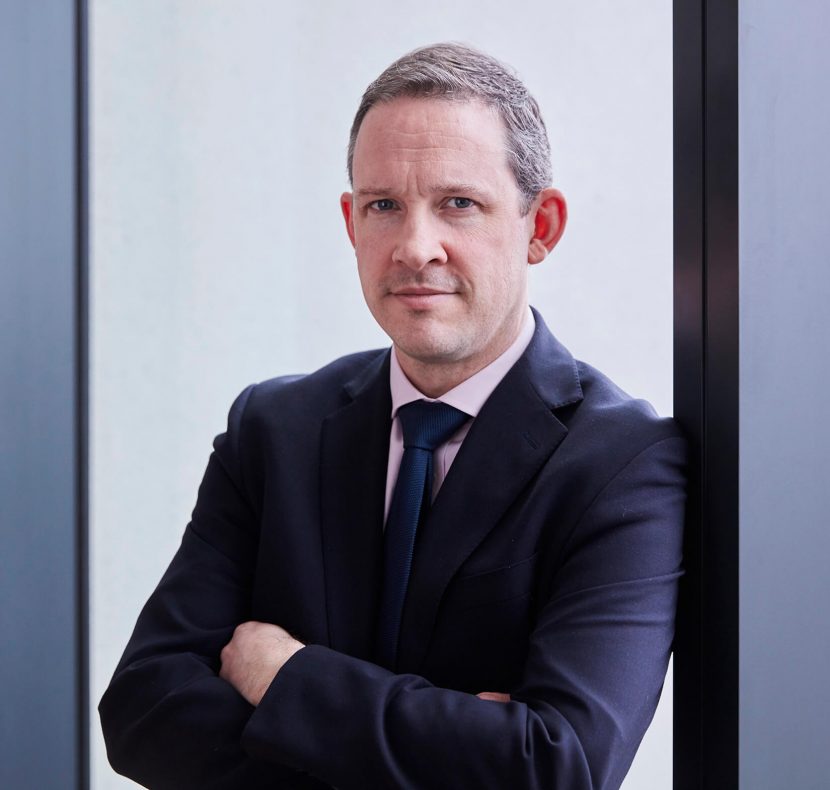 "Respect for the individual, responsibility and trust to grow and develop makes Stewarts an adult and human place to work"
"The positive environment, ability to be yourself and do your job with the support of others makes Stewarts a great place to work"
"There is a genuine desire to treat others with respect. I think that this is displayed throughout the firm. As a result, I get along well with everyone in the office"