Stewarts aims to recruit and retain the best staff at all levels of the firm. We frequently have opportunities for lawyers and support staff.
As and when we have vacancies for lawyers, paralegals and business services and support staff they are set out below. 
To apply for a vacancy below, please email our HR team at careers@stewartslaw.com with a covering letter and full CV.
Please note that we are happy to receive speculative applications. If you are interested in any of Stewarts' departments that are not listed below, please submit an application and our HR team will be in touch should they identify a suitable position for you.
Lawyer roles
Excellent salary, full benefits package, 37.5 working hours per week which may be worked flexibly between the hours of 9am to 6pm Monday to Friday. Candidates should be qualified in England & Wales and have strong academics. 
Divorce lawyer required to join our Divorce and Family team in Leeds
We are looking for a 3 year PQE associate to join our Leeds office.  The ideal candidate should have knowledge of all aspects of Family Law, including marriage (and pre/post-nuptial settlements), divorce, financial remedy proceedings, cohabitation, domestic violence and "private" children law, together with experience of working on International Family Law cases. Experience of conducting cases for High Net Worth individuals at a top London, regional or international practice, together with an excellence in all client skills which comes as a prerequisite for such work. The candidate should also have an understanding of the emotional rigours which come with relationship breakdown, the ability to use all methods of dispute resolution to address the numerous and often urgent objectives of clients in that situation.

Commercial Litigation lawyer to join our Insolvency and Asset Recovery team in London
We are always interested in 2-6 year PQE litigators with experience acting for insolvency officeholders, particularly on contentious insolvency mandates. Strong litigation expertise, with a case history that includes litigation where insolvency has been a prominent feature of the case. A good understanding of insolvency practice and procedure and experience of acting on litigation cases concerning fraud, breaches of director's duties, and corruption. Candidates should have cross-border experience and be familiar with the main insolvency practitioner firms in the UK, and may have (or started to have) built a peer group network within that community.
Costs lawyer to join our Costs team in London
We are looking for an experienced qualified Costs lawyer to advise and assist on firm cost issues, breakdowns and budgets.  The ideal candidate will be well organised and have excellent communication and interpersonal skills .
Paralegal roles
Excellent salary, full benefits package, permanent, full-time, 37.5 working hours per week which may be worked flexibly between the hours of 9am to 6pm Monday to Friday. Must have the LPC (or equivalent) and excellent academics. Previous experience preferred.
Business services and support roles
Project Manager/Analyst
An exciting opportunity has arisen for an experienced Project Manager to join our PM department in London. This role may also suit an experienced Business Analyst looking to move into project management.
The Project Manager will work closely with internal stakeholders, conducting regular business analysis across all departments within the firm, to improve business processes and deliver substantial projects. The ideal candidate will be personable and confident, comfortable with all stages of project work from conceptualisation to delivery and closure. Applicants should also hold relevant qualifications in Project Management (Prince 2, Agile).
IT Support Analyst 

An exciting opportunity has arisen for an experienced IT Support Analyst to join our IT department in London. The role will lend both 1st line and supplementary 2nd line support on all IT and communication issues via our IT Service Desk. The role also involves system maintenance, device configuration, user admin support and more.
The ideal candidate will be well organised with a 'can-do' approach to client services – able to offer quick, informative solutions to users both remotely and desk side where required. It would be advantageous for applicants to be familiar with Filesite.
Tax Disputes Case Development Director
The Tax Disputes Case Development Director will identify and develop high value, specific opportunities for the Tax Litigation department, with a primary focus on driving litigation opportunities between commercial parties (misselling, professional negligence, fraud etc.) and litigation opportunities against HMRC in direct taxes.  The role will require deep technical tax and / or deep knowledge of the tax market.
The ideal candidate will likely have a minimum of 10 years' experience working in the tax sector.  It is likely, but not essential, that the candidate will have worked in professional practice (Big 4 Accountancy, law firm, HMRC, bank or tax investment/promoter) for that period and will have tax qualifications.
Stewarts career stories
We encourage our people to strive for excellence in everything they do and deliver the highest possible standard of work at all times.
Our culture promotes a good work/life balance and supports the career progression of our staff.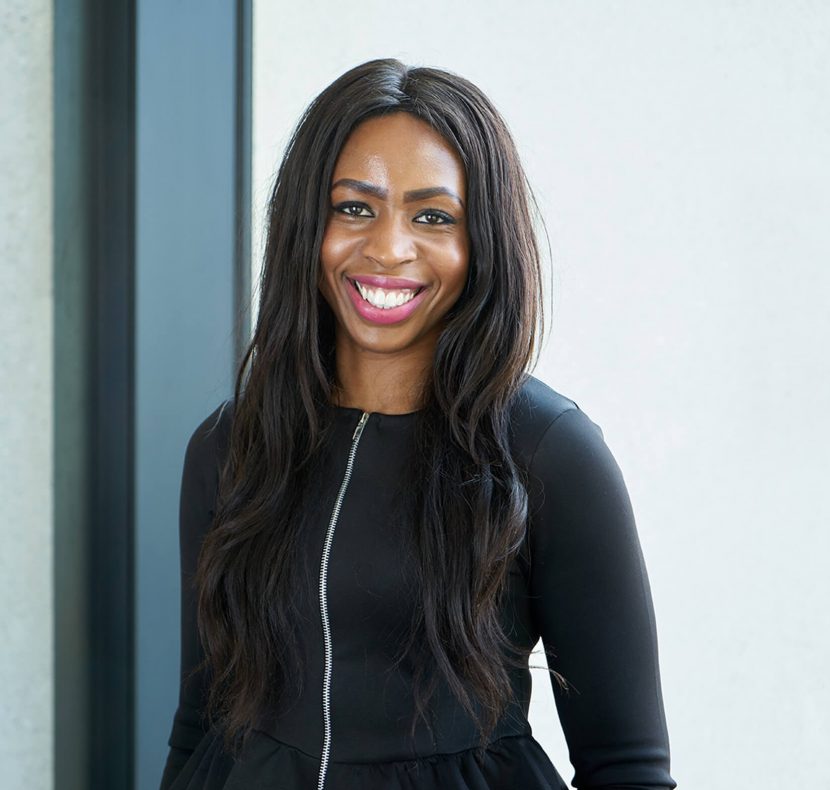 "Respect for the individual, responsibility and trust to grow and develop makes Stewarts an adult and human place to work"
"The positive environment, ability to be yourself and do your job with the support of others makes Stewarts a great place to work"
"There is a genuine desire to treat others with respect. I think that this is displayed throughout the firm. As a result, I get along well with everyone in the office"