Stewarts promotes a culture that unlocks talent and allows people's potential to flourish both inside and outside the firm.
We place great importance on the culture of the firm and our working environment. 
We are pleased that this has been recognised by being named in 'The Sunday Times 100 Best Companies to Work For' for the last four years.
Comments from employees for The Sunday Times survey include:
"Stewarts has an excellent culture which I believe sets it apart from other high-end firms."
"The friendly, inclusive culture is very apparent when first joining the firm."
"Stewarts is an exciting and unique firm providing top quality work, and a fantastic and supportive work environment. It is a great place to work."
The working environment is civilized, courteous and well ordered. Other employee comments include:
"There is a genuine desire to treat others with respect at this firm. This includes clients and colleagues. I think that these values are displayed throughout the firm as a result."
"Excellent work, good atmosphere and supportive environment."
"There has been much encouragement and praise from the partners and they are genuinely grateful for your efforts. This goes a long way. They listen to my ideas and I feel valued for my work."
Stewarts appears on the Sunday Times 100 Best Companies to Work for list four years running
We have again featured on the 'Sunday Times 100 Best Companies to Work For' list, appearing 48th on the list, the highest we have ever placed.
Only eight law firms across the country made the list this year.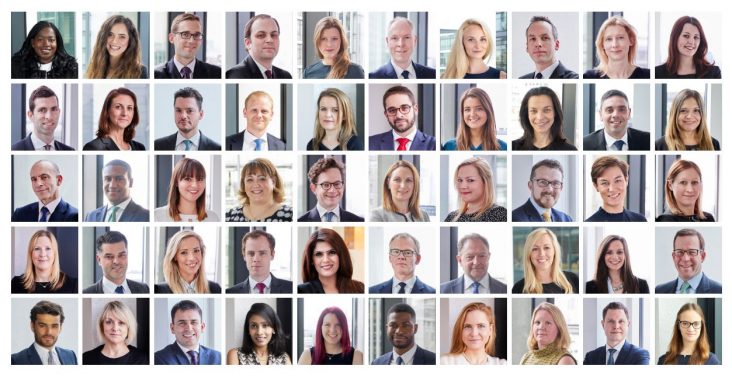 Stewarts career stories
We encourage our people to strive for excellence in everything they do and deliver the highest possible standard of work at all times.
Our culture promotes a good work/life balance and supports the career progression of our staff.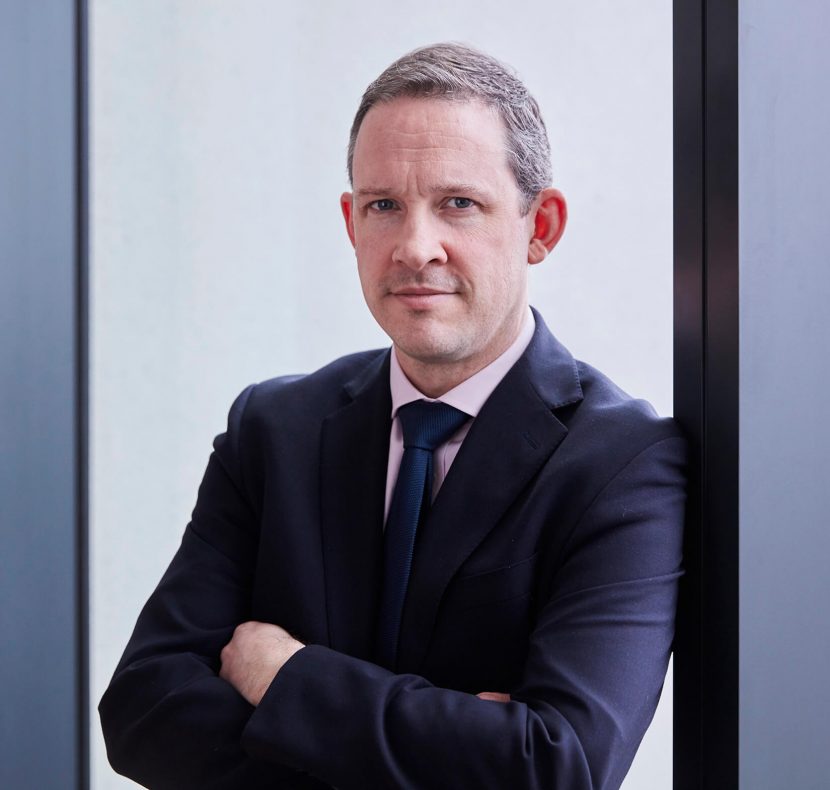 "Excellent work, good atmosphere and supportive environment"
"It makes a huge difference knowing that every single person is happy to smile, say good morning and help each other"
"Positive, friendly working environment - all levels of staff at the firm mix and communicate"