Stewarts has a firm commitment to diversity and inclusion and affording opportunities to anyone, regardless of their background or connections.
Work experience is only available to students introduced via the Social Mobility Foundation in order to broaden underprivileged students' access to the legal profession. The firm does not accept any other applicants for work experience.
The Social Mobility Foundation aims to make a practical improvement in social mobility for young people across the UK. It provides opportunities and networks of support for 16 and 17-year-olds who are unable to obtain them from their schools or families. You can find more information about the Social Mobility Foundation on its website.
Students on the work experience programme will attend the Leeds or London offices for one week, normally during the summer months. The programme will focus on introducing students to key legal concepts and law as a career, CV advice and interview techniques. In addition, all students will be assigned a mentor (who is usually a qualified lawyer).
A day in the life of a pro bono paralegal
Have you wondered what an average day looks like for a paralegal in our pro bono team, who assist seriously injured patients and their families at a time when independent legal support is most needed but often hard to find?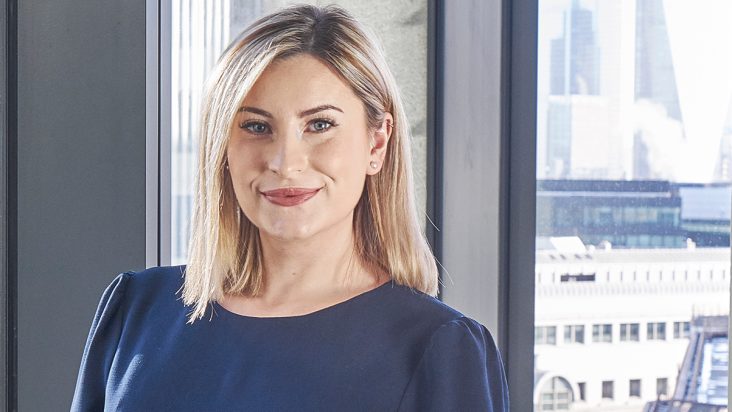 Stewarts career stories
We encourage our people to strive for excellence in everything they do and deliver the highest possible standard of work at all times.
Our culture promotes a good work/life balance and supports the career progression of our staff.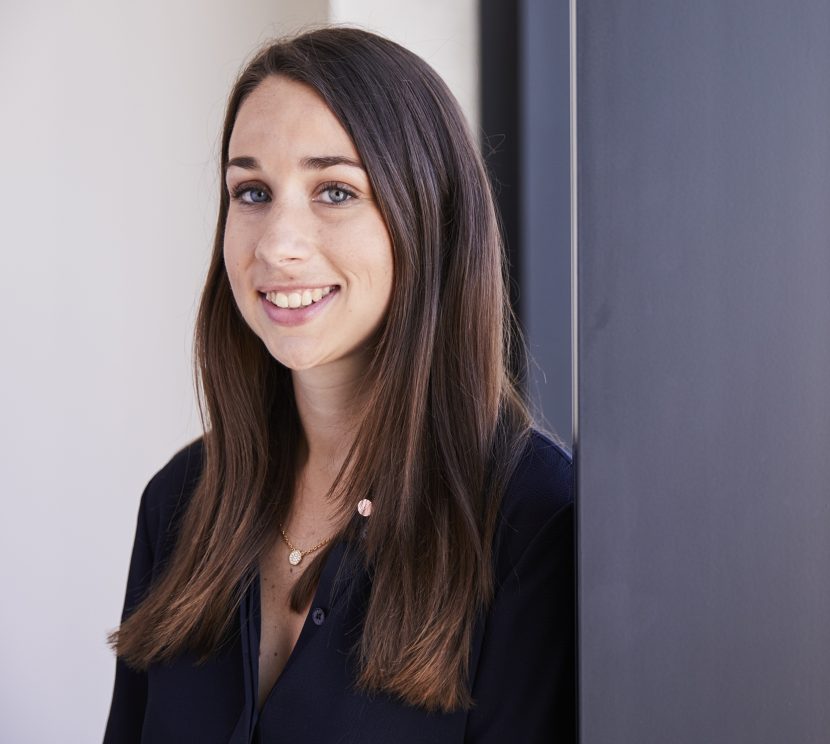 "Strong sound moral leadership with fairness and integrity"
"The positive environment, ability to be yourself and do your job with the support of others makes Stewarts a great place to work"
"Respect for the individual, responsibility and trust to grow and develop makes Stewarts an adult and human place to work"