Stewarts offers work experience placements to a number of students each year. We provide one-week placements in one or more of our legal practice areas (or occasionally within a business services team). Our aim is to ensure that work experience students have a meaningful and valuable experience.
Students are assigned a supervisor and get the opportunity to observe and take part in a variety of activities. They will also be given the chance to carry out suitable tasks (not just basic administration) to gain a good overall understanding of how a law firm operates. We do our very best to look after all our students during their time with us and ensure they have a rewarding time. 
Inclusion and diversity are important to us and we are committed to providing opportunities to students from the BAME community and those from disadvantaged backgrounds. Our intention is that over 50% of our placements should be to these groups.
All students applying for work experience with the firm will be asked to complete an application form and will be required to sign a confidentiality letter on starting.
While our placements are unpaid, we offer support for travel and sustenance expenses.
We receive an extremely high number of applications for work experience, and we are sorry that we are unable to accommodate everyone who applies. We cannot accommodate any student under the age of 16.
Placements have been postponed due to Covid-19, and we have now made the difficult decision to defer our work experience programme for 2021. We hope to be accepting applications from December 2021 for placements in 2022.
A day in the life of a pro bono paralegal
Have you wondered what an average day looks like for a paralegal in our pro bono team, who assist seriously injured patients and their families at a time when independent legal support is most needed but often hard to find?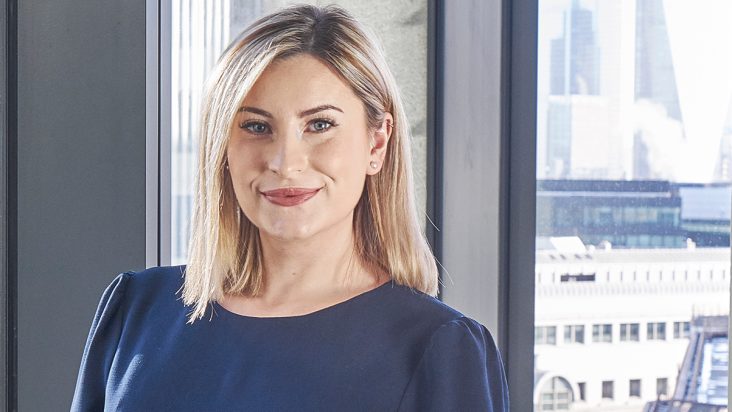 Stewarts career stories
We encourage our people to strive for excellence in everything they do and deliver the highest possible standard of work at all times.
Our culture promotes a good work/life balance and supports the career progression of our staff.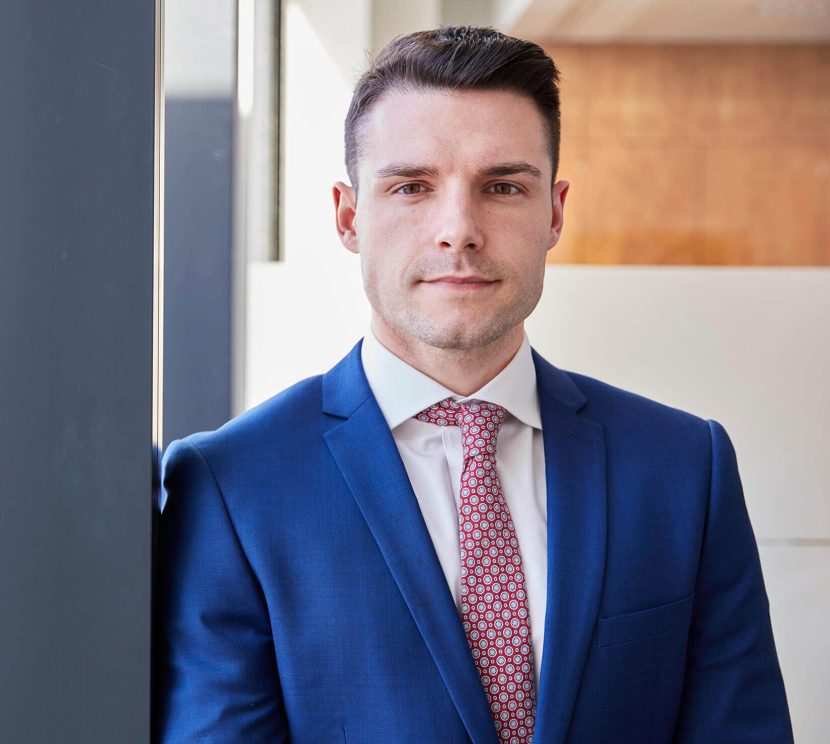 "Strong sound moral leadership with fairness and integrity"
"The positive environment, ability to be yourself and do your job with the support of others makes Stewarts a great place to work"
"Respect for the individual, responsibility and trust to grow and develop makes Stewarts an adult and human place to work"