Arrangements for children overview
Both parents will retain equal rights and responsibilities for the children. This is regardless of whether they will be based predominantly with one parent and regularly see and stay with the other, divide their time between family homes, or any other arrangement. The court will not make any orders defining arrangements for your children unless there is a dispute between you and the court is invited to make a decision.
The legal framework for child arrangements
The legal framework for involving the court is provided by the Children Act 1989. This empowers the court to make a range of orders in relation to your children (usually only until they reach the age of 16), including:
Child Arrangements Order that will:
specify with whom a child will live – shared care orders are now increasingly common, and/or

set out the terms and frequency of contact between the child and the non-resident parent.
Prohibited Steps Order preventing certain steps being taken (i.e. taking a child abroad, changing schools, etc).
Specific Issue Order setting out precisely how a particular issue should be dealt with. This may be, for example, obtaining permission for a holiday.
Important information on arrangements for children
It is important to know that children over the age of nine years may need to attend court and meet with a Children and Family Court Advisory and Support Service Officer (a CAFCASS officer) so that their wishes and feelings can be considered by their parents and the court.
If matters cannot be resolved by agreement, a CAFCASS officer will also prepare a report setting out their recommendations for the resolution of the issue between the parents and this will be considered by the court at the final hearing.
Applications concerning children
In all applications concerning children, the court treats the children's best interests as the paramount consideration. In doing so, the court will consider the following:
The children's wishes and feelings (having regard to their age and understanding)

The needs of the child

The effect the change of circumstances is likely to have on the child

The child's age, sex, background, etc

Any harm the child may suffer or be at risk of suffering, and

How each parent is capable of meeting the child's needs
Our support network
We have access to a network of child-centred professionals who can assist you as parents in supporting your children during and after this difficult transitional time, whilst we can advise you as to the legal process if disputes develop.
Agreements

Children

Divorce and separation

Financial provision

Court and alternatives
"Stewarts' divorce and family team is a litigation powerhouse that has a top array of vastly experienced lawyers"

The Legal 500
"Highly sought after by high-profile clients and ultra high net worth individuals. Well versed in handling matrimonial proceedings with international elements, complex matrimonial finance matters, private children law and cohabitation disputes"

Chambers
"Dominant practice known for its expertise in complex, cross-border financial litigation and related private law children matters. Offers an impressive bench of experienced practitioners and extensive high net worth capabilities"

Chambers
Meet the Divorce and Family team
Our team is the pre-eminent divorce and family practice in the UK, ranked No.1 in both The Legal 500 and Chambers.
In an article in The Times, head of department Stephen Foster is "praised for leading Stewarts' phalanx of family lawyers to the top of the pack".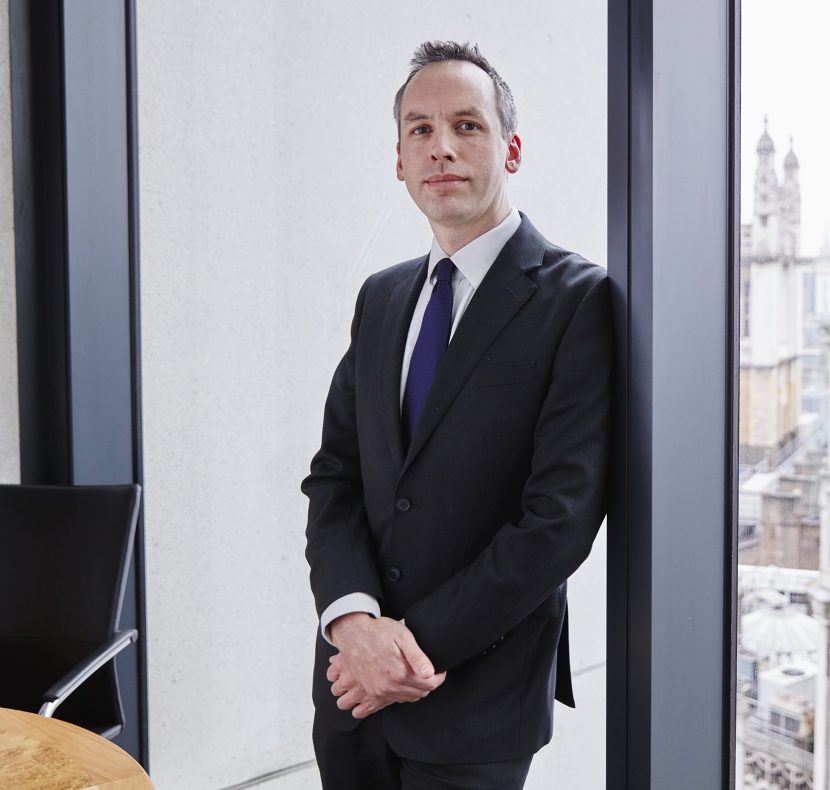 If you require assistance, please contact us or request a call from one of our lawyers.