Stewarts is the UK's largest disputes-only law firm with more than 70 partners. With over 70 lawyers within the commercial disputes group, we have the resources and expertise to handle heavyweight litigation. We are widely recognised as the 'go-to' firm for banking and finance litigation in the UK. Our banking lawyers have a successful record in some of the highest-profile and most complex banking disputes. Our expertise has been repeatedly acknowledged by The Legal 500 and Chambers, and our cases are regularly reported in the press.
As a disputes-only firm, with no transactional departments, and the resources and expertise to succeed we are able to act against the largest banking institutions.
Areas of focus:
Derivatives disputes;
Mis-selling of financial products;
Quince care disputes;
Loan and bond disputes including distressed debt;
Share issues;
Structured finance.
Highlights of our banking litigation cases:
Acting for Kazakhstan in the proceedings of National Bank of Kazakhstan and the Republic of Kazakhstan v The Bank of New York Mellon, Anatolie Stati and others [2020] EWHC 916 (Comm). The case involved the first virtual trial conducted in the English Commercial Court following the Covid-19 pandemic. We obtained a favourable result for our clients.
Acting for 313 institutional investors in a major action against the Royal Bank of Scotland. The case concerned the accuracy of the bank's 2008 rights issue prospectus on which the bank raised £12bn. We achieved a landmark settlement for our clients.
Acting for Kaupthing in Kaupthing Hf v Deutsche Bank and the BVI liquidators of two BVI special purpose vehicles in Chesterfield and Partridge v Deutsche Bank and others, both cases relating to the alleged sale by Deutsche Bank of credit linked notes (CLNs) to the special purpose vehicles (associated with Kaupthing) where the reference entity was Kaupthing. The subject matter of the proceedings is highly controversial and is the subject of criminal proceedings in Iceland and a Serious Fraud Office (SFO) investigation in England. The proceedings were successfully settled for our client.
Successfully acting for Fortress and other investment funds against BNP Paribas in a claim for approximately $60m arising out of the issue of a defective $650m Islamic bond (sukuk) issued by "Golden Belt".
Representing mezzanine lenders in proceedings against senior lenders and JP Morgan Europe Ltd (as security trustee) arising out of a forced restructuring of an automotive parts manufacturer. The senior lenders sought declarations that the restructuring was valid. The mezzanine lenders counterclaimed for declarations that the restructure was void or voidable in equity and of no effect and also sought damages or equitable compensation from JP Morgan for alleged breaches of duty, including fiduciary duties.
Acting for LBI hf in its claim for damages (of €24m) from Raiffeisen Zentralbank Osterreich AG and Raiffeisen Bank International AG in relation to the termination of a global master repurchase agreement and a global master securities lending agreement. The case raised an issue of considerable importance to the markets concerning the determination of "fair market value" in industry-wide standard form banking agreements.
Stewarts Litigate
A groundbreaking after the event (ATE) insurance facility for our commercial disputes clients.
Stewarts Litigate provides our commercial disputes clients with rapid access to comprehensive ATE insurance at pre-agreed market leading rates. 
This communication has been authorised by Arthur J Gallagher Insurance Brokers Limited for the purpose of s21 of the Financial Services and Markets Act 2000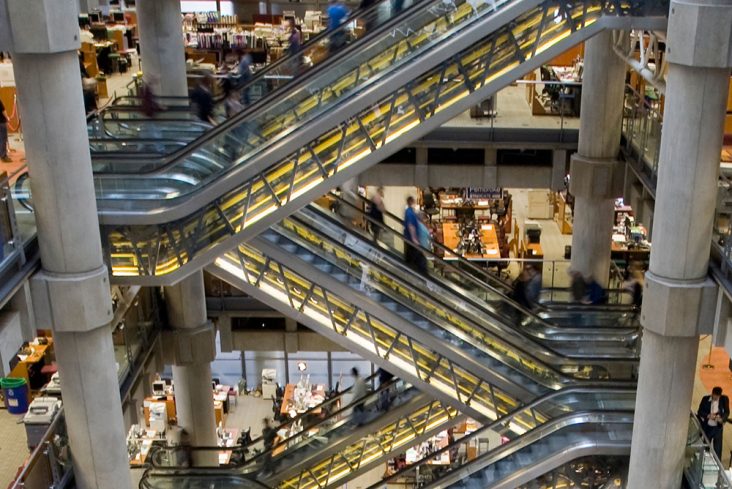 "They were very sensible, very reasoned and focused on the commercial outcome for their client"

Chambers
"They really know what they're doing so I would have no hesitation recommending them. They're really excellent in what they do"

Chambers
"They are thoughtful, considered and measured in terms of their approach. I couldn't fault them. They didn't put a foot wrong. They're slick, organised and great fun to work with"

Chambers
Meet the Securities Litigation team
Our team has the depth and expertise to conduct heavyweight securities litigation. 
We act in some of the most high-profile securities litigation cases in the UK and around the world.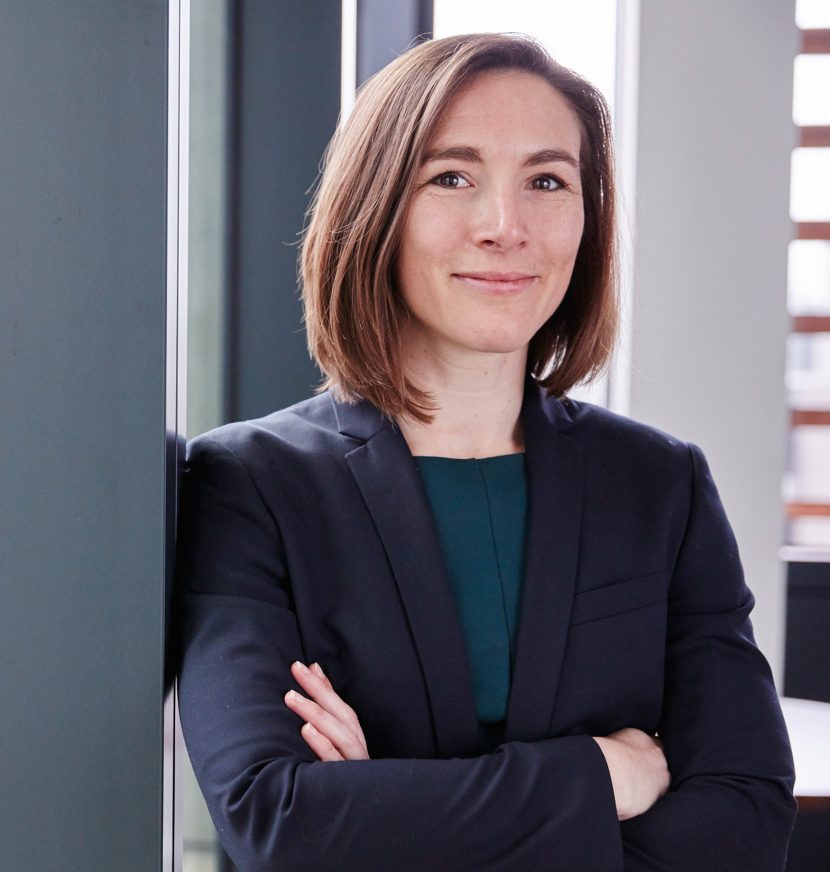 If you require assistance, please contact us or request a call from one of our lawyers.