Stewarts is the UK's leading disputes-only law firm and considered the market leader in bondholder and shareholder disputes in England and Wales. Most corporate law firms represent only defendants, while we frequently represent claimants as well.
As a disputes-only firm, with no transactional departments, and the resources and expertise to succeed we are able to act against the largest financial institutions.
Why choose Stewarts?
Large specialist commercial dispute team comprising over 70 lawyers the majority of whom specialise in financial disputes;
Resources to handle and run large scale disputes against FTSE 250 companies;
Expertise, knowledge and understanding our clients' needs mean we are able to settle the vast majority of disputes avoiding expensive court/arbitration appearances
Innovative and willing to offer funding packages to reduce the upfront costs of the dispute for clients.
Recent bondholder and shareholder disputes include:
Successfully acting for Fortress and other investment funds against BNP Paribas in a claim for approximately $60m arising out of the issue of a defective $650m Islamic bond (sukuk) issued by "Golden Belt".
Acting for Kaupthing in Kaupthing Hf v Deutsche Bank and the BVI liquidators of two BVI special purpose vehicles in Chesterfield and Partridge v Deutsche Bank and others, both cases relating to the alleged sale by Deutsche Bank of credit linked notes (CLNs) to the special purpose vehicles.
Representing mezzanine lenders in proceedings against senior lenders and JP Morgan Europe Ltd (as security trustee) arising out of a forced restructuring.
Acting for 313 institutional investors in a major action against the Royal Bank of The case concerned the accuracy of the bank's 2008 rights issue prospectus on which the bank raised £12bn. We achieved a landmark settlement for these shareholders.
Representing a number of institutions, including sovereign wealth funds, public pension schemes and local authorities across the globe in claims against Tesco Plc arising from Tesco's misreporting of profits. The claims were filed as section 90A/schedule 10A Financial Services and Markets Act 2000 (FSMA) claims, and all these shareholder claims against Tesco Plc were successfully resolved.
Stewarts Litigate
A groundbreaking after the event (ATE) insurance facility for our commercial disputes clients.
Stewarts Litigate provides our commercial disputes clients with rapid access to comprehensive ATE insurance at pre-agreed market leading rates. 
This communication has been authorised by Arthur J Gallagher Insurance Brokers Limited for the purpose of s21 of the Financial Services and Markets Act 2000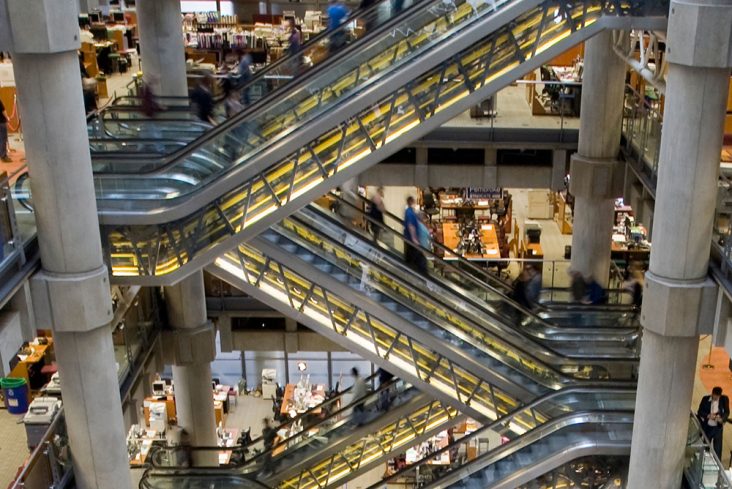 "They were very sensible, very reasoned and focused on the commercial outcome for their client"

Chambers
"They really know what they're doing so I would have no hesitation recommending them. They're really excellent in what they do"

Chambers
"They are thoughtful, considered and measured in terms of their approach. I couldn't fault them. They didn't put a foot wrong. They're slick, organised and great fun to work with"

Chambers
Meet the Securities Litigation team
Our team has the depth and expertise to conduct heavyweight securities litigation. 
We act in some of the most high-profile securities litigation cases in the UK and around the world.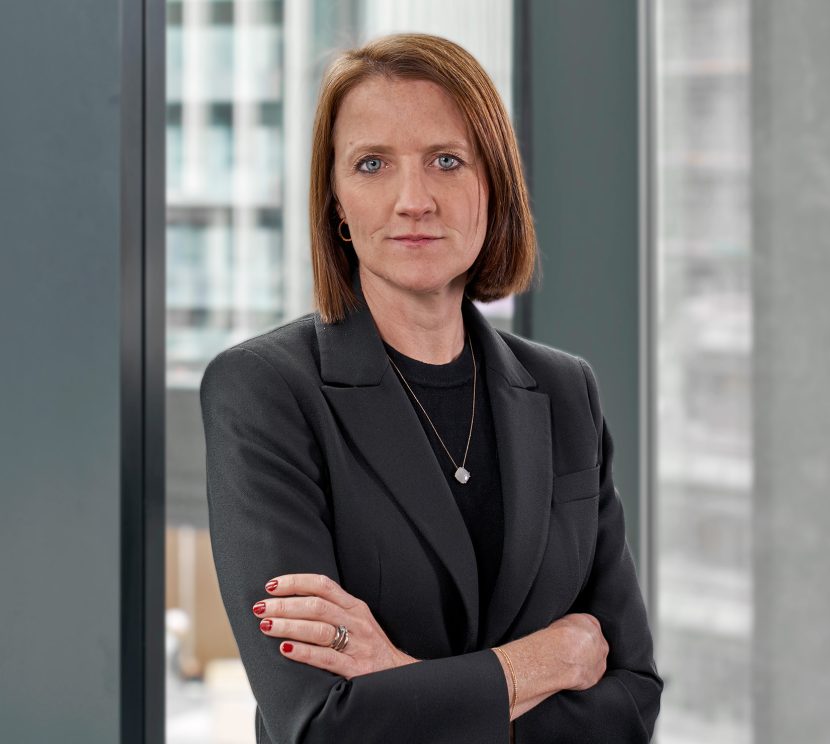 If you require assistance, please contact us or request a call from one of our lawyers.