Stewarts is the UK's largest disputes-only law firm with more than 70 partners and is considered the UK's leading structured finance and derivatives dispute practice. Most corporate law firms represent only defendants, while we frequently represent claimants as well.
As a disputes-only firm, with no transactional departments, and the resources and expertise to succeed we are able to act against the largest financial institutions.
Why choose our derivatives and structured finance disputes lawyers
We have experience litigating cases involving various financial derivatives and structured products such as:
Synthetic and cash collateralised debt obligations
Credit default swaps and credit linked notes
Constant proportion debt obligations
Equity derivatives
Foreign exchange (FX) and credit options, including barrier, basket and knock in/out
Litigating cases involving these financial products requires an in-depth understanding of transaction documents and market practices. Stewarts and, in particular, Harry McGowan CFA, who spent time in his prior career trading and structuring these products, has the expertise and experience to analyse these complex products. He also has the reputation and skillset to go head-to-head with defendant law firms that represent the major financial institutions. As a result, we are able to act adverse to major financial institutions such as Barclays, Credit Suisse, Deutsche Bank, J.P. Morgan Chase, Morgan Stanley and Royal Bank of Scotland.
Our clients include asset managers, hedge funds, public and private pension funds, private equity funds, sovereign wealth funds and financial institutions.
Stewarts Litigate
A groundbreaking after the event (ATE) insurance facility for our commercial disputes clients.
Stewarts Litigate provides our commercial disputes clients with rapid access to comprehensive ATE insurance at pre-agreed market leading rates. 
This communication has been authorised by Arthur J Gallagher Insurance Brokers Limited for the purpose of s21 of the Financial Services and Markets Act 2000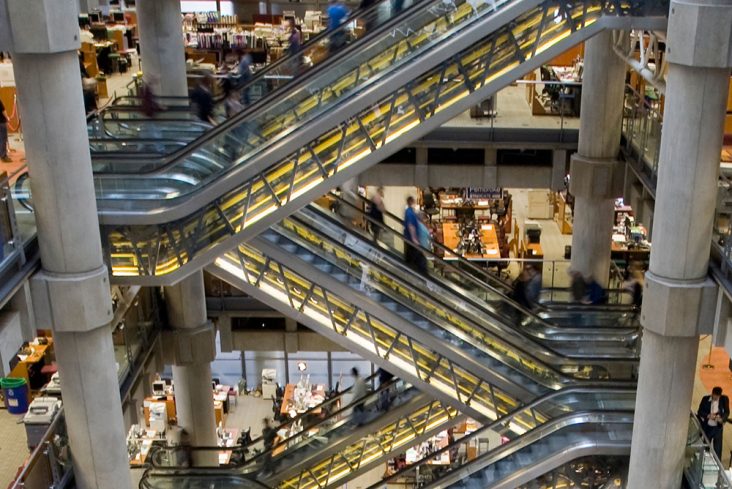 "They were very sensible, very reasoned and focused on the commercial outcome for their client"

Chambers
"They really know what they're doing so I would have no hesitation recommending them. They're really excellent in what they do"

Chambers
"They are thoughtful, considered and measured in terms of their approach. I couldn't fault them. They didn't put a foot wrong. They're slick, organised and great fun to work with"

Chambers
Meet the Securities Litigation team
Our team has the depth and expertise to conduct heavyweight securities litigation. 
We act in some of the most high-profile securities litigation cases in the UK and around the world.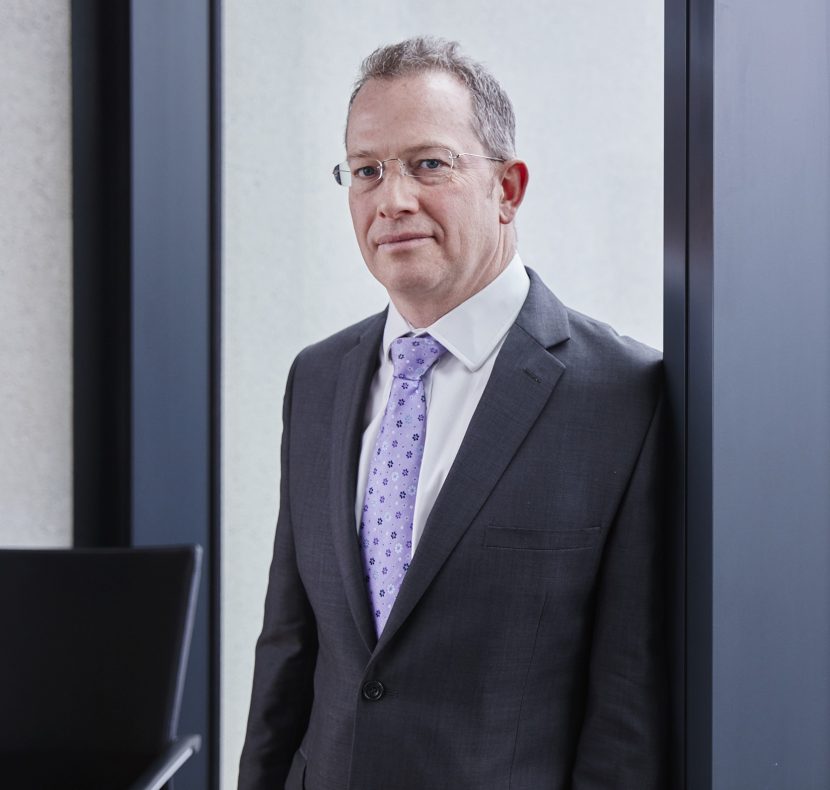 If you require assistance, please contact us or request a call from one of our lawyers.