Joseph Lappin joined Stewarts' Employment department as a solicitor in February 2017.
Joseph says:
Prior to joining Stewarts, I completed a training contract at Penningtons Manches. Before that, I completed a two-year graduate scheme in human resources at KPMG where I spent six months supporting the firm's in-house employment law team. It was during this period that I developed a real interest in employment law.
Evidently I enjoyed working at KPMG because I returned to the firm on qualification and spent 18 months in the employment law team.
The best thing about working at Stewarts as an employment solicitor is the variety of the work. We advise clients in connection with a wide range of complex and contentious employment issues including, for example, bonus disputes, allegations of misconduct, breaches of restrictive covenants, whistleblowing and discrimination. The facts in each case are different and our clients work in a range of industries (although in the main we advise senior executives working in financial and professional services). The broad range of issues I am required to advise on is one of the real positives of my role.
The bulk of our work is claimant focused but we do also advise small and medium-sized employers and, having advised large businesses during my time at KPMG and having an HR background, I 'get it' when I speak to HR directors and respondent lawyers.
Another positive of working at Stewarts is the firm's attitude when it comes to learning and development. There is no substitute for experience, of course, but the firm's approach to training is exceptional. I always have confidence that the firm will support me if I identify a training need or spot a training course I will find beneficial.
If I was to give a single piece of advice to trainee solicitors or to anyone seeking to enter the legal industry, I would say persevere. It can be a long journey and you will face knocks along the way. The hours can be demanding and the work challenging but it is definitely worth it. A career in law is fulfilling, rewarding and stimulating and I wouldn't wish to do anything else.
To view Joseph's profile, please click here.
---
Stewarts Career Stories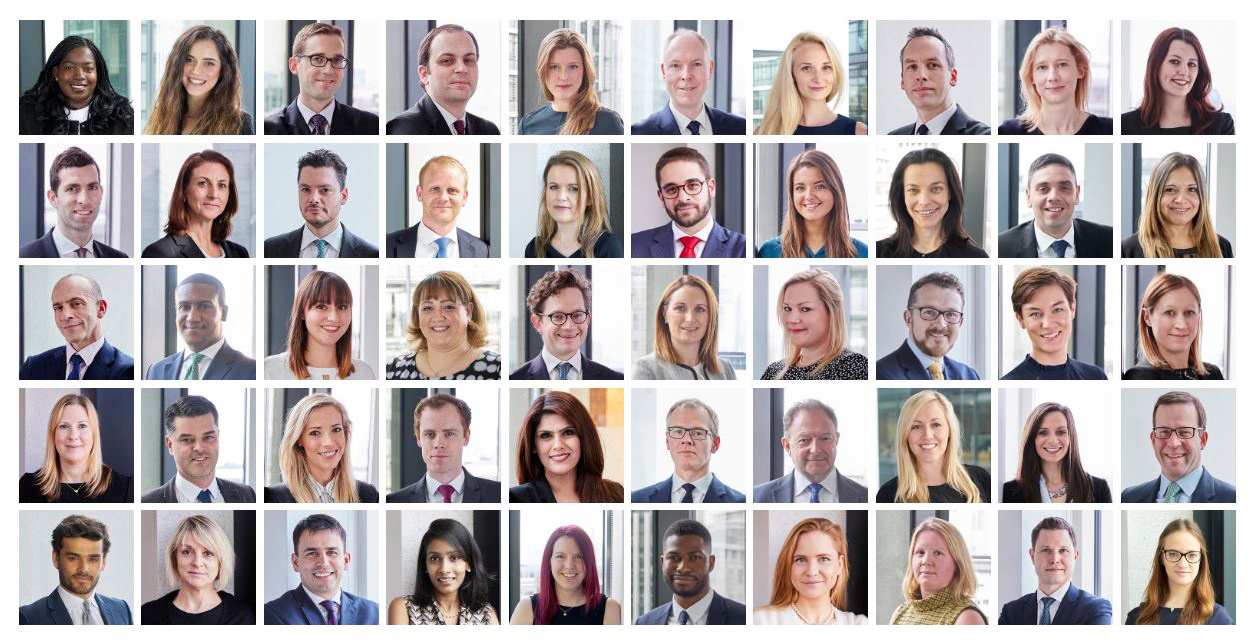 We encourage our people to strive for excellence in everything they do. Our culture promotes a good work/life balance and supports the career progression of our staff.
We've highlighted some of the careers of our people, outlining the diverse paths they have taken to get where they are today.
---
Interested in joining us?
At Stewarts, we aim to recruit and retain the best people at all levels of the firm. The ability, dedication and technical excellence of our people are critical to the successes we achieve for our clients.
If you are interested in working for Stewarts our Careers section provides further details of our recruitment process and current opportunities.
You can find further information regarding our expertise, experience and teams on our Expertise pages and more about the firm on our About Us section.
---
Subscribe – In order to receive our news straight to your inbox, subscribe here. Our newsletters are sent no more than once a month.