Stewarts has won the Litigation and Dispute Resolution award at the 2019 Yorkshire Legal Awards.
The Litigation and Dispute Resolution award was open to both individual and team nominations, particularly those involved in civil, commercial or criminal litigation and alternative dispute resolution methods. The award was judged on a team's involvement in significant cases, achievement in a particular practice area, dedication to clients, innovative use of litigation funding, as well as wider non-work related activities such as marketing and community contribution.
David Barraclough, Yorkshire Union of Law Societies and one of the judging panel, stated in his winner announcement video that "Litigants in Yorkshire are spoilt for choice" and that whilst "most of the nominees demonstrate an impressive level of achievement and innovative approach to how litigation and dispute resolution services are offered to clients", Stewarts "impressed by their nurturing culture and their extensive pro bono activities". He went on to say that the highlight was our involvement in, what has been described by the Commercial Court as the largest most complex cartel damages claim conducted in the English Courts.
The Yorkshire Legal Awards, "bring together this region's legal community to recognise and celebrate its myriad achievements". The awards were established in 2000 to recognise outstanding talent across the region.
For more information about the awards, please visit the website.
Photos from the night: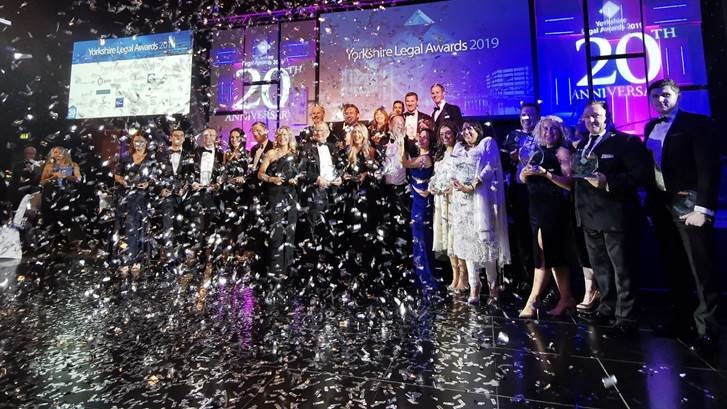 David Barraclough's winner announcement video: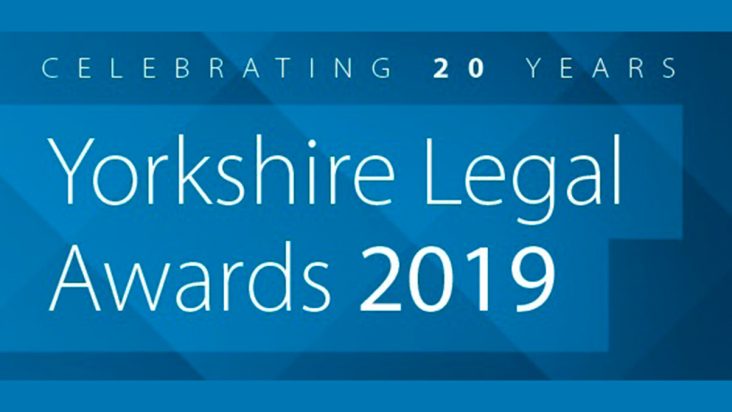 ---
You can find further information regarding our expertise, experience and teams on our Expertise pages. To find out more about the firm, please visit our About Us and Careers pages.
If you require assistance from any of our teams, please contact us or alternatively request a call back from one of our lawyers by submitting this form.
---
Subscribe – In order to receive our news straight to your inbox, subscribe here. Our newsletters are sent no more than once a month.