For our October session, we were very pleased to welcome Dr Heba Lakany to Soundbites for the first time. Dr Lakany is a leading researcher in upper limb exoskeleton technology and a lecturer at University of Liverpool. This fast-evolving technology has the potential to significantly improve the upper-limb functionalities required for everyday activities.
Rehabilitation robots for the upper limbs have already proven their usefulness in particular for patients with spinal cord or stroke-related injuries, encouraging faster and more effective motor therapy. Dr Lakany and her team have done pioneering work to develop assistive devices for people with severe motor disabilities.
The potential of the proposed technology is huge in empowering both clinicians and patients to better manage movement impairment for people with upper limb paresis.
This session covers:
Why upper limb exoskeletons are less prevalent than the lower limb models and the challenges with developing this technology;
An exploration of who might benefit from upper limb exoskeleton technology and the level of existing function required;
What is available and on the UK market now and the associated costs; and
Long-term benefits of the technology in rehabilitation
Watch the recording below.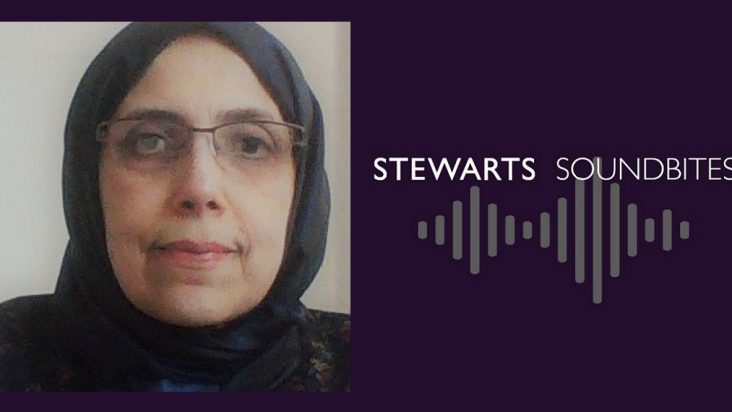 Our speaker – Dr Heba Lakany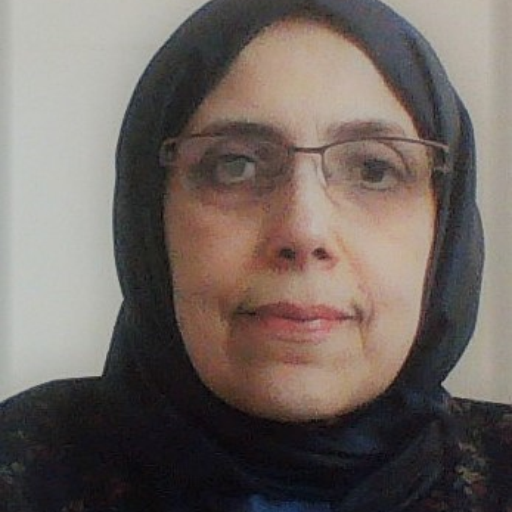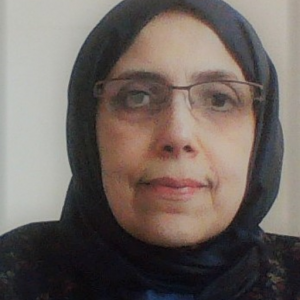 Dr Heba Lakany has a PhD from the University of Edinburgh in artificial intelligence and is a senior member of the IEEE. She joined the University of Liverpool in October 2019 as a Reader in the Department of Electrical Engineering and Electronics. Previously, she worked as an academic and a researcher at the Universities of Edinburgh, Essex and Strathclyde.
Her research interests focus on human movement and development of technologies for assistance, augmentation and rehabilitation of human movement. For this she collaborates nationally and internationally with clinicians and industry.
Dr Lakany has an extensive publication record in developing artificial intelligent and machine learning methods and technologies in medicine and engineering. She has successfully attracted funding from EPSRC, MRC, Dunhill Medical Trust, Innovate UK and other funding bodies and is currently working on a project funded by Stoke Mandeville Spinal Research to assess upper limb robotic exoskeleton for rehabilitation of spinal cord injured survivors.
---
Previous Stewarts Soundbites episodes
A series of bitesize webcasts designed to deliver concise and interesting updates, conversations and presentations on a range of topics, brought to you by our specialist lawyers and featuring some special guest speakers – Find out more.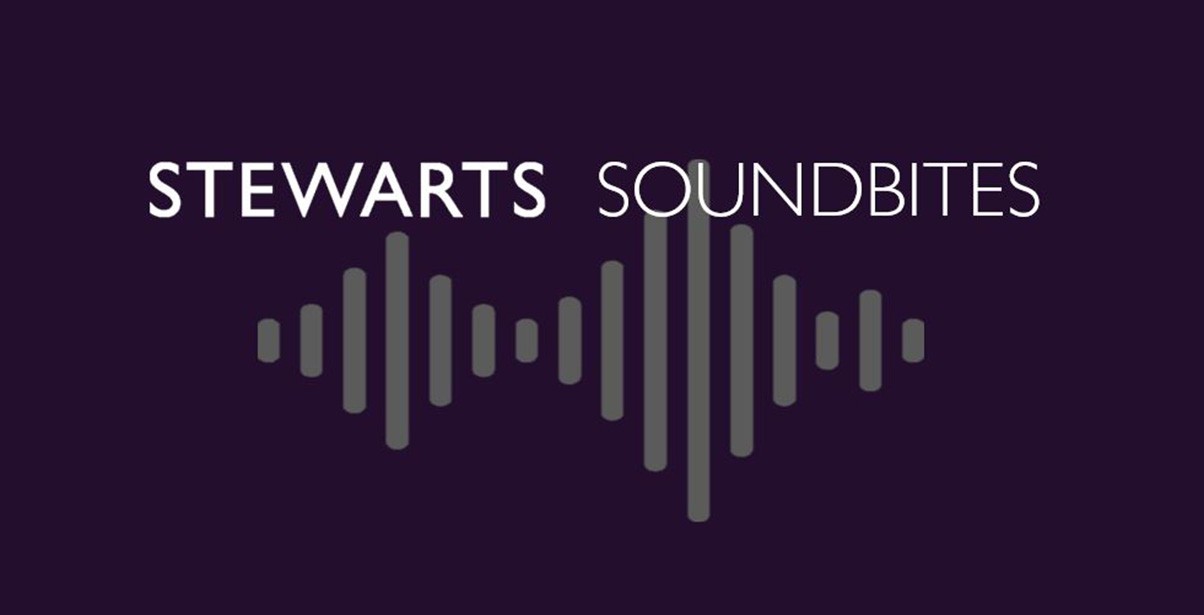 ---
You can find further information regarding our expertise, experience and team on our Personal Injury pages.
If you require assistance from our team, please contact us.
---
Subscribe – In order to receive our news straight to your inbox, subscribe here. Our newsletters are sent no more than once a month.