Stewarts is hosting a webinar on treatments and outcomes for amputees hosted by Nichola Fosler, featuring guest speakers Holly King, a specialist amputee and rehabilitation physiotherapist, Mr Demetrius Evriviades FRCS(Plast), a consultant plastic surgeon, Mr Johnathan Kendrew FRCS (Tr & Ortho), a consultant orthopaedic surgeon and Alan McDougall, a prosthetist.
The majority of issues in amputee and traumatic limb injuries are linked to pain. The webinar will discuss a holistic team approach (plastic surgeon, orthopaedic surgeon, psychiatrist, prosthetist and physiotherapist) to maximising patient function by minimising pain.
Pain and particularly phantom limb pain is debilitating and draining condition that significantly hinders amputee's sleep, quality of life and rehabilitation outcomes. Clinicians and non-sufferers struggle to understand the inconceivable description of pain given by sufferers and are therefore less empathetic towards sufferers. The importance of effective treatment cannot be under-estimated when managing amputee's recovery and in maximising their outcomes.
Pharmacological treatments are strongly associated with negative side effects and often are ineffective. Individually the team has a host of effective treatment modalities that can help to reduce pain, but together we are more than the sum of our parts. The webinar will look at these treatment modalities and the combined approach of the Birmingham Amputee Clinic.
This webinar could be of interest to case managers and solicitors and insurers handling compensation claims for amputees.
Date: Wednesday 20 January 2021
Time: 3.00pm
---
Host  –  Nichola Fosler, Partner, Personal Injury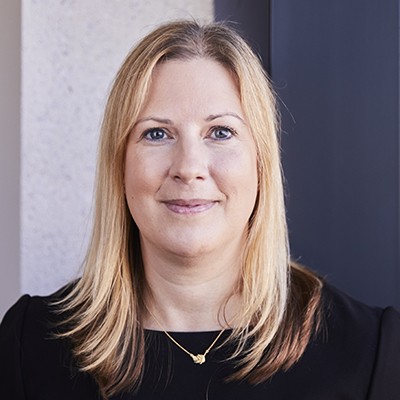 Nichola Fosler specialises in compensation claims for adults and children who have suffered a catastrophic injury, including spinal cord injury, brain injury and amputation claims. She also pursues professional negligence claims for those who have not been well served by their solicitors.
Guest speakers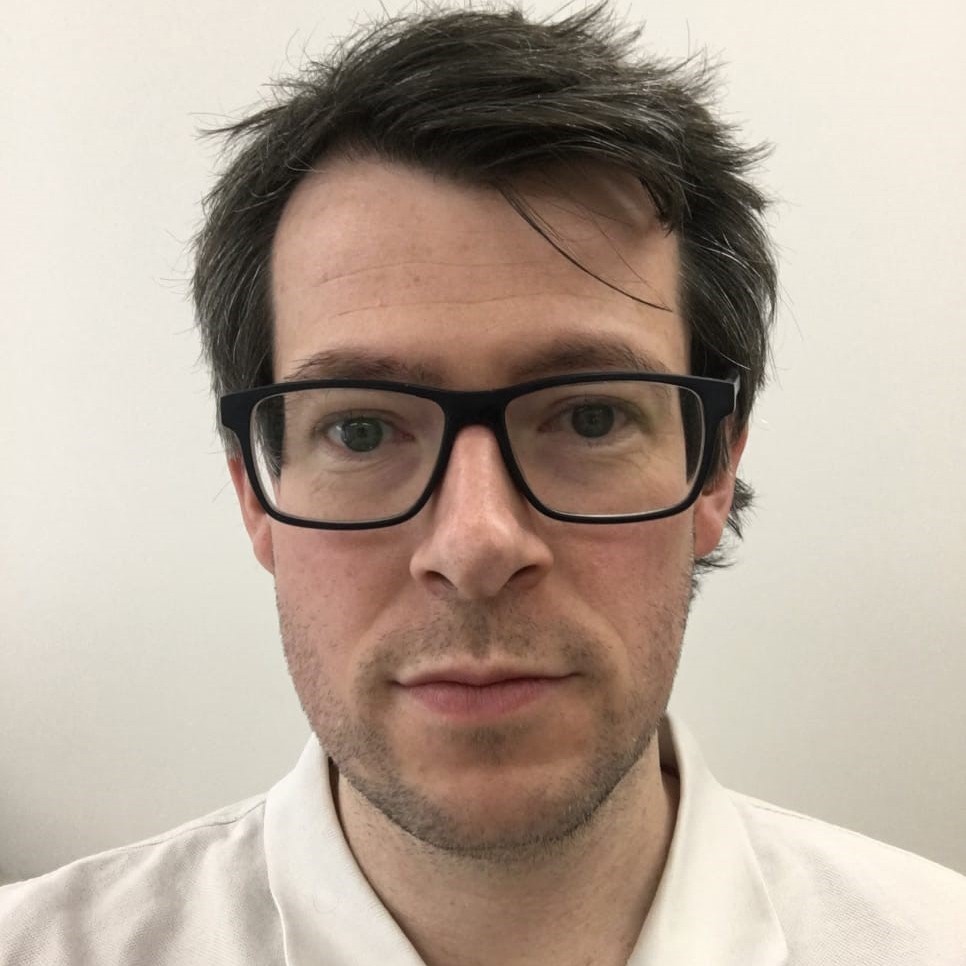 Alan McDougall, Clinic Manager/Consultant Prosthetist at ProActive Prosthetics
Alan McDougall is a highly skilled prosthetist with a background in research and development, including the new designs for transfemoral sockets and the development of microprocessor components. His true passion is patient care and socket technology, and he has a special interest in managing pain through a multi-disciplinary team approach and innovative socket design.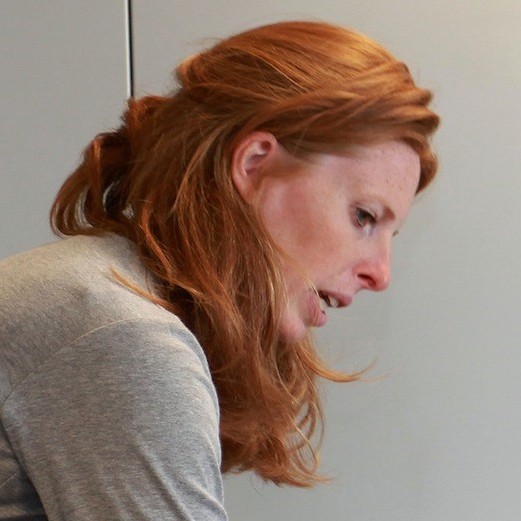 Holly King, Chartered Physiotherapist at Holly King Physio and Rehab
Holly King MCSP is a clinical specialist physiotherapist in the field of amputee rehabilitation. Holly brings expertise in conservative pain management for neurogenic and musculoskeletal pain, scar tissue management and amputee rehabilitation.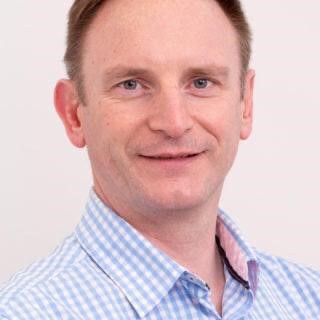 Jon Kendrew, consultant orthopaedic surgeon
Mr Jon Kendrew FRCS(Tr&Orth) is a consultant orthopaedic surgeon with a specialist interest in war injuries, ballistic and blast trauma and amputation. Jon and his team have developed pioneering surgical techniques in the management of ballistic and blast trauma injuries, including bespoke surgical solutions for previously unseen injuries, including osseointegration surgery for military veterans.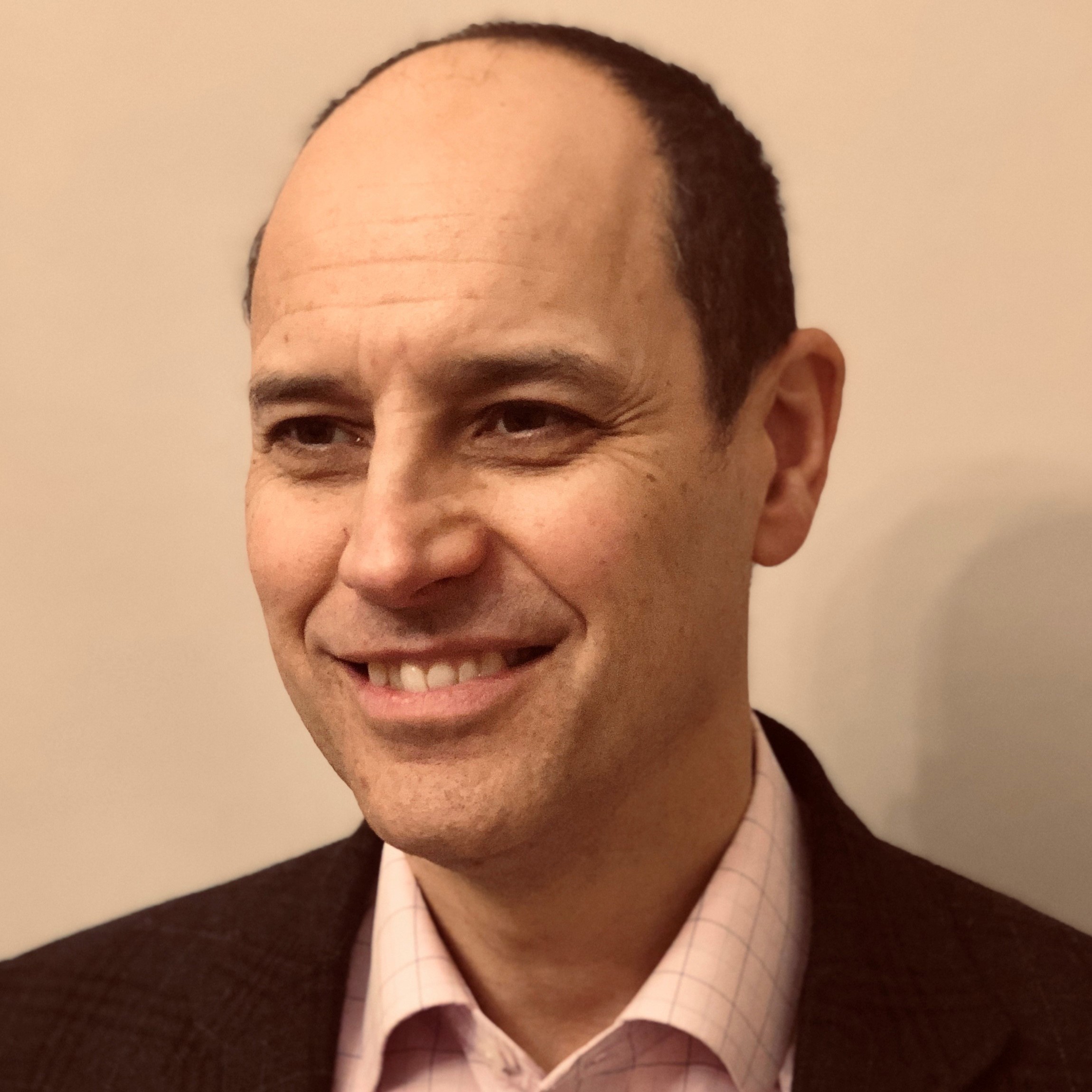 Demetrius Evriviades, Consultant Plastic and Reconstructive Surgeon
Mr Demetrius Evriviades MB ChB FRCS(Plast) is a consultant plastic, reconstructive and aesthetic surgeon with a special interest in plastic reconstructive injury following ballistic and blast trauma and amputation. Demetrius has pioneered the use of Targeted Muscle Reinnervation in amputees suffering from residual limb neuromas and phantom limb pain. He is part of the team providing osseointegration surgery for military veterans.
---
Life beyond injury
We have teamed up with other clients who have suffered catastrophic injuries to tell their stories of Life Beyond Injury. Please visit the Life Beyond Injury webpages here.
We hope that by sharing these stories, newly injured people can see that with the right support they too can overcome adversity to lead full and active lives.
You can join in the conversation and share your stories of overcoming adversity to lead a fulfilling life beyond injury: on Twitter, here #lifebeyondinjury; or on Facebook, here #lifebeyondinjury.
---
You can find further information regarding our expertise, experience and team on our Personal Injury pages.
If you require assistance from our team, please contact us or alternatively request a call back from one of our lawyers by submitting this form.
---
Subscribe – In order to receive our news straight to your inbox, subscribe here. Our newsletters are sent no more than once a month.