Whilst securities actions in the UK are at an early stage of their development, Stewarts has significant experience in this area having acted for clients on cases arising under each of the provisions explained on this page. In the process, we have set new law and achieved excellent results for our clients.
In England and Wales, the primary causes of action for securities claims are statutory. While English law recognises common law theories including fraud, deceit and negligent misrepresentation, each requires that the representation is directed at the claimant with the intention that the claimant relies on that representation. Documents published to the public, such as prospectuses and periodic accounts, do not generally meet those common law tests (although targeted representations such as "roadshows" may give rise to common law claims).
FSMA claims
There are two sections of the Financial Services and Markets Act 2000 ("FSMA") under which securities actions are likely to take place in England and Wales: section 90 and section 90A.
Section 90 FSMA relates to non-fraud based liability and is designed to compensate investors who bought securities issued pursuant to a misleading prospectus. Section 90A FSMA relates to "open market" liability in relation to securities bought, held, or sold in reliance on fraudulent statements in or omissions from certain publications by listed companies.
Stewarts represented 313 financial institutions, asset managers and pension funds in the first and, to date, only claim brought under section 90: Trustees of Mineworkers Pension Scheme Limited and Others v Royal Bank of Scotland Group plc (RBS), better known as the RBS Rights Issue Litigation. This case resulted in a well-publicised settlement, with RBS setting aside £800m ring-fenced funds to compensate the claimants. Stewarts is currently acting for a large number of corporate and institutional claimants who have brought a claim under Section 90A against Tesco relating to financial misstatements in its accounts and at this time is actively reviewing other prospective actions.
S90 FSMA – prospectus liability
Pursuant to Section 90 FSMA, any person responsible for a listing particulars or prospectus is liable to pay compensation to a person who has:
Acquired securities or any interest in securities offered by the listing particulars or prospectus, and

Suffered loss as a result of any untrue or misleading statement or omission of information from the listing particulars or prospectus where that information was necessary to enable investors to make an informed assessment of the issuer and the rights attaching to the securities.
Persons responsible for a prospectus will always include the issuer of the relevant securities but may also include directors and sponsors.
Claims brought under Section 90 FSMA do not require a claimant to show that it relied on the alleged misstatements or omissions (or even show that they read the prospectus).
S90A FSMA – open market claims
Pursuant to section 90A, an issuer of securities is liable to pay compensation to persons who have suffered loss as a result of reliance on an untrue or misleading statement in – or omission from – certain publications made by the issuer or a dishonest delay by the issuer in publishing such information. Relevant publications would include annual reports and accounts and interim results but may also include information published by means of a recognised information service.
The issuer is liable if a person discharging managerial responsibility knew or was reckless as to such statements, omissions or delay. The key differences between a section 90A action and a section 90 action are the requirements under section 90A to prove:
The claimant relied on the relevant misleading or untrue information or omissions in deciding whether to buy, hold or sell the securities, and

A person discharging managerial responsibility within the company issuing the securities in question knew that the statement was untrue or misleading (or were reckless) or that an omission was a dishonest concealment of a material fact.
Derivative actions and unfair prejudice claims
Derivative claims are brought against a company by a shareholder to permit the shareholder to pursue actions in its own name on behalf of the company in relation to wrongs committed by the company's directors, typically breaches of duty by the director.
Unlike the FSMA claims above, this cause of action can be brought by shareholders in both private and public companies. Whilst originally arising at common law, since the coming into force of the Companies Act 2006, derivative claims must be brought following the procedure laid down in that Act.
Pursuant to Section 206(3) of the Act a derivative claim may be brought only in respect of a cause of action arising from an actual or proposed act or omission involving negligence, default, breach of duty or breach of trust by a director of the company. The court's permission must be sought before a claim is brought. The remedy is the company's and not the shareholder's and therefore the benefit to the shareholder is only any increase in value of his shareholding in the company resulting from, for example, damages paid by the director (or directors and officers insurers) to the company as a result of the derivative action.
A disgruntled shareholder might therefore consider the FSMA claims (if a shareholder in a public company) or an unfair prejudice claim pursuant to section 994 Companies Act 2006 with a view to having his shares bought out or bought back by the company, if the facts support such a claim.
Cases and investigations

Expertise
Stewarts Litigate
A groundbreaking after the event (ATE) insurance facility for our commercial disputes clients.
Stewarts Litigate provides our commercial disputes clients with rapid access to comprehensive ATE insurance at pre-agreed market leading rates. 
This communication has been authorised by Arthur J Gallagher Insurance Brokers Limited for the purpose of s21 of the Financial Services and Markets Act 2000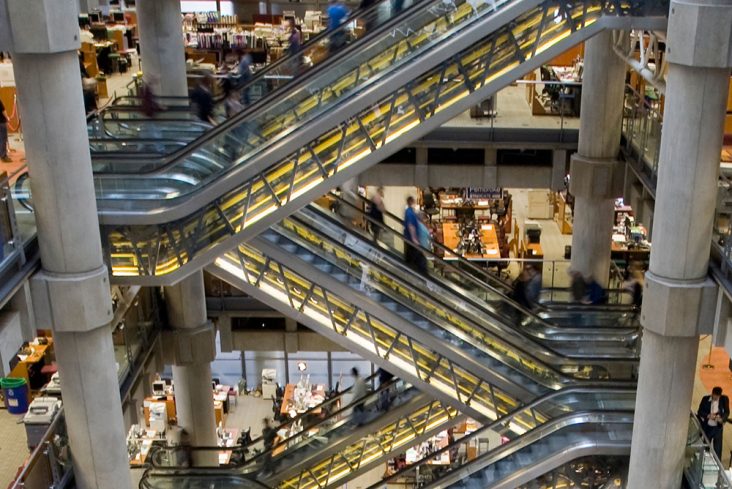 "They are thoughtful, considered and measured in terms of their approach. I couldn't fault them. They didn't put a foot wrong. They're slick, organised and great fun to work with"

Chambers
"They really know what they're doing so I would have no hesitation recommending them. They're really excellent in what they do"

Chambers
"They were very sensible, very reasoned and focused on the commercial outcome for their client"

Chambers
Meet the Securities Litigation team
Our team has the depth and expertise to conduct heavyweight securities litigation. 
We act in some of the most high-profile securities litigation cases in the UK and around the world.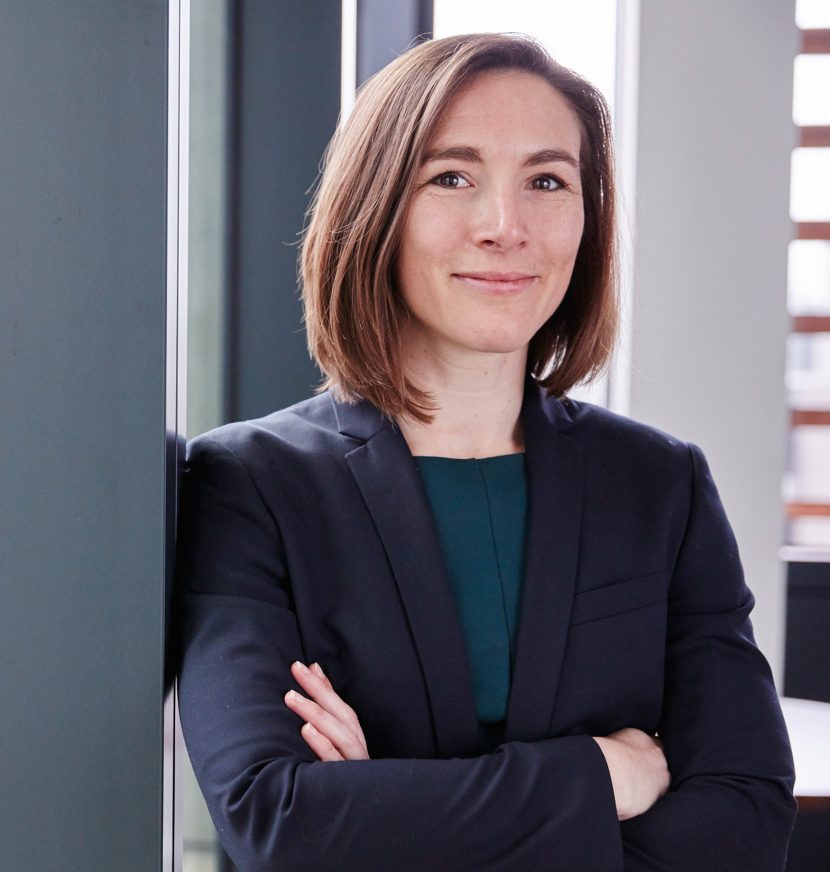 If you require assistance, please contact us or request a call from one of our lawyers.