Professor Jon Stone, Consultant Neurologist discuss the fascinating and important topic of functional neurological disorder (FND).
FND and functional symptoms are surprisingly common but can be complex to diagnose and manage. Professor Stone explained what FND is, its main symptoms and causes and how it can be diagnosed. Professor Stone explored the interplay between FND and other disorders and  discussed the prognosis and recovery for those affected.
Watch the recording below:
About the guest speaker: Jon Stone, Consultant Neurologist, University of Edinburgh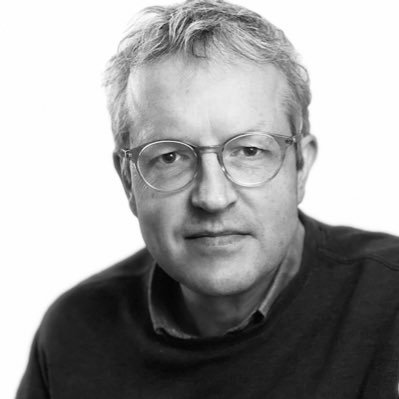 Professor Stone is a NHS Consultant Neurologist and an Honorary Professor in Neurology for the University of Edinburgh. He has undertaken extensive and fascinating research into functional neurological disorders since 1999.
In 2009, Professor Stone wrote a self-help website for patients which is packed full of excellent and informative content on this subject.
Click here to download Functional Neurological Disorder and Personal Injury, JPIL article – McWhirter, Hoeritzauer, Carson and Stone.
Note: Professor Stone has kindly agreed to feature as a guest speaker in this webinar in his free time. He has been invited to speak on this subject as an expert in his field and is not being compensated for appearing in Stewarts Soundbites, as none of our speakers are. He receives more medicolegal instructions than he can accept so wanted to let viewers know he was taking part to raise awareness of FND, not to gain work.
---
Previous Stewarts Soundbite episodes
A series of bitesize webcasts designed to deliver concise and interesting updates, conversations and presentations on a range of topics, brought to you by our specialist lawyers and featuring some special guest speakers – Find out more.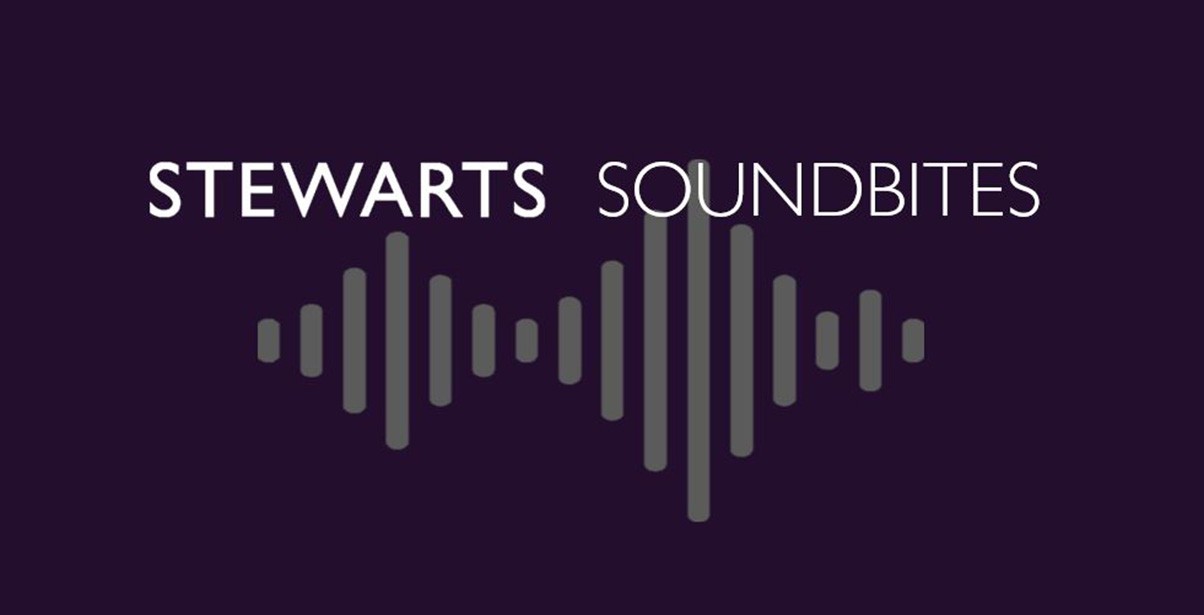 ---
You can find further information regarding our expertise, experience and team on our Personal Injury page.
If you require assistance from our team, please contact us or alternatively request a call back from one of our lawyers by submitting this form.
---
Subscribe – In order to receive our news straight to your inbox, subscribe here. Our newsletters are sent no more than once a month.