Since its inception in 1990, Stewarts has been actively involved in supporting a variety of charities. The Stewarts Foundation was set up in 2010 to formalise and manage the firm's charitable giving.
In 2021 the partners of Stewarts donated £830k to the Stewarts Foundation to support its chosen causes.
To date, the Foundation has donated just under £7m to well over 200 charities.
The Foundation's vision is to:
Create opportunities for the disadvantaged in our society
Treat people less fortunate than ourselves with compassion and respect
Make a substantial social impact
The Foundation supports a small number of UK charities carefully selected by its Trustees through its grant-giving programme.
Grant giving
The Foundation refocused its grant giving principles in 2016 to include four key areas:
Alleviating poverty
Enabling access to justice
Supporting disability
Providing educational opportunity
As part of this, the Foundation committed to donating £1m over four years to the Access to Justice Foundation. This initial commitment ended in 2019 but the Foundation will continue to give to the Access to Justice Foundation for a further five years. The grant will be split between the provision of aid for legal advice centres, and contributing to a new Access to Justice Centre and Network which will be the go-to centre for all things "Access to Justice" related.
As well as Access to Justice, charities supported by the Foundation in 2021 include:
Alcohol Education Trust: donation towards their core work of enabling young people age 11-25 to make safer choices around alcohol, know where to go for help and support and build their resilience and life skills.
Back Up Trust: donation towards supporting the Outreach team, which supports both the individual with a spinal cord injury and their families.
Brainbox: donation to provide two large scale outings, one for mother beneficiaries and one for father beneficiaries, to offer respite and an opportunity to meet and form relationships with other parents in similar positions for peer support and discussions.
Centrepoint: donation to part fund the continuation of the Senior Mental Health Advisor post who oversees their mental health programme across the City of London.
City Solicitors Horizons: donation to support a social mobility initiative to improve access to the legal profession. In addition to the grant a number of solicitors are mentors for students through University.
Danny Turnbull Scholarship Fund: funding for a disabled student to undertake their LPC at The University of Law. This has been awarded to Jodie Proctor.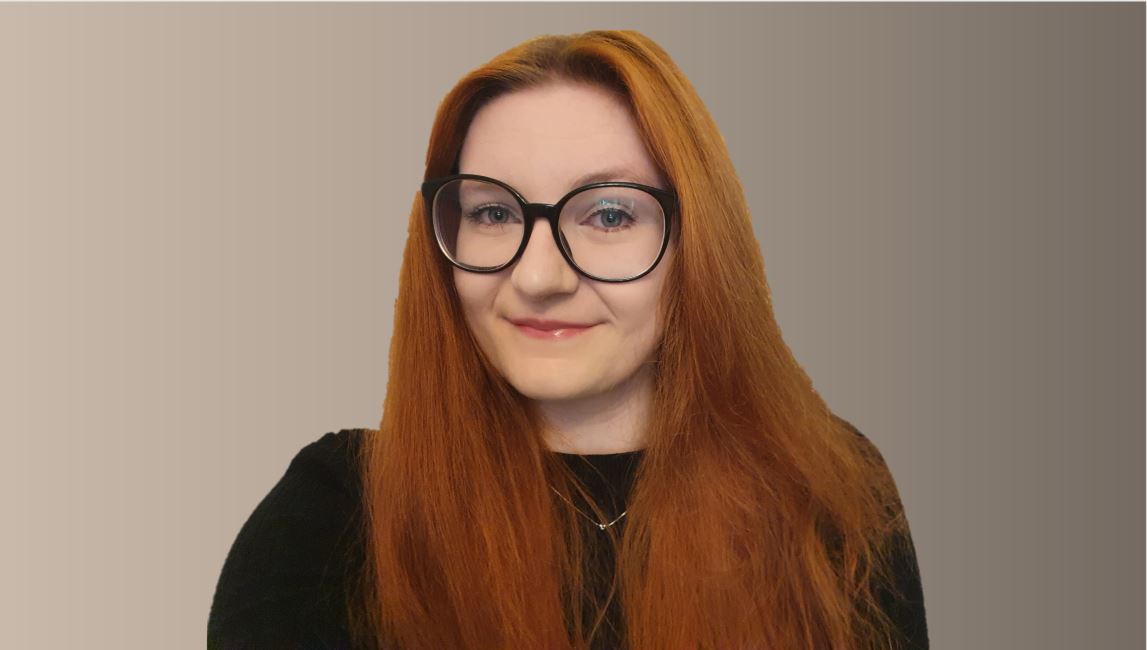 ---
You can find out more about The Stewarts Foundation here.