In this episode of Stewarts Soundbites, guest host Nickie Maple-Pearson spoke to Clare King and Lynsey Harrison of Clarion about the benefit of a joint approach when working with Court of Protection and personal injury trust clients, covering non-contentious and contentious issues.
Clare and Lynsey discussed some important issues arising in dealing with clients who lack capacity, including financial abuse, how to deal with those suspected of not acting in the client's best interests, and who should and should not act for them.
They offered some practical tips for recognising the signs of financial abuse and what to do if you suspect abuse is happening, whether financial or in another form. They also explored the importance of the client's best interests being kept at the centre of any dispute and discuss the sensitive issue of how to address a situation where a litigation friend appears not to be acting in the best interests of a client who lacks capacity.
Clare and Lynsey are highly regarded experts in their respective fields.
See the recording below: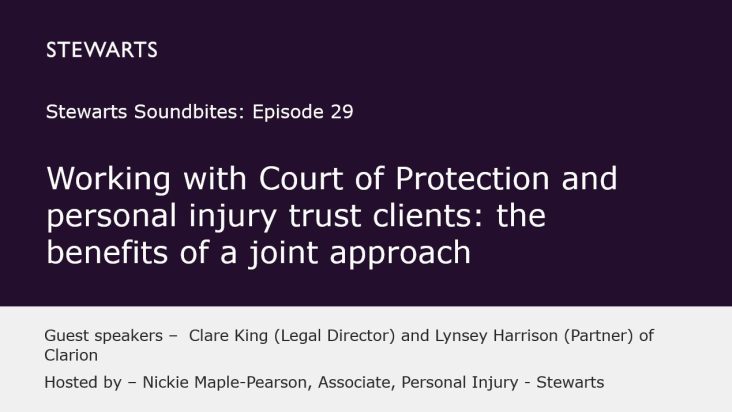 About the speakers
Clare King – Legal Director, Clarion
Clare provides advice on a wide range of matters including the administration of professional deputyship cases, advice on complex court applications and the creation and administration of personal injury trusts.
Clare works advises people with care and support needs, mental capacity issues and their families. She also works closely with social care professionals and colleagues across legal and financial services who seek advice for clients and service users who lack capacity to make certain decisions. Clare frequently works alongside litigation lawyers who are dealing with high value personal injury claims to advise on how best claimants can preserve damages awards and manage significant funds on a long term basis.
Lynsey Harrison – Partner, Clarion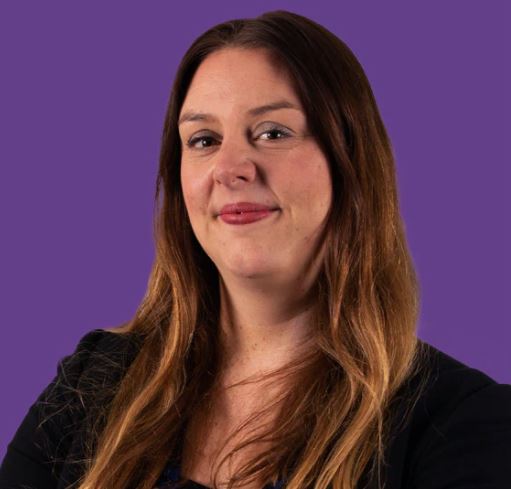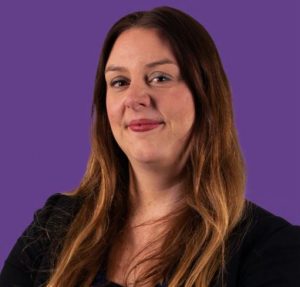 Lynsey is one of the country's leading contentious private client litigators. Lynsey specialises in disputed estates and trusts and deals with a wide range of matters concerning individuals' estates both before and after their death. She is also highly regarded for specialising in the complex area of mental capacity disputes.
She is known for her work in these areas and is regularly sought out by clients for her expertise and is also referred work by her peers at other firms across the UK, who require her specialist advice.
The matters Lynsey deals with are incredibly complex and contentious and Lynsey uses emotional intelligence to support clients in a sensible and thoughtful manner. She is modern and thorough in her approach and builds long standing relationships with her clients and contacts.