Our expertise in shareholder and partnership disputes
Stewarts has extensive experience in representing shareholders, members, directors, and companies (ranging from small privately-owned companies through to PLCs) in business disputes, and in representing partners and LLPs in partnership disputes.
Our lawyers combine technical expertise with the commercial awareness that is critical in resolving corporate and partnership disputes.
Our shareholders experience
Pursuing unfair prejudice petitions pursuant to ss.994-996 of the Companies Act 2006

Acting on behalf of shareholders against other shareholders pursuant to joint venture agreements

Acting on behalf of shareholders to enforce their rights to purchase or sell shares under: sale and purchase agreements; put and call option agreements; and compulsory good and bad leaver clauses in companies' Articles of Association or shareholder agreements

Acting on behalf of shareholders and companies to enforce their rights in business sale agreements

Acting on behalf of shareholders to pursue breach of warranty claims

Bringing derivative actions on behalf of companies against directors and other companies
Our experience with directors and companies
Pursuing and defending breach of fiduciary duty claims against directors

Director misfeasance claims

Acting on behalf of directors in defending disqualification proceedings

Acting on behalf of companies in professional negligence and fraud claims against auditors
Our experience in traditional partnership disputes
Advising partners (and in the case of LLPs, members) on managing resignations from their firms following a partnership dispute

Advising on issues arising out of the dissolution of partnerships including related partnership disputes about property and profit entitlements.
Recent cases our lawyers have worked on
Acting for minority shareholders in a Companies Act claim in respect of the shareholdings in a leading City equities broker

Acting for the majority shareholders in a large private software company in a claim against the minority shareholders, arising out of the alleged minority shareholders' diversion of the company's assets to other entities

Acting for the majority shareholders in a private management consultancy company in their claim against the minority shareholder to compel her to comply with 'bad leaver' provisions in the Articles of Association to sell her shares to the majority shareholders

Acting for a well-known London market insurance broker in a dispute between the shareholders relating to the compulsory acquisition of shares

Acting for a billionaire in seeking to stop an attempt by the Joint Administrators of her deceased husband's estate to appoint receivers over a major corporate entity in the group of companies she controlled
Stewarts Litigate
A groundbreaking after the event (ATE) insurance facility for our commercial disputes clients.
Stewarts Litigate provides our commercial disputes clients with rapid access to comprehensive ATE insurance at pre-agreed market leading rates. 
This communication has been authorised by Arthur J Gallagher Insurance Brokers Limited for the purpose of s21 of the Financial Services and Markets Act 2000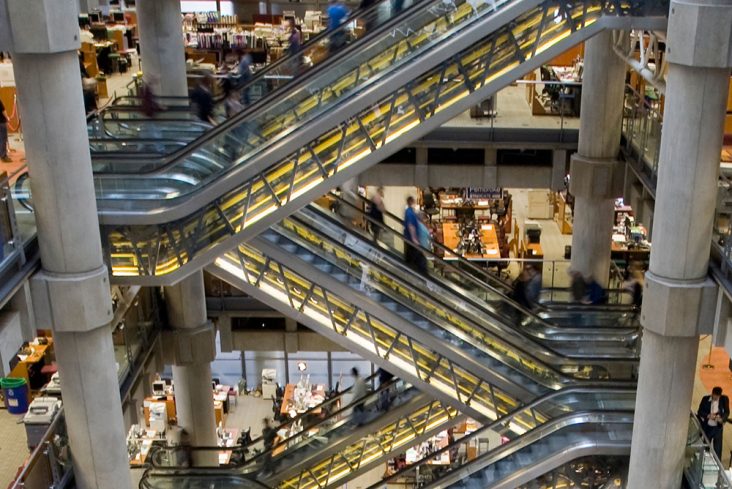 "If someone wanted to take on the banks, Stewarts would be my first port of call. They have high-quality people there and are innovative in terms of funding"

Chambers
"We find them excellent in terms of their tactical and strategic approach to running the case"

Chambers
"They work hand in glove with you and can compete with the big firms"

Chambers
Meet the Commercial Litigation team
Our team has the size and experience to handle heavyweight litigation.
Many of our cases are international in scope and all of our lawyers are experienced in conducting cross-border disputes.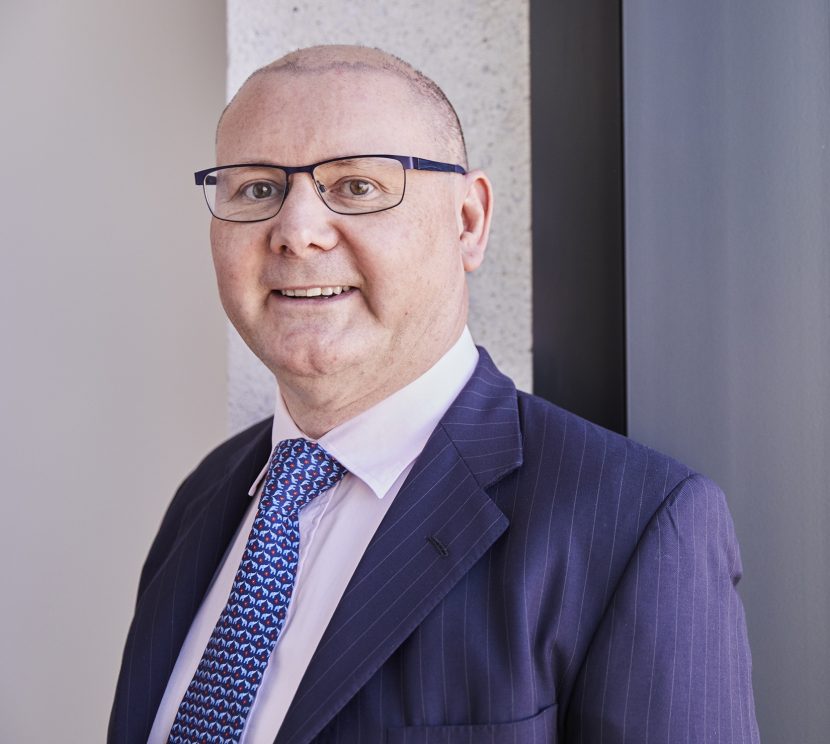 If you require assistance, please contact us or request a call from one of our lawyers.
Covid-19: Navigating the legal challenges
Covid-19 is impacting individuals and companies around the world in an unprecedented way. The insights collected here will help you navigate the key legal issues you may be facing at this time.