We represent claimants and interested parties in complex judicial reviews and regulatory challenges.
What is involved with judicial review
Any decision made by a public body must comply with the law and adhere to the relevant procedures. If it fails to do so redress can be sought through judicial review where a court is asked to examine the lawfulness of the decision made. This mechanism seeks to ensure that bodies exercising public law functions do not abuse their powers. 
Who we act for in judicial reviews
We act for domestic and multinational corporations, individuals and public entities seeking to overturn a decision where a public authority has failed to comply with its legal obligations. We are always mindful of the importance to our clients of preserving their relationships with government and other public bodies.
Our success in judicial review matters
Our lawyers have a successful track record of acting in judicial review matters, including two challenges that proceeded to the Supreme Court.
Our sector experience
Our experience spans a wide range of sectors, including financial services, tax, media, health and retail. We have brought challenges against the Advertising Standards Authority, HMRC, the UK government and local authorities. Many of our cases involve human rights and EU law.
Innovative cost arrangements
Our unrivalled expertise in litigation funding and innovative costs arrangements enables our clients to proceed with cases off balance sheet and from a position of financial strength.
Key judicial review experience
Acting in The Prudential Privilege Judicial Review from its issue in the Administrative Division of the High Court to the Court of Appeal and ultimately to the Supreme Court

Representing the States of Jersey in an urgent judicial review challenging the abolition of "low-value consignment relief" from the Channel Islands

Acting for Imperial Tobacco and Japan Tobacco in a judicial review of the government's application of the EU Tobacco Products Directive II

Representing Messrs Shiner and Sheinmann in their judicial review against the UK government's introduction of primary tax legislation

Acting in a judicial review relating to a contract for the purchase of bodycams against the Metropolitan Police

Acting in a judicial review following the award of a government IT framework agreement
Stewarts Litigate
A groundbreaking after the event (ATE) insurance facility for our commercial disputes clients.
Stewarts Litigate provides our commercial disputes clients with rapid access to comprehensive ATE insurance at pre-agreed market leading rates. 
This communication has been authorised by Arthur J Gallagher Insurance Brokers Limited for the purpose of s21 of the Financial Services and Markets Act 2000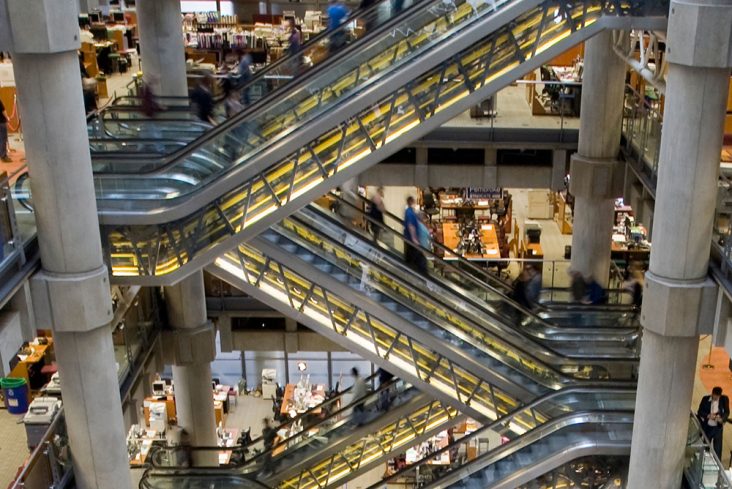 "We find them excellent in terms of their tactical and strategic approach to running the case"

Chambers
"Experienced, innovative, knowledgeable, responsive, energetic, committed and cutting edge"

Chambers and The Legal 500
"They work hand in glove with you and can compete with the big firms"

Chambers
Meet the Judicial Review team
Our lawyers have a successful track record of acting in judicial review matters spanning a wide range of sectors, including financial services, tax, media, health and retail.
All our partners have experience in coordinating proceedings in multiple jurisdictions to enable our clients to take a cross border approach to litigation.
Covid-19: Navigating the legal challenges
Covid-19 is impacting individuals and companies around the world in an unprecedented way. The insights collected here will help you navigate the key legal issues you may be facing at this time.